10 Best Lip Plumpers of 2020
Made popular by celebrities such as Angelina Jolie, Kylie Jenner, and Kim Kardashian, full and pouty lips are one of the biggest beauty trends. Plump and juicy lips are a sign of beauty and attractiveness. While highly desired, not a lot of ladies are naturally blessed with plump lips. Fortunately for us, there are many ways you can boost the appearance of your lips.
While surgery and fillers are always an option, they're expensive and some might even consider them scary. If you don't want to go under the knife to achieve the coveted sexy lips, don't worry, there's another option for you. Lip plumper can help you get the juicy lips you want safely without the pain. Plus, lip plumpers are far more affordable and you can get instant results.
Lip Plumper Recommendations
As mentioned earlier, lip plumpers can help you get fuller and sexier lips almost instantly. They work by increasing blood circulation in the lip area, making your lips puffier and redder. Some products even contain ingredients that can hydrate your lips and make them healthier, such as collagen and hyaluronic acid.
Can't wait to get started? Here's our curated list of the best lip plumpers 2020.
Dior Addict Lip Plumping Lacquer Ink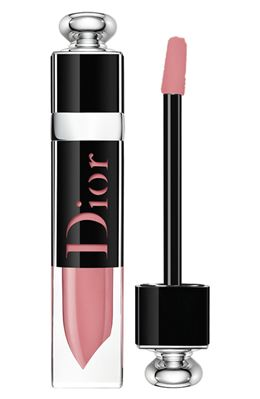 For instant, selfie-worthy plump lips, get Dior's Plumping Lacquer Ink. Formulated with hibiscus extract and hyaluronic acid, this product will hydrate your lips and make them look more voluminous all day long. This lip plumper also works as a highly-pigmented gloss, tinting your lips with beautiful, long-lasting color.
At $37 per tube, this product may be a bit pricey, but it's worth every cent. Get it now from Sephora.
Too Faced Lip Injection Extreme Lip Gloss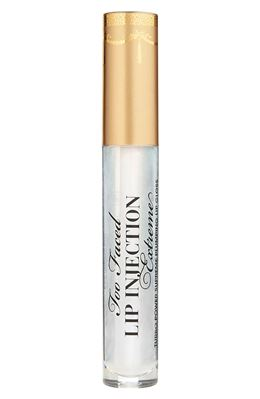 Plumping, hydrating, and repairing, what more could you ask for? Containing natural repairing oils and collagen, this is the best lip plumper for those with dry and chapped lips. With tabasco pepper extract, watch your lips become fuller and sexier in just one minute after application.
This amazing product is available for sale at Sephora. Get it now for just $29 per tube.
GrandeLIPS Hydrating Lip Plumper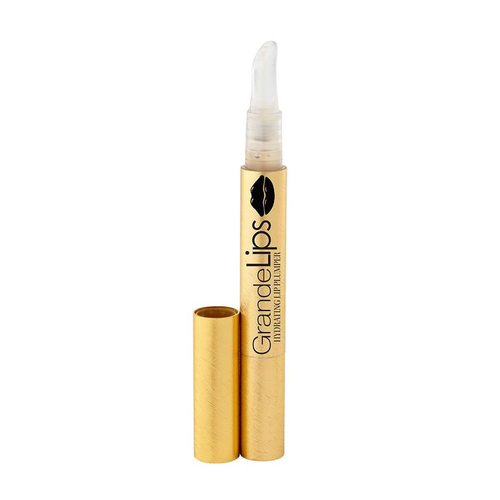 Infused with hyaluronic acid and antioxidants, this lip plumper is guaranteed to improve lip volume with three to five minutes of wear. Use this product twice daily and watch your lips become fuller, softer, and smoother within 30 days. Choose one of the beautiful, insta-worthy colors and get ready to look like a goddess!
Costing $27, this product may be pricey, but it will work wonders on your lips. Buy it now from Sephora.
Jane Iredale Just Kissed Lip Plumper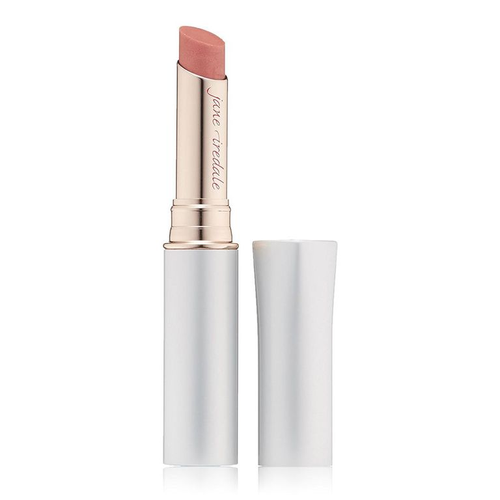 This is the best lip plumper for ladies who are looking for natural-looking full lips that don't look overdone. Jane Iredale's lip plumper won't plump up your lips as much as the other picks, but it's perfect if you're looking for a gorgeous, natural pop. Formulated with lemon, tangerine, and sunflower oil as well as shea butter, this product will also nourish and soften your lips.
Get it now from Amazon for just $26.
NYX Plump-it Up Lip Plumper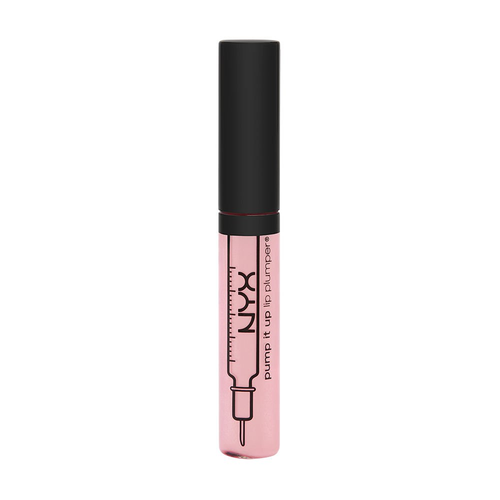 Who says you need luxury brand products to get the perfect pout? NYX lip plumper will boost the volume of your lips perfectly without burning a hole in your pocket. Formulated with peptides and collagen, this product will give your lips a gorgeous, full 3D effect.
Costing under $6, this is truly one of the best lip plumpers for those with a limited budget. Get it now from Amazon.
e.l.f. Cosmetics Lip Primer and Plumper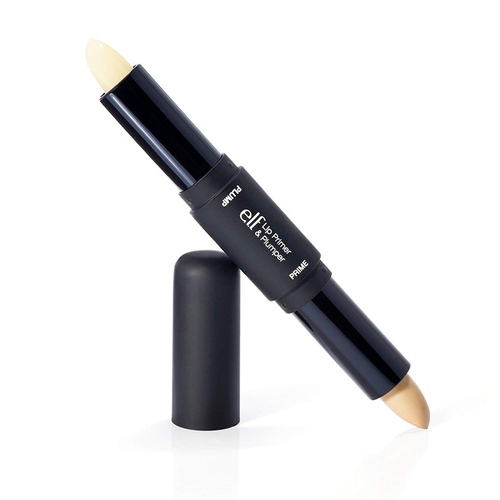 Want another affordable choice? This e.l.f. Lip primer will not only plump up your lips at a budget, but it will also make your lipstick stay on longer. Formulated with cinnamon extract and absolutely no phthalates and parabens, this product will enhance your lips' appearance without harming them. Moreover, this product is vegan and cruelty-free, perfect for those who love the environment.
Costing just $4, this wonderful lip plumper is very affordable. Get it now from Amazon.
Skyn Iceland Plumping Lip Gel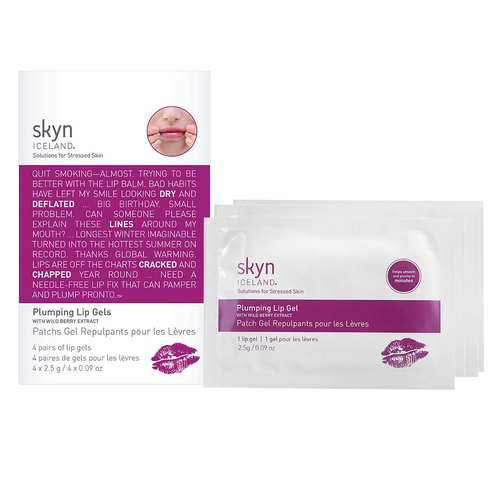 Make your lips look younger, fuller, and smoother with Skyn Iceland's Plumping Lip Gel. Made with high-quality plant and marine-based active ingredients, this lip plumper will make your lips gorgeous within 10 minutes. Unlike other picks in this list, this product comes in mask form, making it the perfect addition to your skincare routine.
It's available on Ulta for just under $17 per product.
DuWop Lip Venom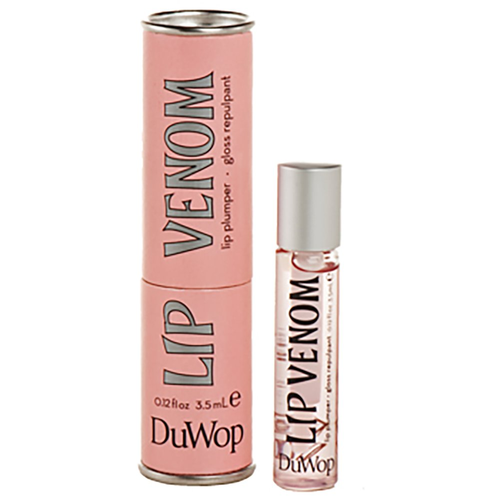 Dubbed as the "original lip plumper", this product is an all-time favorite of ladies all around the world. Its special blend of essential oils, cinnamon, wintergreen, and ginger has stood the test of time. It has remained one of the best lip plumpers available on the market. This product is guaranteed to make your lips plumper and softer while giving them a naturally rosy hue.
Get this iconic lip plumper from Amazon for just $16.
Soap & Glory Sexy Mother Pucker Lip Gloss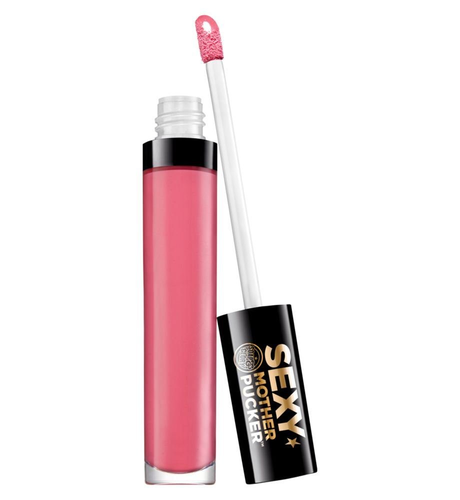 Get ready to look sexy and seductive with this amazing lip plumper. With an intense major plumping sensation, this gloss will make your lips look fuller instantly. Just one swipe of the collagen-infused formula is enough to transform your lips.
At just $10 per tube, this product is one of the more affordable picks. Get it now from Ulta.
Lancer Volume Enhancing Lip Serum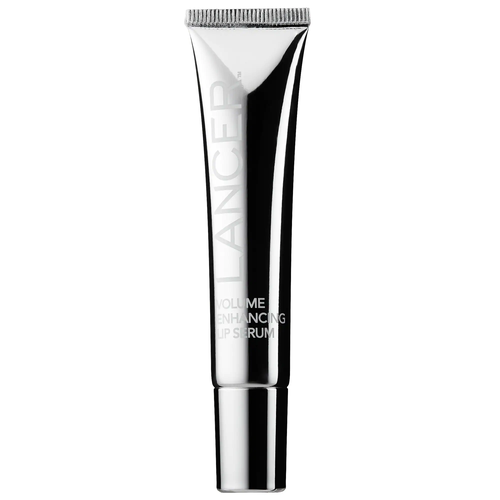 Make your lips healthier, softer, plumper, and younger-looking with this amazing lip serum. This advanced lip treatment uses the power of antioxidants, hyaluronic acid, and peptides to instantly stimulate blood circulation and hydration on the lip area.
Love your lips and buy this amazing product from Sephora for $42 per tube.
Takeaway Message
So, which product will you be trying? Now, getting sexy and kissable lips is easy as one-two-three. Just dab on some of your favorite lip plumpers and watch the magic happen! Don't forget to swipe on some lipstick or lipgloss afterward. Then, get ready to feel like a sexy goddess and flaunt your perfect pout everywhere!