A Helpful Guide to Choosing Sunglasses
Sunglasses are one of the best accessories for a man or a woman - they can complete a look perfectly. Sunglasses can convey a mysterious, bold, and even flirty effect. There are also other benefits of sunglasses such as keeping the eyes from the bright rays of the sun and keeping crows feet at bay from squinting. Here is a quick guide on how to choose sunglasses correctly and some options to try on.
What to Focus on While Choosing
There are many styles on the shelves and shopping for sunglasses can be overwhelming. The first thing to consider is the shape of sunglasses. If you are looking for sunglasses solely for protection against the harmful effects of the sun, then go for wider designs. If you are looking for fashion, there are many unique shapes and colors to choose from based on your style. So, which is the right shape for you?
Complete Your Look With the Right Sunglasses
1. Aviator/Pilot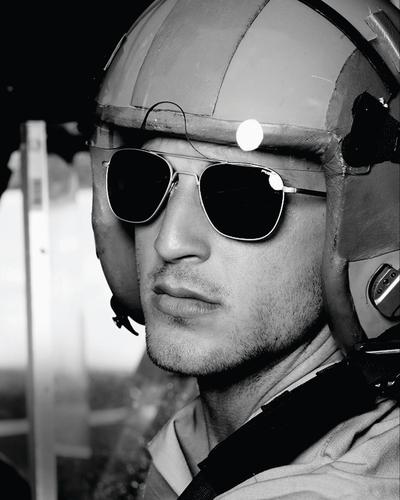 Aviator or pilot types used to represent a masculine type of sunglasses, but they have become popular among women these days as well. Aviators are lightweight and comfortable. Wearing aviator sunglasses is a great way to protect your eyes from UV rays while looking fashionable.
2. Rectangle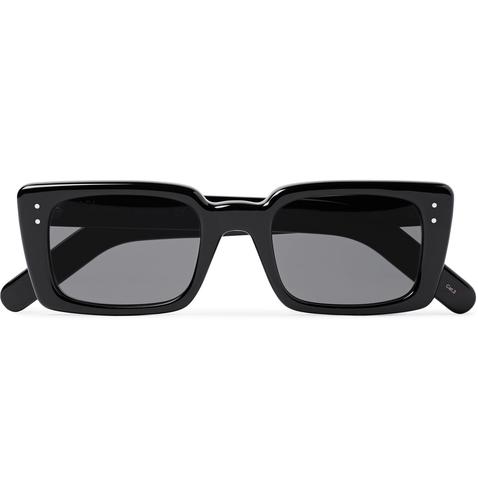 Rectangle sunglasses are recommended for women with oval or round-shaped faces. The sharp edges of the rectangle complement their features and create a more structured look.
3. Round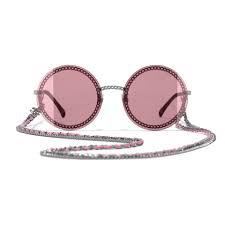 When you think of the 1960s and '70s pop icons like John Lennon, we instantly think of this round type of sunglasses. Some people prefer to call circular glasses "tea shades." Round sunglasses certainly gives a cool and relaxing vibe.
4. Clubmaster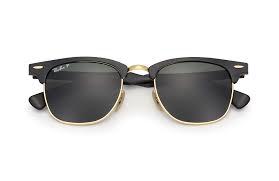 There are only very few sunglasses styles that are truly unisex and appeals to both men and women. The Cubmaster design is one of them. It is a popular choice in both sexes, probably because of its chic and sleek design.
5. Cat Eye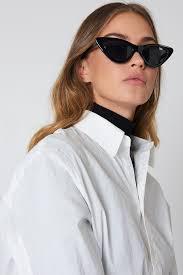 If you have round or angular face shape, you definitely have to try out the cat-eye style. The design has become popular again because of its retro vibes and has been a staple wear for celebrities.
6. Keyhole Bridge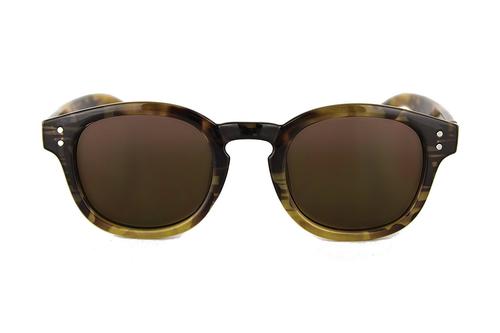 If you are into vintage vibes in your accessories, this type of sunglasses might be the right choice for you. Keyhole bridge sunglasses are great for both men and women if you don't mind the tight saddle bridge.
7. Square
Remember Miranda Presley in "The Devil Wears Prada?" You can channel her through this style. Square sunglasses have become popular especially after many celebrities have worn them in their music videos. It is mostly liked for its oversized features and its bold colors.
8. Butterfly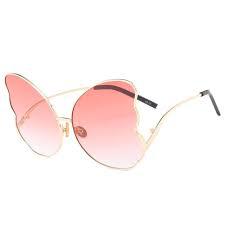 As the name suggests, butterfly sunglasses are modeled after the wings of butterflies. The frames of the butterfly sunglasses tend to be shorter on the inside and broader on the outside. If you want to have fun with your accessories, the butterfly will for sure add a sense of playfulness to your style.
9. Wayfarer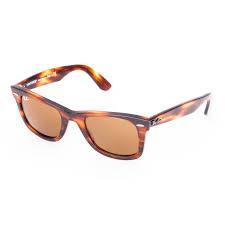 Did you know that Wayfarers have been one of the most popular sunglasses styles for men and women since the 1950s? One of the most timeless sunglasses styles, Wayfarer sunglasses will never let you down, regardless of the occasion. One of the most famous appearances of Wayfarer was when Audrey Hepburn wore them during the famous breakfast scene in the movie "Breakfast at Tiffany's."
Have you decided yet?
We hope this guide has helped you with choosing sunglasses. A good pair of sunglasses should showcase your personality and style, and this guide is a perfect place to start. Have fun!
Video: