Cheapest Way to Rent a Car
A car is no longer a luxury these days; it is a necessity. However, if you are traveling and unable to bring your car with you, you can always rent a car to make your trip easier.
Before you rent a car, It is important to understand certain things about car rental services. You also need to know how to rent cars at cheaper prices. Here we have all you need to know about the best ways to rent a car.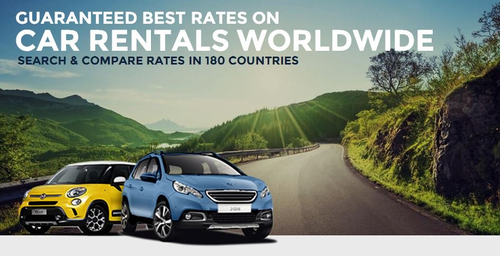 Useful Tips on the Cheapest Ways to Rent a Car
1. Avoid renting at the airport
Renting a car right at the airport might seem like the right thing to do; after all, you need a means of transportation as soon as possible. However, airport car rentals are extremely expensive - the rental service understands the guests' needs for an immediate means of transport and they take advantage of those needs.
2. Look for membership discounts
Some memberships offer free car rental services as part of loyalty bonuses for their customers. One such provider is Costco.
3. Fill up the tank yourself
You will be able to save some extra money by filling up the gas tank yourself. When you rent a car, car rental services will tell you to either fill up the tank by yourself or pay for the gas when you return your vehicle. If you gas up the vehicle yourself, you will end up paying less.
4. Utilize weekly bookings instead of daily bookings
If you need to rent a car for the entire week, it will be more cost-effective if you book your ride for the whole week instead of booking daily.
5. The smaller the better
The type of car you rent could determine how much you end up paying. The newer the model and the bigger the size, the more money you will end up spending. Go for smaller, more economical cars to save money.
6. The alert to smart deals
If you are renting a car online, you should try to turn on the notification for that site so you can be aware of any discount or smart deals.
7. Use your credit card rewards
If you have a credit card that gives you points towards car rentals, make it your primary credit card. The more you use that credit card, the more points you amass, and you will be able to get a free ride once in a while.
8. Do your homework
Before renting a car, find out all you can about the car rental service. If it is an online car rental site, read all the reviews from previous customers.
9. Compare Prices
It is easy to compare rental costs with the help of the internet these days. Comparing costs is the best way to maximize your income and help you find the cheapest car rental service.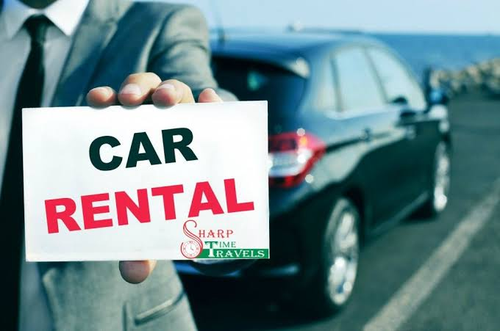 Some of the Cheapest Ways to Rent a Car
Basically, there are two cheap ways to rent a car: visiting a car rental company or making a reservation on a car rental site. Let's take a closer look at each one.
1. Car rental companies
Here is a list of five car rental companies that will help you with your next trip.
Enterprise is one of the top car rental companies in terms of price and customer satisfaction. This company has topped the list for the best car rental service for the fifth year in a row. They own more than a million cars across America and their services are available in almost any part of that country. Apart from the fee you have to pay upfront, there are almost no other additional fees. You also get a discount if you are a driver in your 20s.
This company has been in the business of car rentals and hires for almost a hundred years. They rent out all kinds of vehicles for various occasions. Their services cover almost every part of America and are physically present in over 1,500 airport locations in the U.S. They also offer consistent customers special deals.
They offer a good price on any type of automobile, and their 24/7 customer service is top-notch. Since they also offer special rates for companies, therefore they are well-suited for business travelers that are affiliated with a particular company. Points accrued on popular premium credit cards are redeemable as free rentals at National.
At Alamo, you have access to a wide range of cars from low-maintenance economy automobiles to high-class and premium Jeeps. Their daily rates are cheaper in comparison to other car rental services.
As the name suggests, this company works with you and your budget. Their service is available in almost every part of the U.S.A. It is the best fit for small companies that need rides for their staff.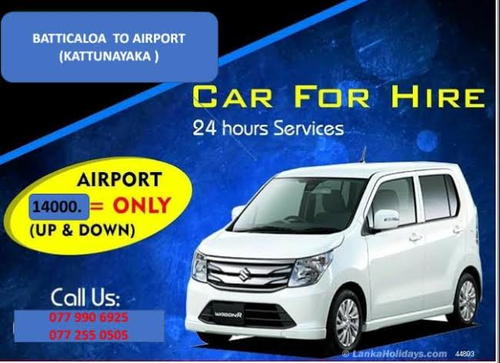 2. Car rental sites
Apart from visiting a car rental store in person, you can also make a reservation online. Here is a list of some sites that offer cheap prices.
AutoRentals.com compares the prices of over 33 agencies at over 6000 destinations. Their site lists all car rental services around you with their daily and weekly rates.
A simple search on this site will show all the cheapest rates near you, and the metasearch display making it easy for you to compare prices. There is also an opaque search on the website that offers a cheap rate as long as you don't mind knowing beforehand what type of car is coming to pick you up.
Their most attractive feature is the 'opaque rate' which will not disclose the name of the rental service until you pay for the car you want to hire. With the opaque rate, you can be sure you are getting the best deal. When you visit the site, enter your city along with other details to get started. Priceline
On this site, you are guaranteed the lowest rates across the U.S. and you can use them to book cheap hotels and cheap flight tickets along with your car rental. They also offer opaque rates.
Although their services are limited to only countries in Europe, it is one of the best sites to find very cheap rates. Even in countries where it is normally difficult to find a car rental service, AutoEurope.com will come through and help you out.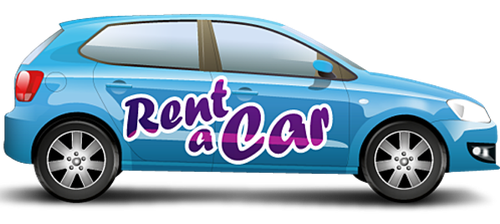 Summary
Of course, every traveler wants the cheapest ways to rent a car. Start doing some research in advance and the hard work will pay off. If you wait until the last minute to rent a car, you might end up paying far more.