Get Perfect Makeup with These Best Primers
Even though primers may seem unnecessary, they're actually an essential part of a makeup routine. A primer is used to prep your skin before putting on your makeup. It creates a layer between your skin and your makeup, making your makeup look flawless and smooth. The right primer can even help your foundation stay on longer.
If you have dry skin, using a face primer can help add extra moisture to your skin. You should consider primers to be an extension of your skincare routine, just make sure to choose a lightweight, hydrating primer. In this article, we have compiled a list of the eight best primers for dry skin.
Hydrating Primers for Dry Skin
With so many primers available on the market, it can be a daunting task to choose the right primer for your skin. To help you pick the perfect primer, check out these products.
e.l.f Hydrating Face Primer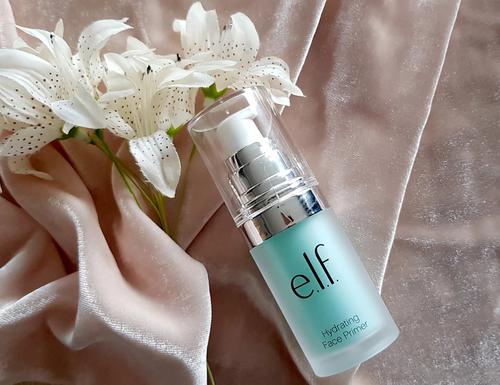 You don't need to spend a huge fortune to get a quality, hydrating primer for dry skin. At just $6 for a 0.5 oz bottle, this e.l.f primer is great for those who are on a budget. Formulated with vitamins A, C, and E, along with hydrating grapeseed oil, this lightweight primer will hydrate your skin without making it feel greasy. It will also prevent makeup for clogging your pores, keeping your skin healthy and glowing. Get it now from Amazon.
Fenty Beauty Pro Filt'r Instant Retouch Primer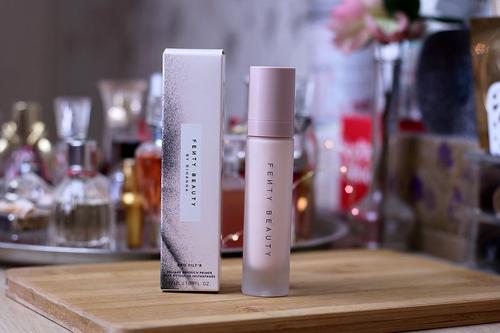 With an oil-free formula, this Fenty primer offers a lightweight coverage that will give you a photoshoot-worthy glow. This product instantly absorbs excess sebum without making your skin feel heavy or chalky. Free of parabens and phthalates, this product will moisturize your dry skin while keeping it healthy at the same time. At $32 for each 1.08 oz bottle, this primer may be a bit pricey, but it is worth every cent. Available now from Sephora.
Clinique Superprimer Universal Face Primer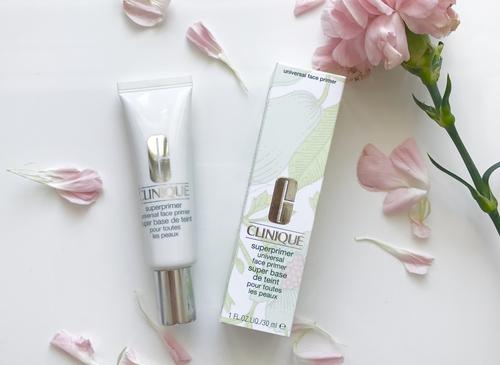 Free of oils, parabens, and phthalates, Clinique's Superprimer is truly the best primer for dry skin. If you're struggling with dry and flaky skin, this is the perfect product for you. The extra lightweight formula is will nourish and hydrate your skin while prepping it for makeup. It will hide blemishes and redness as well as cover up any uneven texture. A 1 oz tube will only set you back by $30, get it now from Sephora.
Too Faced Hangover Replenishing Face Primer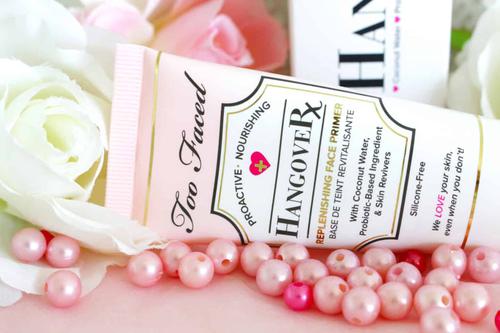 Have tired and dehydrated skin? Too Faced has you covered! Rejuvenate and smooth out your skin for a natural-looking finish with this wonderful primer. This revolutionary primer is infused with coconut water that will boost your skin's natural radiance, hydrate it, and lock in the moisture for a fresh and flawless appearance all day long. Get a 1.35 oz tube from Sephora today at just $34.
Laura Mercier Hydrating Foundation Primer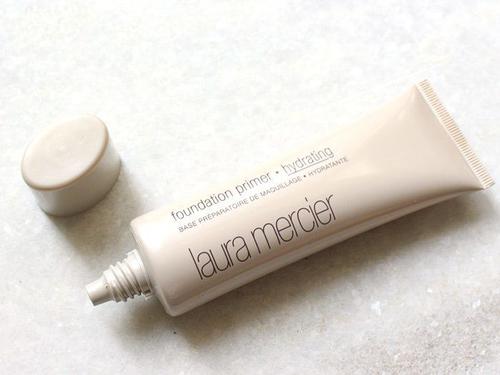 Say goodbye to dry and dehydrated skin with this amazing primer for dry skin. The gel-like formula is packed with anti-aging ingredients, such as vitamins A, C, and E, along with antioxidants and hyaluronic acid. This product will hydrate your skin and lock in the moisture, so you can have a smooth and gorgeous makeup all day long. Each tube contains 1.7 oz worth of product and it costs $38. Buy it now from Amazon.
NYX Hydra Touch Primer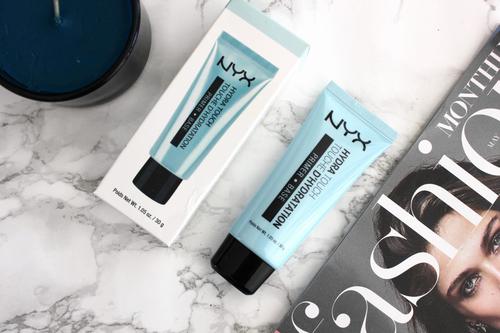 Want another affordable choice? At just $8 per 1 oz tube, this NYX Primer is the best, budget-friendly primer for dry skin. Formulated with nourishing ingredients like chamomile, green tea, and ginseng root extract, this primer will leave your skin feeling soft, smooth, and hydrated. This product is also light and quick-absorbing, guaranteed to give you glowing, flawless coverage instantly. Get it now from Amazon.
Smashbox Photo Finish Foundation Primer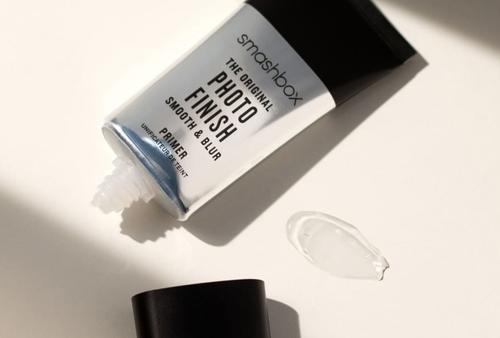 This product is vegan and cruelty-free, perfect for everyone with an environmentally conscious lifestyle. Enriched with vitamins A and E, along with powerful antioxidants, this primer will moisturize your skin while protecting it from pollutants. With a lightweight gel formula, this primer will glide on your skin to create a flawless finish. Costing $38 per 1 oz tube, this product may be a bit expensive but it's worth every cent. Get it now from Sephora.
Maybelline Facestudio Master Prime Primer Makeup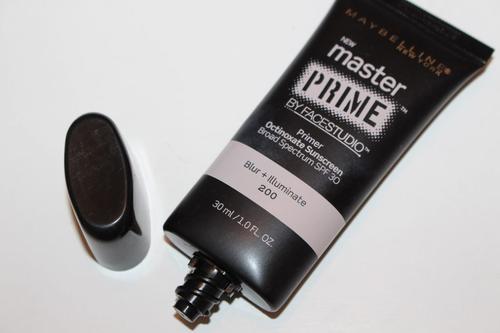 With a super hydrating water-based formula, this is one of the top-rated primers for dry skin. Weightless and non-oily, your face will look smooth and flawless without feeling greasy. Layer this primer under your makeup to smooth out any uneven textures and help your makeup stay pristine all day long. The best part? This primer is also super affordable at just $6 for a 1 oz tube. Get it now from Amazon.
Closing Thoughts
As a rule of thumb, always choose a hydrating primer that contains a lot of helpful ingredients, such as antioxidants and hyaluronic acid. These ingredients will keep your skin healthy and moisturized. Remember, a primer isn't just a makeup product, it's also an extension of your skincare routine. Good luck with finding the best hydrating primer for your dry skin!