More Than Once to a Better Life
The good life starts here.
Everyone who knows me is a romantic and poetic person.
Everyone who knows me is a person who loves life.
Here, you can find the joy of life.
Here, you can enjoy a different bloom of life.
The best handicraft is not just art, the most beautiful flowers are not just charming, in SerenataFlower, you can feel the highest level of artistic enjoyment.
Flash Sale!
Get 27% Off The Summer Time Bouquet
Code: SUMMERY
It's time to choose a gift for mum since international mother's day comes closer. We select some bouquets and it will surprise your mum with truly spectacular.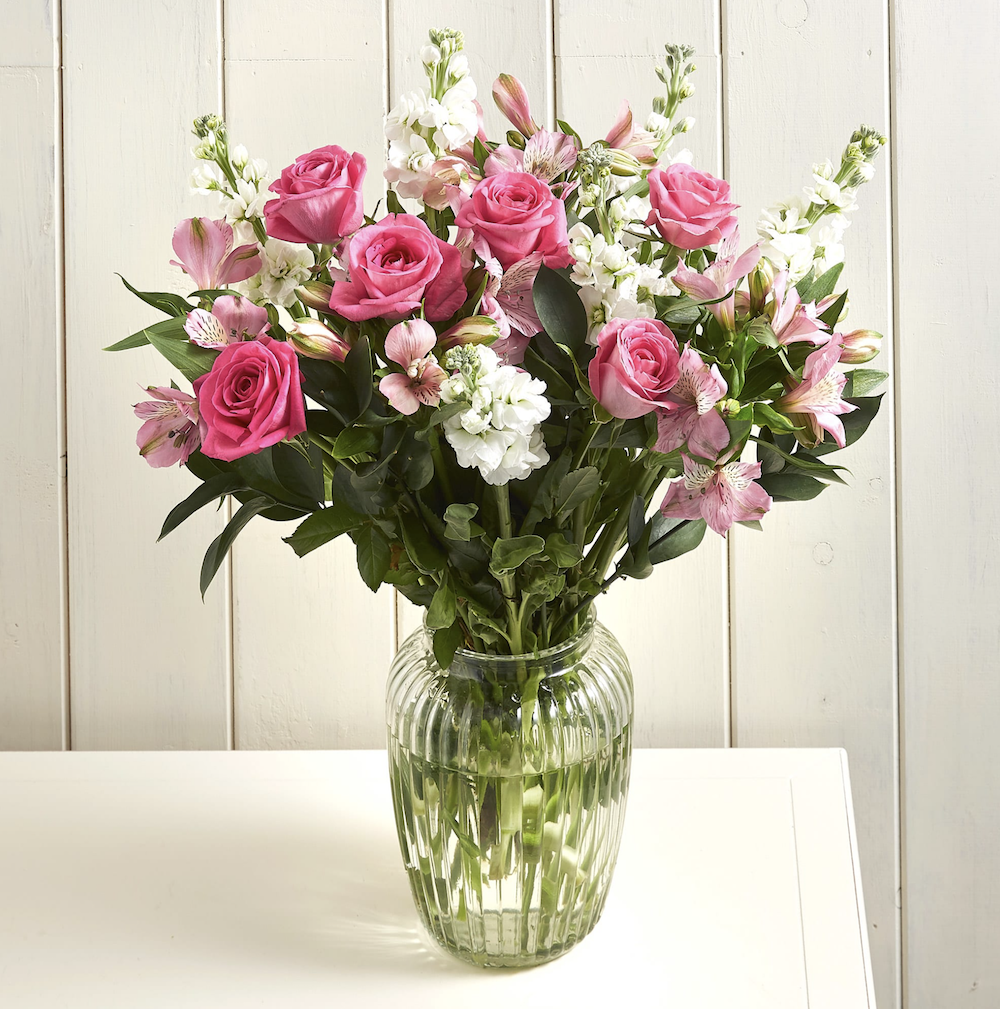 Was £39.99, Now £29.99
Sweet Embrace shades of dusky pink Roses, Alstroemeria and puffy white Stocks make a serene display of effortless elegance. Just like their recipient, these blooms charm everyone around them. These blooms arrive effortlessly in their home through the letterbox.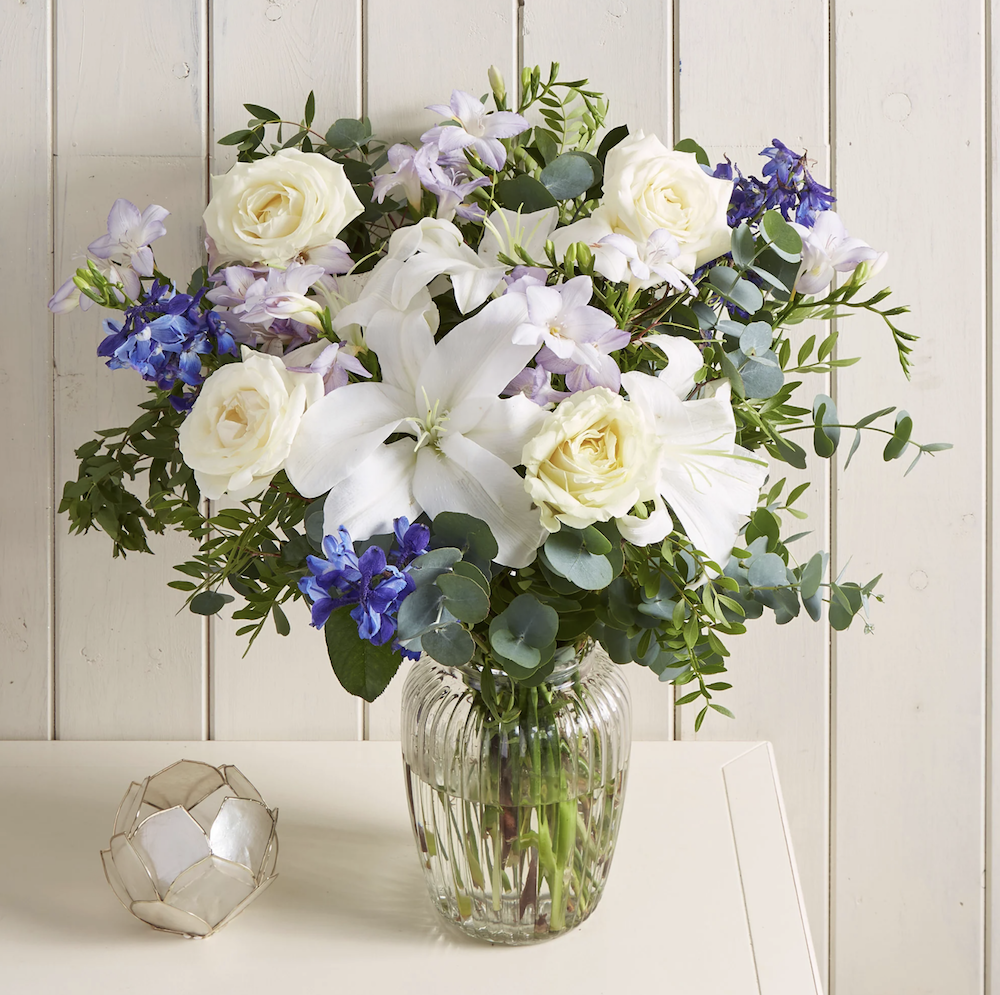 Was £49.99, Now £39.99
Laying in the sun, gazing up at the summer sky, beautiful blues and fluffy white clouds, the scents of lily and freesia on the breeze. You can have all that with this fabulous bouquet, except the sun... sorry, we try to please but we can't do magic!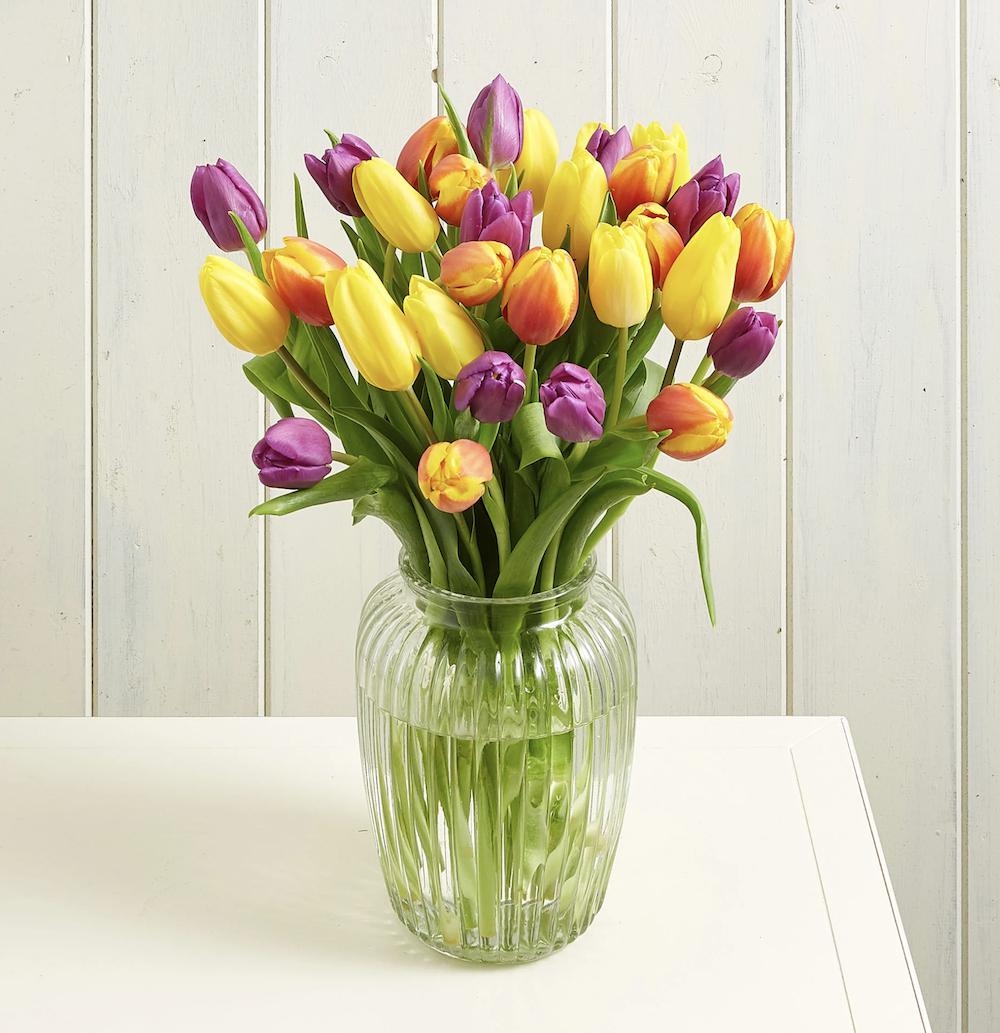 Our Price £29.99
Send a burst of spring in a vase - this gorgeous selection of vibrant tulips in four colours will get their heart singing with joy!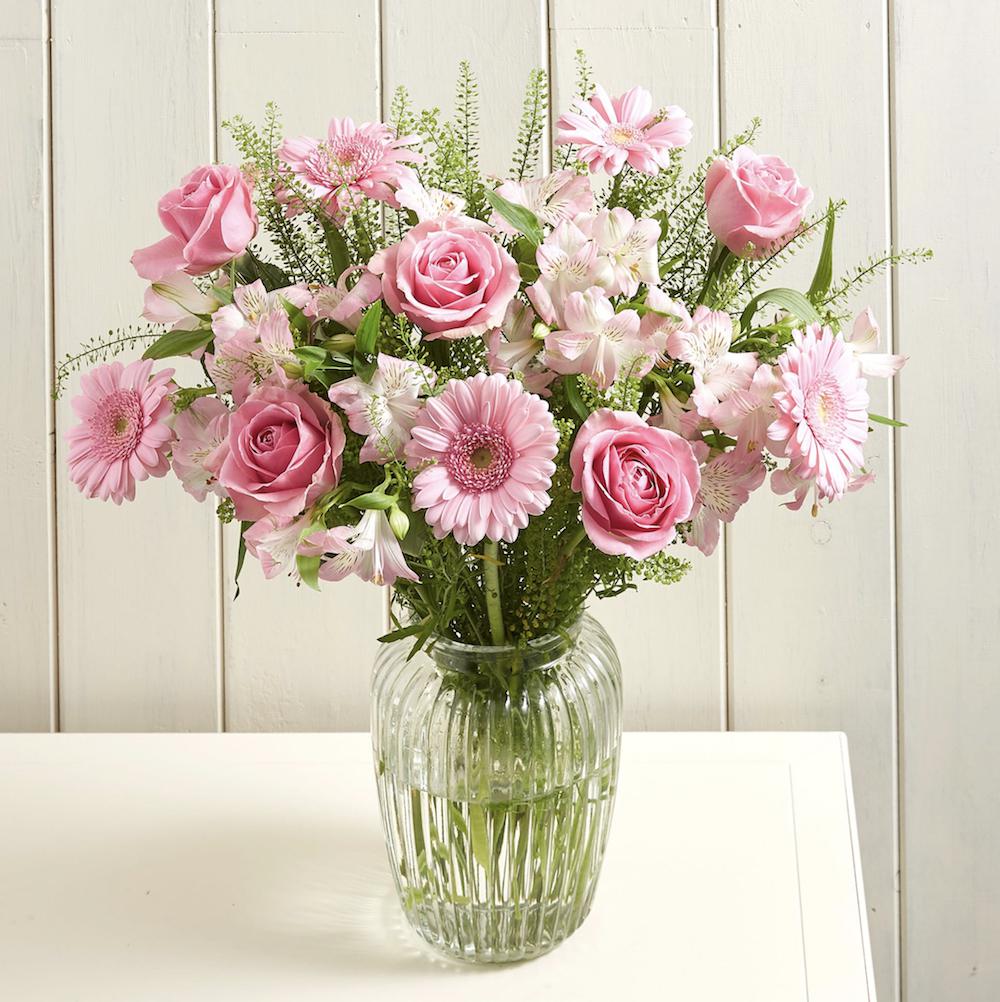 Was £39.99, Now £29.99
The Pearl of our floral family. This decadent bouquet with Gerbera, delicate Roses and Germini channels Parisian elegance and charm with every bloom.
Click here to find out more.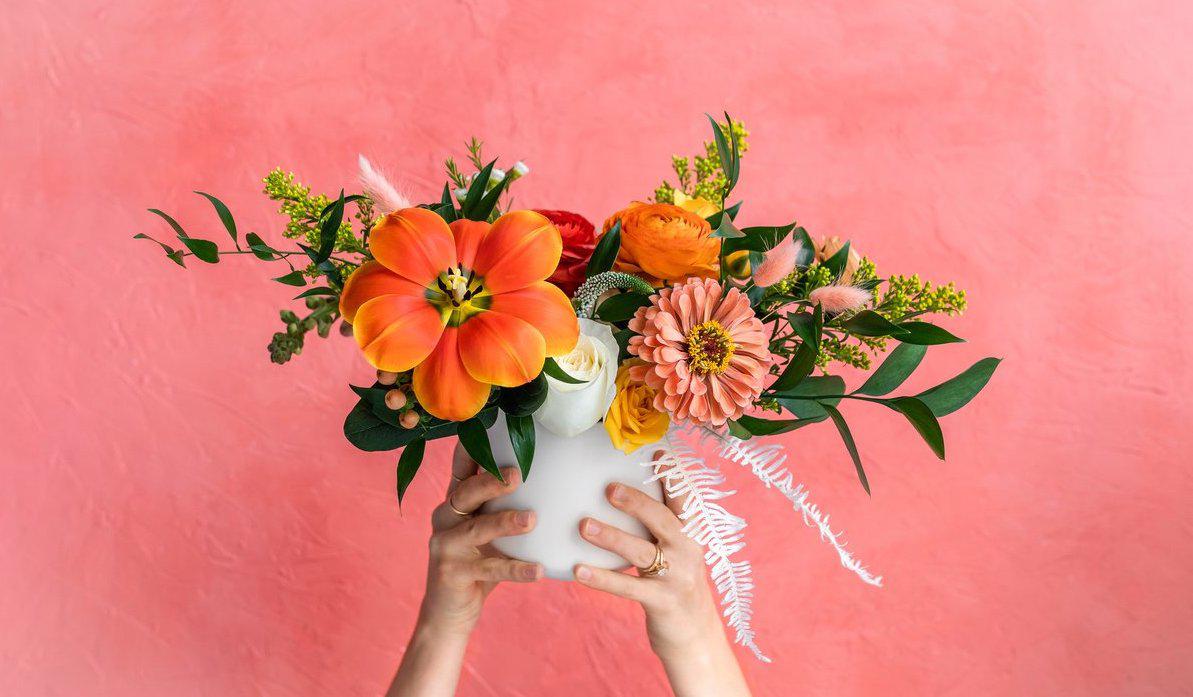 Brand story:
SerenataFlower is the 9th most visited flower retail domain in the world and the largest independent flower retailer in the UK.
In November 2016, a new brand and domain targeting the French market was launched: hipper.com. This will be the international brand going forward when they explore new markets. The company extremely focuses on Customer Experience (CX) and has a customer satisfaction rate of greater than 90% as measured by independent survey companies Feefo and Trustpilot, from over 300,000 verified customers. All essential technologies running the business have been developed and are maintained by an in-house team. Marketing is project managed in-house and utilizes a number of external agencies. Fulfillment is managed in-house, run on in-house developed software, but staffing & management of the fulfillment operation is outsourced to a third party.