10 Best Free Cloud Storage Sites in 2019
Over 10 years ago, the first cloud storage was introduced and since then more business owners and customers alike are ever more dependent on this free online storage. As opposed to the traditional ways of storing data via hard drives and flash drives which could become corrupted; cloud storage can never get corrupted.
Gone are the days of "insufficient storage space" for your emails when you have to permanently delete some important emails just so you can make room for new incoming messages. You can store as much as you want in your 'cloud storage' and you don't have to pay a dime.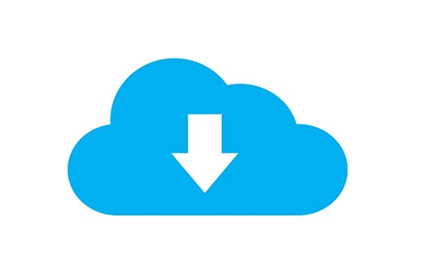 Free Online Storage Sites
There are a number of sites that offer people free cloud storage in recent times. We have compiled a list of the 10 best sites with this option for you. All you have to do is look at your needs and choose the best option for yourself.
1. Sync.com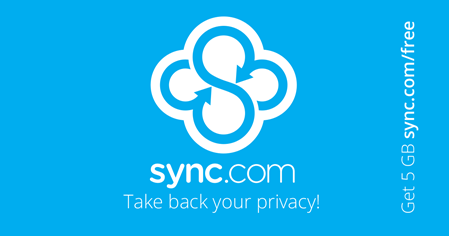 This site originated in Canada sometimes around 2013 and they offer customers a whopping 5GB of storage space. They also care about the security and privacy of your files which is why they make their services encrypt the things stored on them. This makes it possible for you and only you (and never the service providers) to have exclusive access to the data stored.
2. MediaFire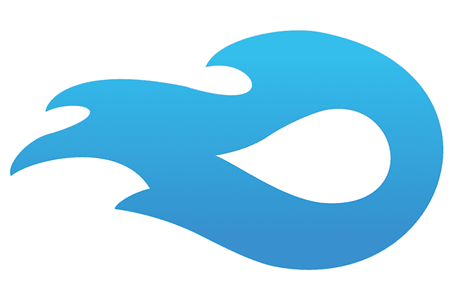 This online service is easy to navigate and use. They are very generous with the storage space they provide a staggering 10GB initially. That is not all, over time; the storage space can be increased to 50GB. With the numerous features and tools available on the site, backing up your files has never been this easy. You can differentiate your personal folders and other office files as well.
3. pCloud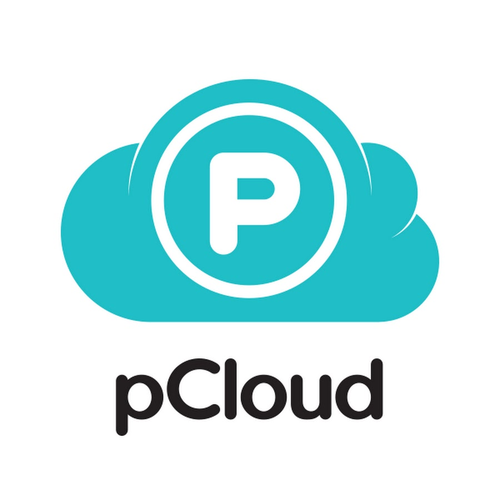 When comparing this cloud storage site to its contemporaries, it is special because it possesses a wide array of tools for backing up your data. You can get up to 2TB of storage space on it. If you are a new subscriber, you are guaranteed to get 10GB of space. It also has features that can help users resize the files stored with them. They, too, have end-to-end encryption protection.
4. Zoolz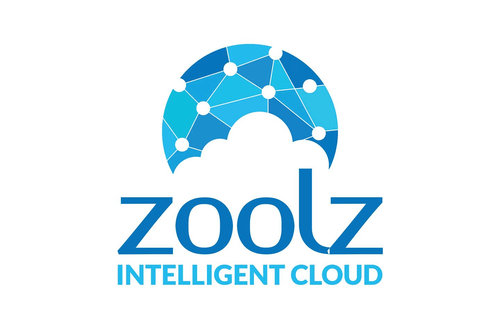 This site is limitless when it comes to the number of files that can be backed up. You don't have to worry about the size of the file or the type. The upload speed has been updated to eliminate the traffic encountered on other sites that provides the same services. It has been dubbed the best online storage for photographers, be it full-time or freelance photographers.
5. Next Cloud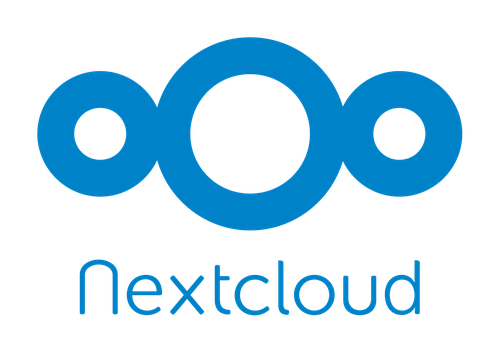 This site also has their mobile and computer application. The free personal storage this app affords makes you wonder if the 'free' tag is actually true. No matter the device you use or what operating system you make use of, Nextcloud got you covered.
The app is an open-source, self-hosted platform that allows file backup and storage. You get to access your data anytime you want.
6. Google Drive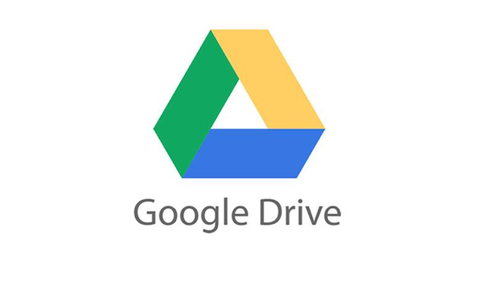 Google has grown to be the most used search engine in the world at the moment. They also offer free online storage to subscribers as your files can be stored or backed up easily. To make it even more interesting, you get to sync your files with all of your devices anywhere the internet can be accessed. The Google drive gives you an incredible 15GB of free storage space.
7. Mega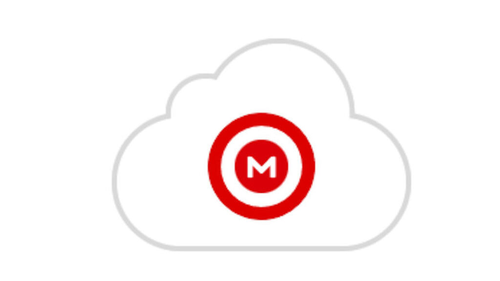 The good news about this cloud storage is that you get 50GB of storage space for free. Its features and tools for backing up your files are similar to those advertised by Dropbox and iCloud, yet the major difference is the size of the storage space. You can upload your files via their mobile application or their site, and Mega also boasts a better upload speed.
8. Dropbox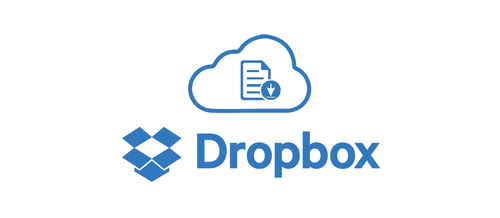 If you are a Samsung user, then you must be familiar with this free online storage space provider. They offer 2GB of space for free, but in case you want more, there are a number of plans you can choose from for a very small fee. It has a remote wipe feature that can help you recover your files in case you need to wipe your device.
9. OneDrive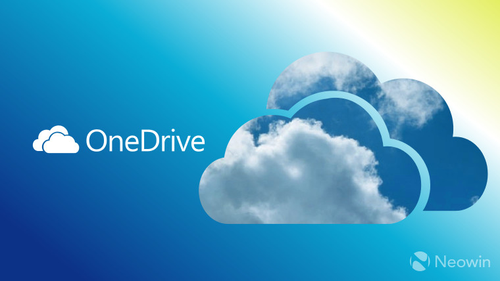 This provider is a partner with Microsoft and that is why buying a Microsoft device gives you automatic access to OneDrive. You can easily sync all of your files with any Microsoft device that you own. Initially, when they started, customers have access to about 15GB of free storage space but recently reduced that to just 5GB for some security concerns.
10. iCloud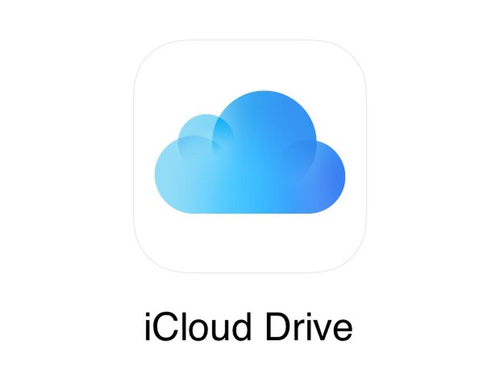 iCloud is exclusive to Apple users and it is one of the best cloud storage out there because of its reputation over the years. Users have access to 5GB of free space to store their files. The process of backing up files is simple and easy to navigate even for first-time users. They boast incredible privacy police and trusted encryption of files.
Summary
Choosing free cloud storage that will work best for you might depend on the type of files you plan to back up, the size of space you might need, whether it is free or a paid service, and so on.
Bottom line is that you will do yourself some good by using cloud storage.