Embrace The Beauty With These Long Lasting Lipsticks
Lipstick is an important part of a woman's makeup routine and helps to create a complete look. Lipstick enhances a woman's face and creates a more graceful and attractive appearance. Even if you have not applied any makeup, lipstick alone can help elevate your look. During a party or a date, it is hard to reapply lipstick again and again, especially after starting to eat. Therefore, it is very important to choose the best long-lasting lipstick. Long-lasting lipsticks will help you retain the color for the entire day.
Top-Notch Long Lasting Lipsticks
Stila Stay All Day Liquid Lipstick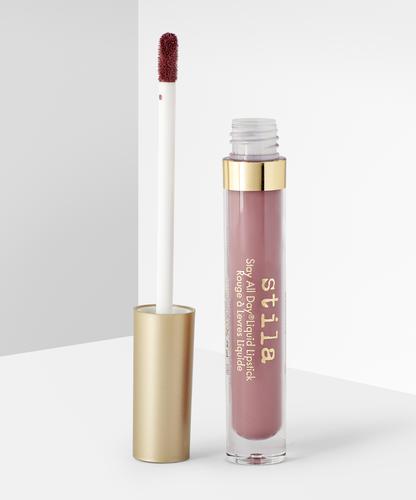 If you are looking for a bold color and full coverage lipstick, Stila Stay All Day Liquid Lipstick is the best one to pick. Made with creamy matter formula, it can last on your lips up to 6 hours at a time. Being lightweight, this lipstick is comfortable to wear, long-lasting and creates an awesome shade. Stila Stay All Day offers 25 different shades to choose from.
Bobbi Brown Luxe Lip Color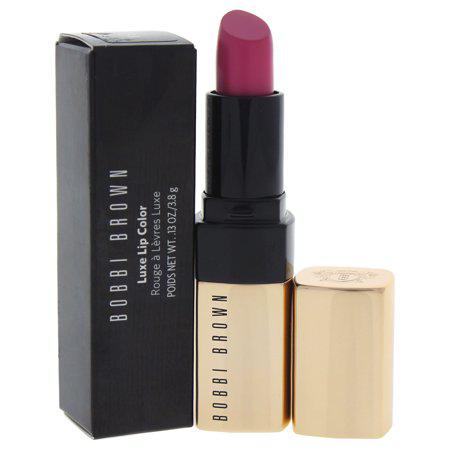 Bobbi Brown Luxe Lip Color is a type of repudiated, long-lasting lipstick. It's free of chemicals and contains no parabens. While other lipsticks may leave noticeable lip lines, Bobbi Brown will never present you with this issue. Bobbi Brown, as a brand, is well known for creating healthier lips, reducing flaking and creating a long-lasting, vibrant shade.
YSL Tatouage Couture Matte Stain Liquid Lipstick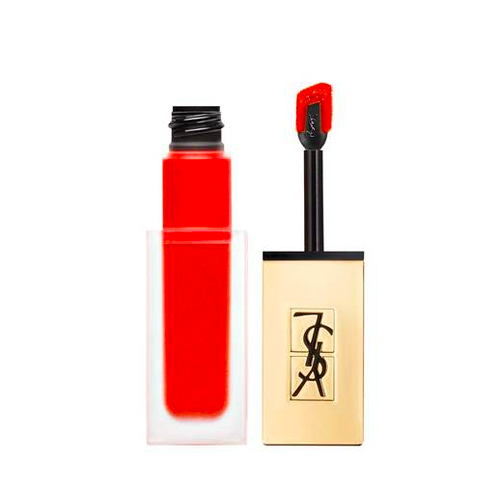 This lipstick of YSL is a high pigmented lipstick that stays on your lips for around 8 hours. This lipstick comes with an excellent applicator and is non-drying, which makes it look shinier all the time. It is lightweight, providing the wearer with a feeling of elegance. No doubt, this lipstick is quite expensive, but the shade, quality, fragrance, and everything about the lip color makes it worth buying. There are a plethora of reasons to buy YSL.
Smashbox Be Legendary Matte Lipstick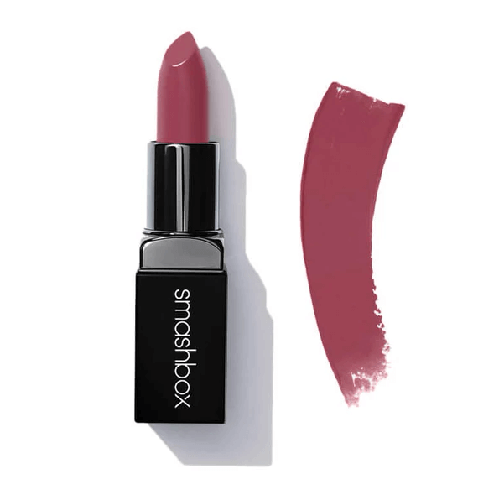 This easy to apply lip color is rich in its variations of colors from striking shades to angelic tints. Its long-lasting, lightweight feel, will keep your lips undamaged, hydrated and line-free all day long.
MAC Pro Longwear Lipcreme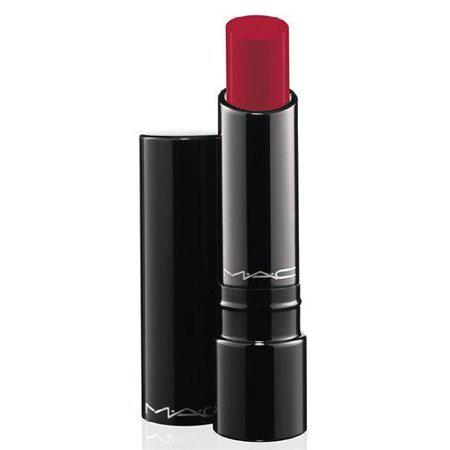 If you are looking for an affordable, high-quality lipstick, MAC pro is the best long-lasting lipstick. It has a pleasant fragrance and lasts for 12 hours. It's true to its color and maintains the shape of your lips well. If your lips are dry, this lipstick is the perfect choice for both hydration and long-lasting color.
Huda Beauty Liquid Matte Lipstick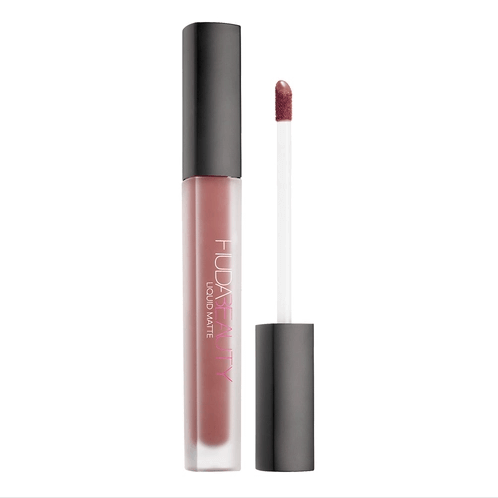 For those people who are seeking for best lipstick brands, but do not want to spend a lot, Huda Beauty is a perfect pick for them. There is a wide range of shades available for you to choose from. It is a transfer-proof lipstick with high pigmentation. The lipstick includes antioxidants and lip hydrators, which help maintain healthy lip colors.
Fenty Beauty Stunna Lip Paint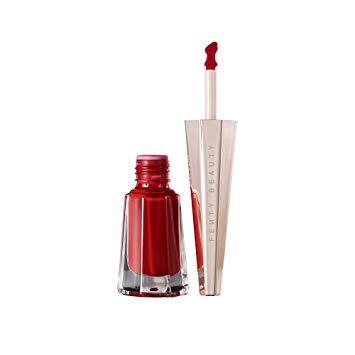 Fenty Beauty Stunna Lip Paint is a right pick for those whose lips are dry. This color will match with virtually all skin tones. The lip color can blend properly and gives a soft matte finish. The lipstick offers a 12-hour minimum shade for a perfect glossy look.
Maybelline New York Super Stay Matte Ink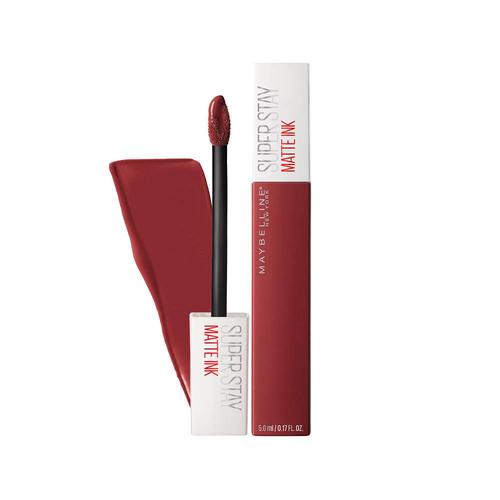 This Maybelline lipstick, which lasts for a minimum of 7 hours, is easy to afford and offers high pigmentation, a perfect pick for any occasion. The high pigmentation in this best long-lasting lipstick gives you a complete application with its first stroke.
MAC Matte Lipstick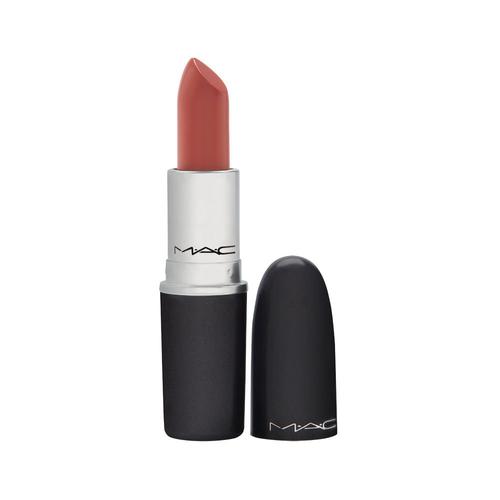 MAC matte lipstick is very easy to use. If you are not a shine lover, then you must try the MAC matte lip color. It is a highly recommended lip color for those who love only matte finish. The value offered by this product more than justifies the cost. It has a pleasant smell, which makes you feel good after applying it. Matte lipstick usually makes the lips dry, but MAC promises to keep the lips hydrated as well.
NYX Professional Makeup Soft Matte Lip Cream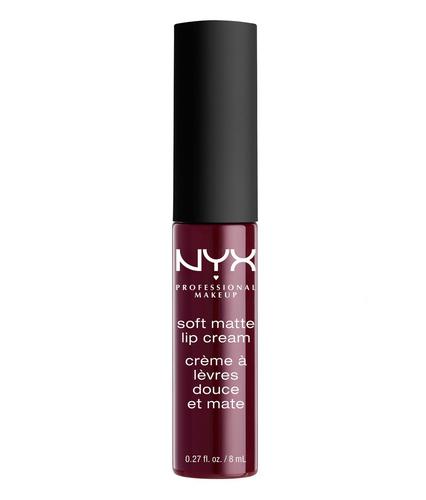 An impressive lipstick that offers a proper matte finish to the lips. If you are looking for a lipstick to wear for a big event, it is the perfect selection. You do not need to reapply the lipstick at all, as it lasts for hours and hours.
Hacks To Make Your Lipstick Stay Longer
Do you often find yourself with a perfect pout in the morning only to have it fade a short while later? Lip colors generally starts to fade in a few hours, and this is the story of every woman. To make the lipstick stay longer on your lips, here are a few hacks:
For a long-wear lipstick, it is important to keep the lips hydrated. To hydrate your lips, apply coconut oil or moisturizer every night before going to bed.

Apply petroleum jelly or lip balm before applying lipstick.

Line your lips with concealer. It prevents smudging and will act as a lip primer.

You should use a brush to apply the lipstick. Rubbing the applicator directly on the lips won't allow it to last for long. Brushes will help to apply your lip color properly and keep your edges nice and full.

The puff and tissue trick is a perfect weapon of every artist to make their lipstick last for longer. Take a tissue, fold it into half and press the tissue in between your lips to remove the excess.

For a long-lasting lip color, use nude shade lip liners. They will allow you to trace the line of your lips for a proper application; they will even prevent your lips from getting smudged.
Rock & Roll With The Best Shade
Lipstick is something, without which a woman doesn't want to leave the house. There is a wide range of lipstick brands and shades available on the market. It is very important for you to pick one that is chemical-free. Look at the top long-lasting lipsticks mentioned above and embrace your beauty and potential lip health. Don't hesitate, grab the best one for you today.