Save Our Earth and Explore This Sustainable Fashion Brands: ARKET
ARKET was founded with the mission to simplify good choices and influence positive change in our industry. Our design philosophy is based on the Nordic tradition of simplicity and function. They aim to create well-made and beautiful everyday things that our customers will be able to use and love for a long time. By presenting a broad collection of well-considered fashion, food, scents, beauty and home items under one roof, they want to inspire people to live a more sustainable lifestyle.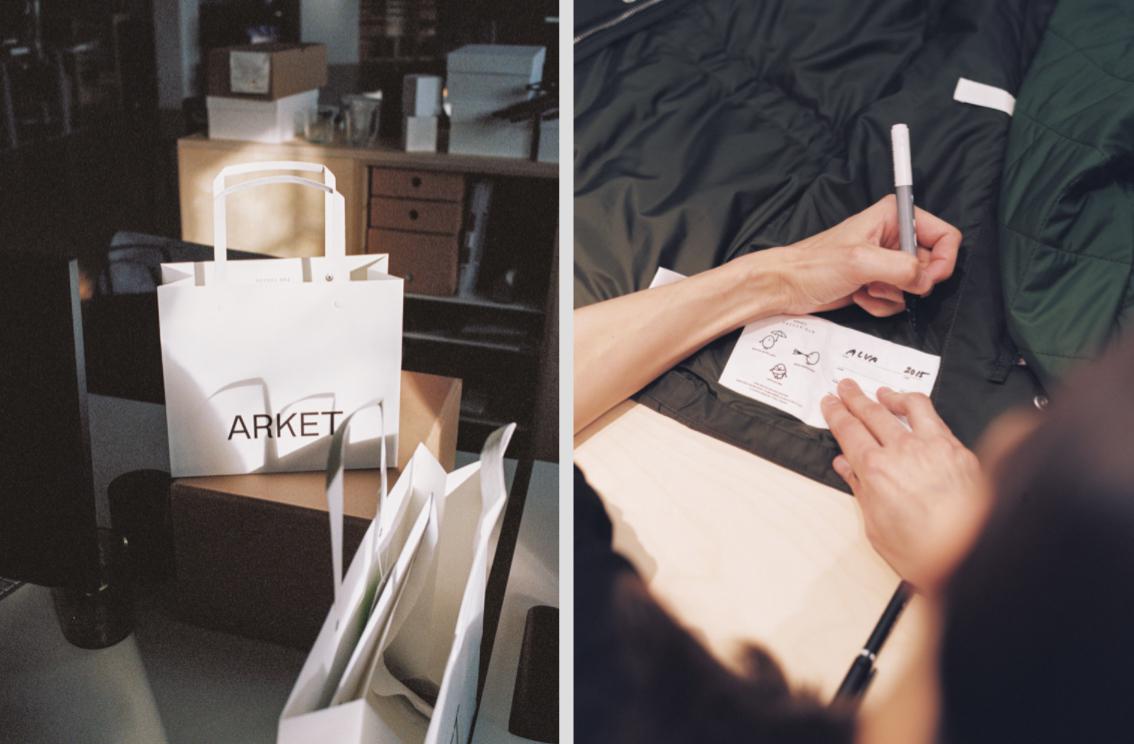 Facts Materials
About 70 percent of a garment's environmental footprint comes from the production phase – from the fibre and raw material production and from spinning, dyeing, weaving, knitting and sewing – before it reaches the customer. The remaining part is a combination of transport, retail, laundry and the process of taking care of the product at the end of its use. Designing for a longer life and advancing the use of responsible and ethically produced materials are some of the main priorities in reducing our environmental footprint, and the areas where ARKET can make the greatest difference.
Sustainably Sourced
Sustainably sourced materials are those that naturally have a lighter imprint on the environment, such as linen, or materials that are consciously produced in a more ethical or responsible manner. This definition is based on an assessment of the material's full lifecycle.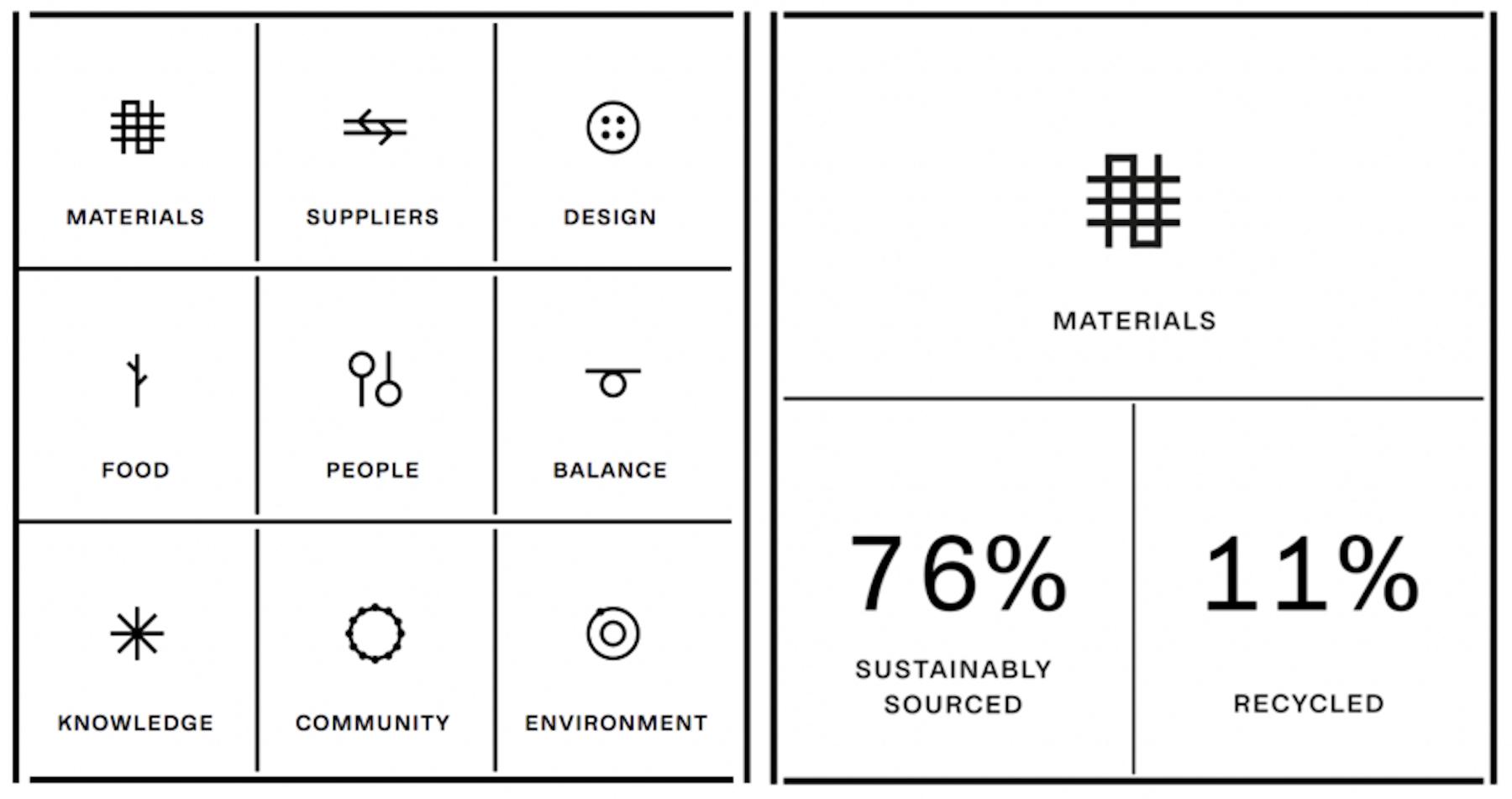 ARKET favourite sustainably sourced materials currently include:
Organic cotton

Cotton sourced through BCI

Recycled cotton

Linen

Recycled nylon (including ECONYL® regenerated yarn)

Recycled polyester

TENCEL™ lyocell

Cupro

RWS-certified wool

Recycled wool

Recycled cashmere

Recycled down (Upcycled Down™)

FSC-certified paper and cardboard
Facts Suppliers
Throughout the production chain, ARKET build on a foundation of strong and trusting relationships with skilled suppliers across the world. Since our launch in 2017, their collections have been designed in collaboration with modern garments manufacturers in China, Turkey and Bangladesh, with organic cotton growers in India, responsible wool farms in Uruguay, producers of circular materials in Slovenia and Hungary, as well as traditional weaving mills in Sweden, Italy, England and Japan.
Facts Longevity
Extending the life of the things ARKET surround ourselves with is one of the most important contributions they can make to reduce our footprint on the environment. For brands and manufacturers, as well as on an individual level. It is a responsibility shared between all of us.

For our designs to be sustainable, ARKET know they need to develop products that will continue to be useful and meaningful for many years and that allow the natural signs of ageing to be integrated and celebrated as something beautiful rather than imperfections.
Shop Now