The Best Debit Cards for Kids in 2019
You probably must have been bailed out of a tight financial situation before by a debit card. It's easy to use; simply insert it into an ATM and cash out in real-time. A debit card can also come in very handy when you need to make an emergency purchase either online or offline.
There is really not much difference between an adult debit card and a kid's debit card. A kid's debit card is a special type of debit card for kids, teens and college students. It makes sending money easier and makes parenting a little bit more convenient. It also makes it possible for parents to monitor how much their children actually spend.
Many children have taken their responsibilities at home more seriously because they are aware that being diligent at home will automatically result in earning some funds on their debit cards. It has also improved how economical some kids are because, since they have an allotted amount monthly, they can actually draw up a budget to help them distinguish between their wants and needs. This has contributed to their money managing skills.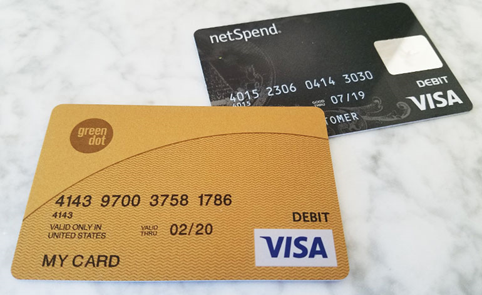 The Best Kids Debit Cards
There are many options available for parents who are looking to start their kids and teens up with debit cards for kids who will, in turn, prepare them for adulthood and eventually life using a real credit card. This well-researched list is meant to help you select the best debit card for your children.
1. Current Visa Debit Card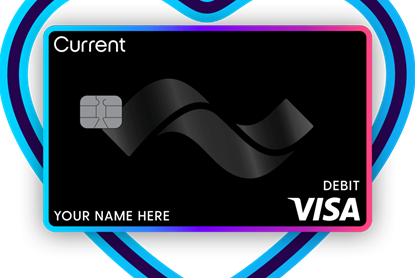 This debit card is ideal for teens and college students with parents of little means as the best thing about it is the fee structure. After an annual fee of $36 is paid, there are no other fees charged such as monthly maintenance fees or any other fees. Parents and other family members can also send money to this debit card.
2. FamZoo Prepaid MasterCard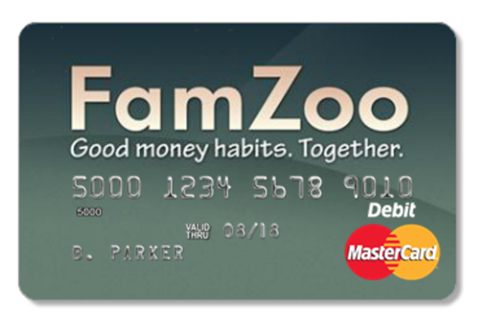 This card has amazing prepaid options, making it ideal for teens that are interested in money management. Both the parents and the children will have their cards for a very small monthly fee of less than $1. Up to four family members can own a card. Parents are aware of each transaction made, and it is easy for their allowance to be transferred to them.
3. Akimbo Prepaid MasterCard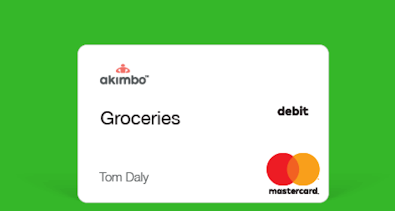 This card is not just for your kid's allowance but can be used for a number of purposes including online purchases and other day-to-day transactions that can be paid for over POS. Online and offline purchase using the card is free of charge except if the purchase requires you to enter the card's PIN. Such transactions are charged $0.99.
4. American Express Serve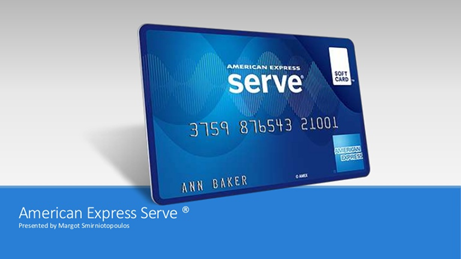 The good news is that parents can earn rewards every time their kids use this card. It comes studded with tools to help your teen manage their allowance and make a budget. And because kids are careless, card replacement is free. Monthly, a small maintenance fee of $1 is charged, and if you transfer at least $500 to it in a month, you will not be charged for the maintenance fee.
5. Mango Prepaid MasterCard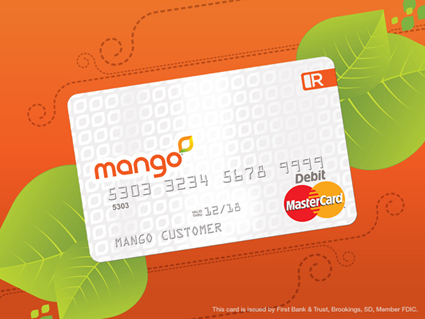 This is virtually the best interest-earning card available to your kids as they will be eligible for interest when they save up to a certain amount. This will even help your kids cultivate an interest in saving. It has a monthly fee of $5 for maintenance.
6. BB&T LEAP Card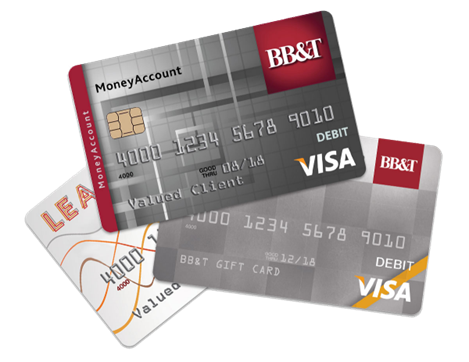 Although this card has a monthly maintenance fee of $3, other features such as free withdrawals from ATMs, free transaction alerts, and free online payment compensates for this. Transfer between parent's account and kid's account is absolutely free since it is on the same network, with the transfer completed within seconds.
7. Movo Virtual Prepaid Visa Card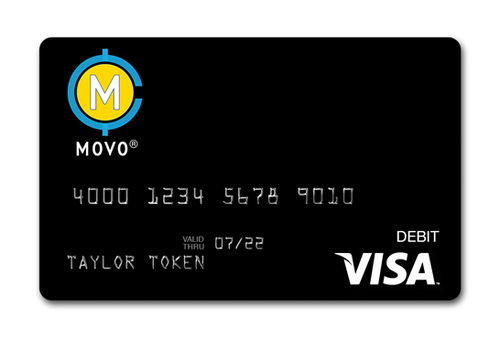 The best thing about this kid's debit card is that there is no maintenance fee or activation fee. Parents can transfer funds to this card using any means. However, you will be charged around $4 for card inactivity.
8. TD Go Prepaid Visa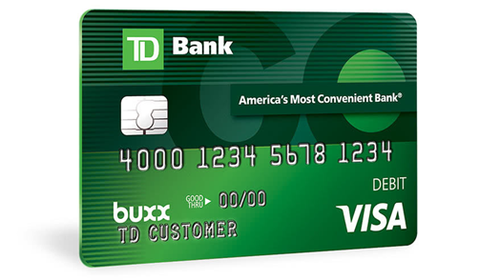 This card can be used on ATMs that allow the use of Visa cards. It is as easy and convenient to use as the normal credit card. Text message transaction alerts that are sent to the mobile devices of the parents anytime a transaction is carried out, making it easy to monitor your child's spending. The chip protection also makes it difficult a task for anyone planning to defraud your child.
Making the Right Choice
Even though there are a lot of options to choose from, you still need to understand what you want before choosing. Choose a debit card for kids that encourages saving. For example, some cards will gift your child a reward for saving, this can have a long-term effect as saving is something every child should learn.
In choosing a debit card, look for one with the following
Features enabling you as parents to monitor your child's transactions

Consider the fees charged on the card, and for each transaction

If the card has the option of earning interest for savings

The card's privacy policy

The card's policies on online shopping

If the card has the tool for setting spending limits
Summary
As we have seen, getting your child a bank card for kids is one of the best decisions you will ever make as this will make your job for sending cash to them easier. It will also teach them some money management values. If you have not started using it, today's a good time to start.