The Best Haircuts for Curly Hair
Everyone loves curly hair: curly hair makes you look attractive, confident and chic. However, it is one thing to have curly hair and another thing to know what to do with it.
If you are getting a haircut soon and need some new inspirations, here are the some best haircuts for curly hair.
13 haircuts for Curly Hair
Curly hair of different lengths should be taken care of differently. Here we have some best haircut ideas for short, mid-length and long hair.
For Short Hair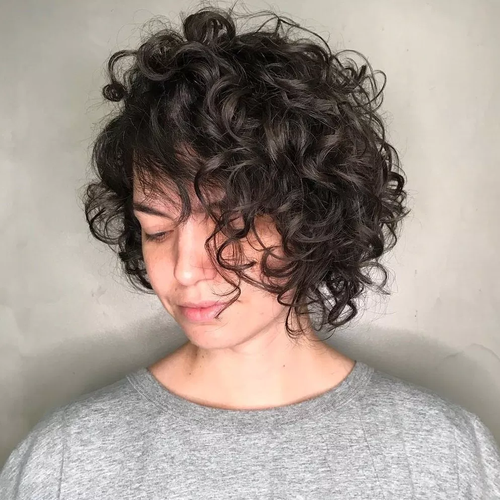 Angled Curly Bob is a simple yet versatile hairstyle. It fits all face shapes and is also very easy to maintain. You can also use hairspray to create more volume.
Curly Pixie with V-Cut Nape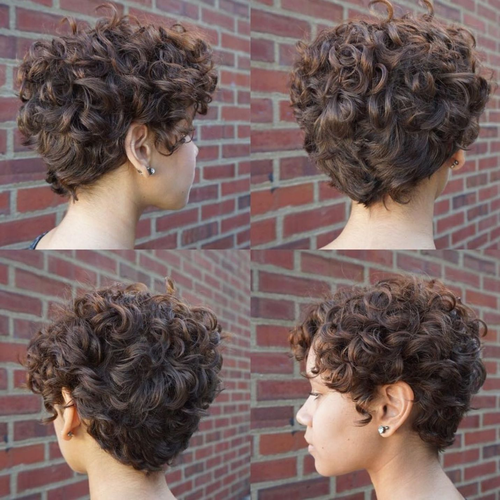 Whether your naturally curly hair is black, blonde, or brunette, you will look good with curly pixie with V-Cut nape. This haircut makes you look sharp and professional. However, you will need to maintain it frequently to keep the V-cut nape.
Jaw-Length Curly Messy Bob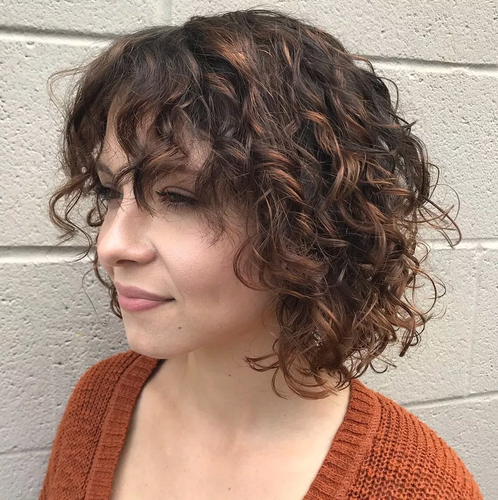 This is the perfect hairstyle for you if your hair is jaw-length. This elegant hairstyle makes it easier to tame your curly hair. Maintaining this hairstyle is not as hard as it seems - all you need to do is blow-dry your hair and apply hair oil or leave-in conditioners to the ends.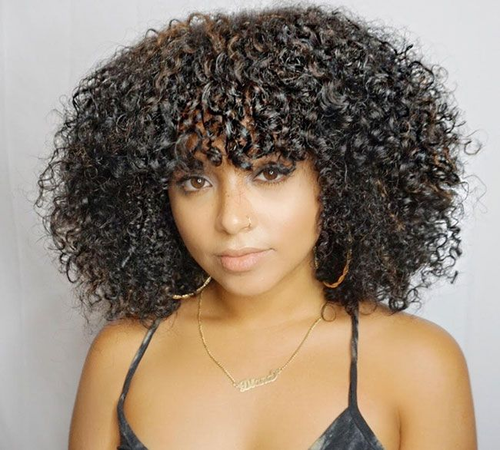 Fringe and 'Fro works best for people with thick hair. If you go for this cut, try not to dry your hair with a towel; instead, you can use an old cotton T-shirt to do so.
For mid-length hair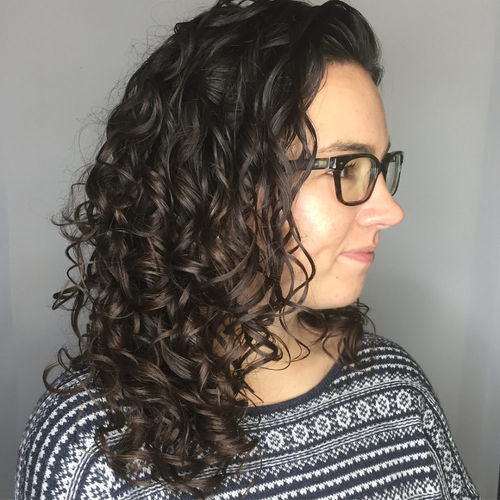 This hairstyle for mid-length curly hair makes you look stylish and chic. This hairstyle also showcases your elegance and allows you to good fabulous effortlessly.
Show off your natural curls with long kinky-curly layers! This hairstyle will enhance your facial features and brings out the best of you.
Ringlets of Romance Curly Lock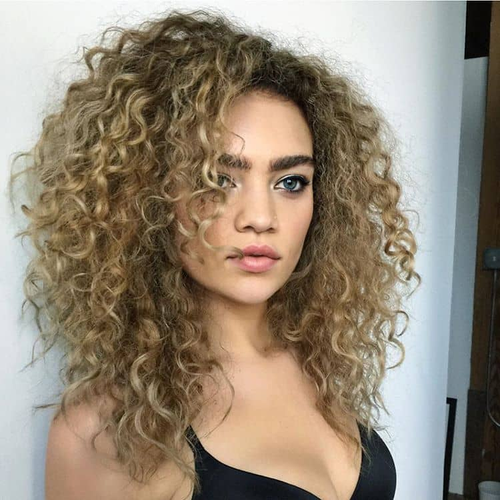 This is another great hairstyle that will make an impression on people. You can also wear bold and shiny earrings with this haircut.
Loud and Proud Lioness Locks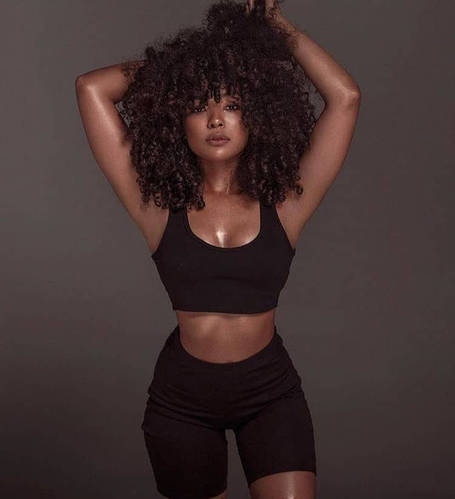 If you want to feel powerful and confident, then this is the hairstyle for you. The layers of this haircut will help you stand out from the crowd.
For Longhair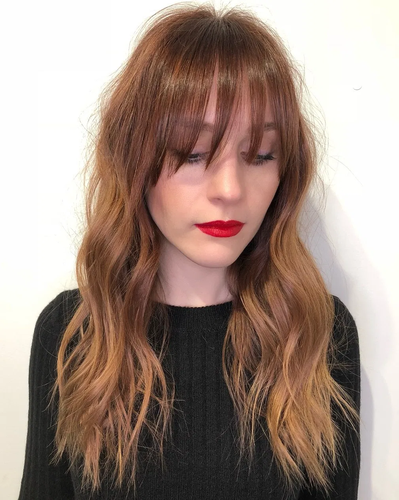 If you have a long face shape, then you should definitely try out the long banged waves. Bangs are great ways to enhance your facial features and they add a sense of playfulness to your look.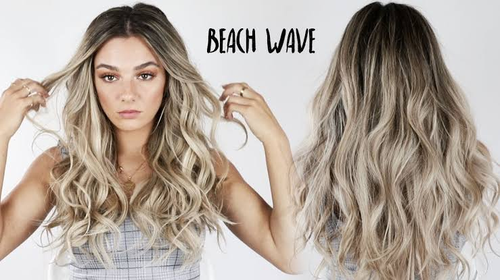 If you have long curly hair, then you will never go wrong with long beach waves. Want to look like a Victoria Secret model for your next party? Try out this hairstyle then!
Long Even Layers On Texturized Curls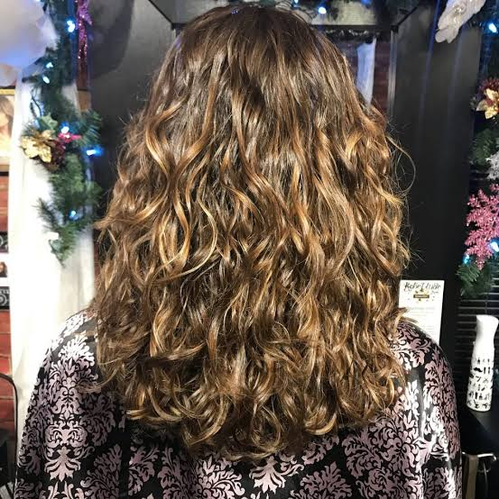 If you have thin hair, then this hairstyle is perfect for you because it will help add more volume to your hair. This is a great everyday hairstyle and will make you look good effortlessly.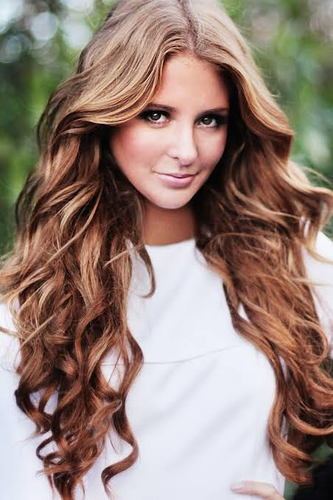 This sexy and feminine hairstyle will look good for any face shape. Make sure to apply hair oil or leave-in conditioner after you dry your hair after wash.
Summary
A good hairstyle makes you look and feel more confident. If you have curly hair and are looking for a new hairstyle, we hope you have found one from the list of curly hair cuts above. No matter which one you choose, you will bring out a new side of you.