You are found much concerned about your skincare, and for this, you leave no stone unturned. Striving to get an all-time solution? Then all you need is the makeup savior! You got it right, the toner.
A good toner for dry skin is all about a super liquid that cleanses your skin, reduces that the pore size, when used as a makeup remover, eliminate all the dirt trapped in sebaceous pores and all of the above maintain the pH of the skin to fight the chances of occurrence of acne. It carries hydrating and soothing effects and acts as a product which is a must-have in your skincare routine.
When looking out for the best toner for dry skin, you should always look for a toner that carries Vitamin C, Vitamin E and Zinc and Glycolic Acid. It should carry some of the natural ingredients like Aloe Vera, Rose, Chamomile extract, Cucumber extract, and Hyaluronic Acid. The formula should be alcohol-free as alcohol-based toners are going to make your skin further super dry.
Hassling to look for best toners for dry skin? Here is the list of all you can get your hands on and try!
Thayers Lavender Witch Hazel Toner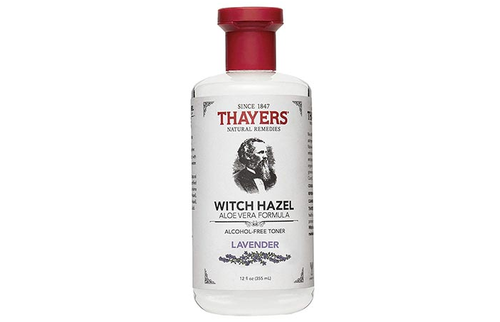 Packed with a richness of witch hazel, aloe vera, grapefruit seed extract, and vitamin E, this toner is all set for your dry skin as it carries every component that gives a soothing effect. Furthermore, the tannins in the witch hazel act as the anti-oxidants which work on those red patches that pop out as a result of irritation or infection, best in marinating the pH of the skin and keeps it germ-free. Tighten up the pores and control acne. Even suitable for sensitive skin. It is alcohol and paraben-free to work best on the dry skin.
Dermatologica Multi-Active Toner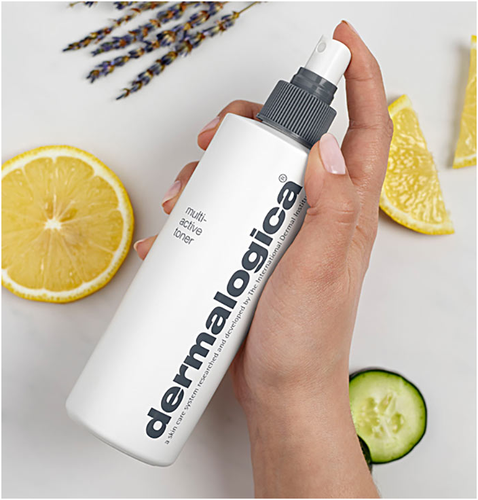 Giving a power pack boost of hydration to those dry dermal layers, this toner contains lavender, aloe vera, balm mint, arnica, and cucumber extracts that supply the skin with just a spray and give an oomph of hydration and ever so soothing freshness. This is all way gluten or paraben-free and contains no artificial fragrance or colors. It also improves the moisture-locking capabilities of dermal cells.
SkinCeuticals LHA Toner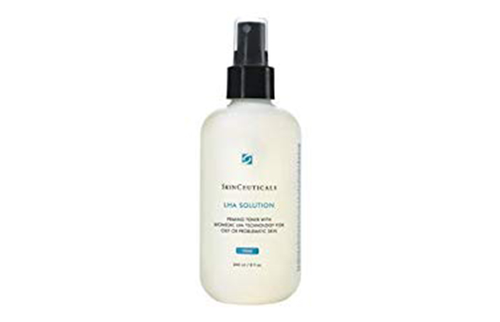 This toner for dry skin is here to serve that flaky and patchy skin with high end exfoliating properties. It carries an array of gentle skincare acids (salicylic acid) which wipes off all those dead cells and deeply exfoliates the dermal layers. It maintains pH and locks moisture to maintain a radiant-looking supple skin. It also helps to prevent acne and breakouts.
JKossmune Toner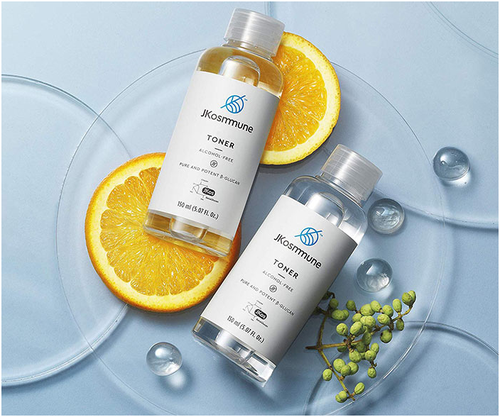 Being high on Beta-glucan and natural products, this toner is free of any paraben, alcohol, mineral oil, silicone, and sulfate. The toner builds a protective layer on the skin and impedes the environmental pollution. Further, it carries the ingredients which are super hydrating and locks moisture to an extent that leaves a lustrous skin that is irresistible.
PCA Skin Hydrating Toner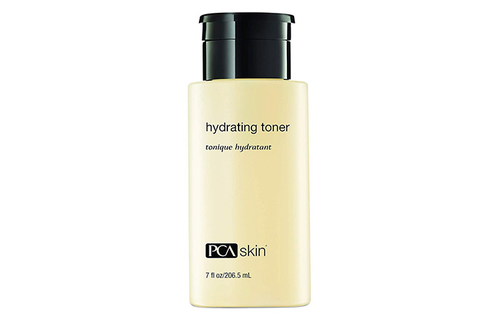 As the name implies, a hydrating toner which adds a rich layer of moisture to your dry skin. It carries natural extracts and free from synthetic dyes, artificial fragrance, mineral oil, lanolin, and phthalate. No parabens at all. It also gives anti-oxidant properties to fight back those harsh environmental pollutants.
Avene Eau Thermale Gentle Toning Lotion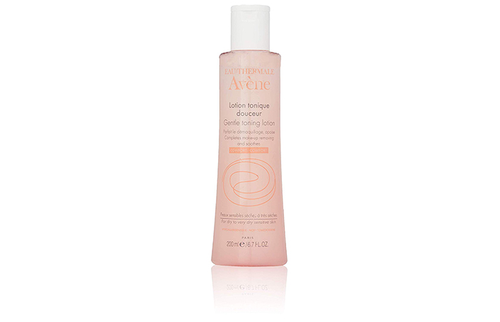 Dealing with a combination of dry and sensitive skin? All you need is a toner that serves both of your issues. A hydrating toner, that is water-based, containing the antioxidants and thermal spring water to wipe off all that inflammation. It is hypoallergenic and prevents breakouts.
Fresh Rose Deep Hydration Facial Toner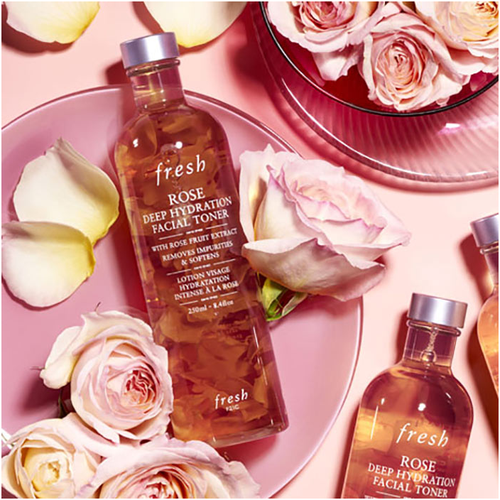 Rose in toner! Exquisite it feels. It is a toner that contains real rose petals along with hyaluronic acid. This combo minimizes the pore size and locks the moisture to deal with that flaky and parched skin. It is completely alcohol-free.
Algenist Hydrating Essence Toner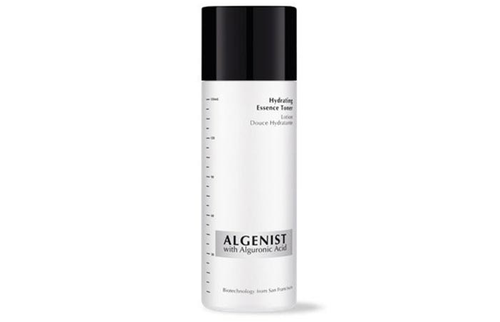 This toner is well known to contain chamomile extract, witch hazel, hyaluronic acid, aloe vera, and cucumber. Suitable for dry and sensitive skin, this toner imposes high-end hydrating properties that balance the pH and gives you're a supple, plump, radiant and revitalized skin.
Clarins Toning Lotion With Chamomile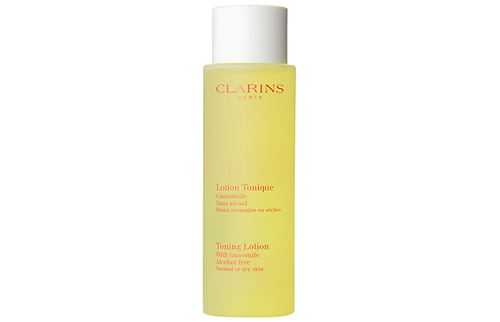 With an alcohol-free formula, this toner is out for all those normal and dry skins. It maintains pH and the plant extract gives a boost of freshness and eliminates the chances or irritation. It prepares your skin for pulling off your everyday makeup looks.
Neutrogena Alcohol-free Toner
A renowned brand though! It is the one that revitalizes your skin without drying it. The toner is high on functionality and locks up natural moisture and oils of the skin to keep it fresh.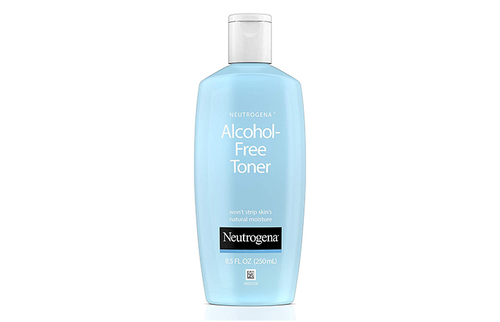 Toners are a must-have cosmetic product that is mandatory for every skin type. It not only deals with the elimination of excess oil which dulls your complexion or ruin your makeover rather it deals with hydrating your skin further to make it supple, radiant and plump. So if you are looking for a toner to deal with your dry skin, this article would be your one-stop guide to choose the best.