Top 8 Lululemon Essentials for Training Sessions
Having an active lifestyle adds charm to your life. It brings positivity to your life and builds your personality. For adapting to an active lifestyle, you need to make sure that your skin gets to breathe. For that, you need excellent quality activewear to keep your body safe from issues like rashes or infections from excess sweating. If you are puzzled about what brand to choose, go for Lululemon for premium quality activewear. It offers you stylish clothing made with premium quality technical fabric and top-notch tailoring. You can choose from a wide range of pleasant color options. Blissfeel Women's Running Shoe is the new trending obsession!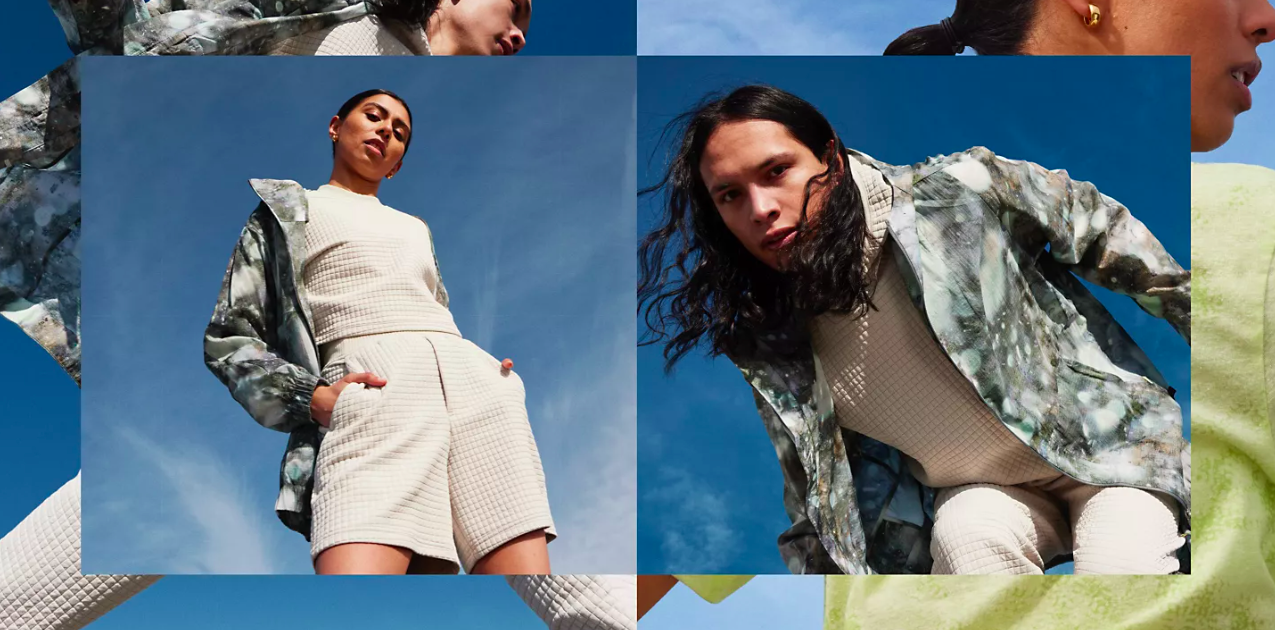 Whether it be yoga, running, or something else, every training session has a different requirement, and given below, are perfect products for those sessions.
For Yoga Lovers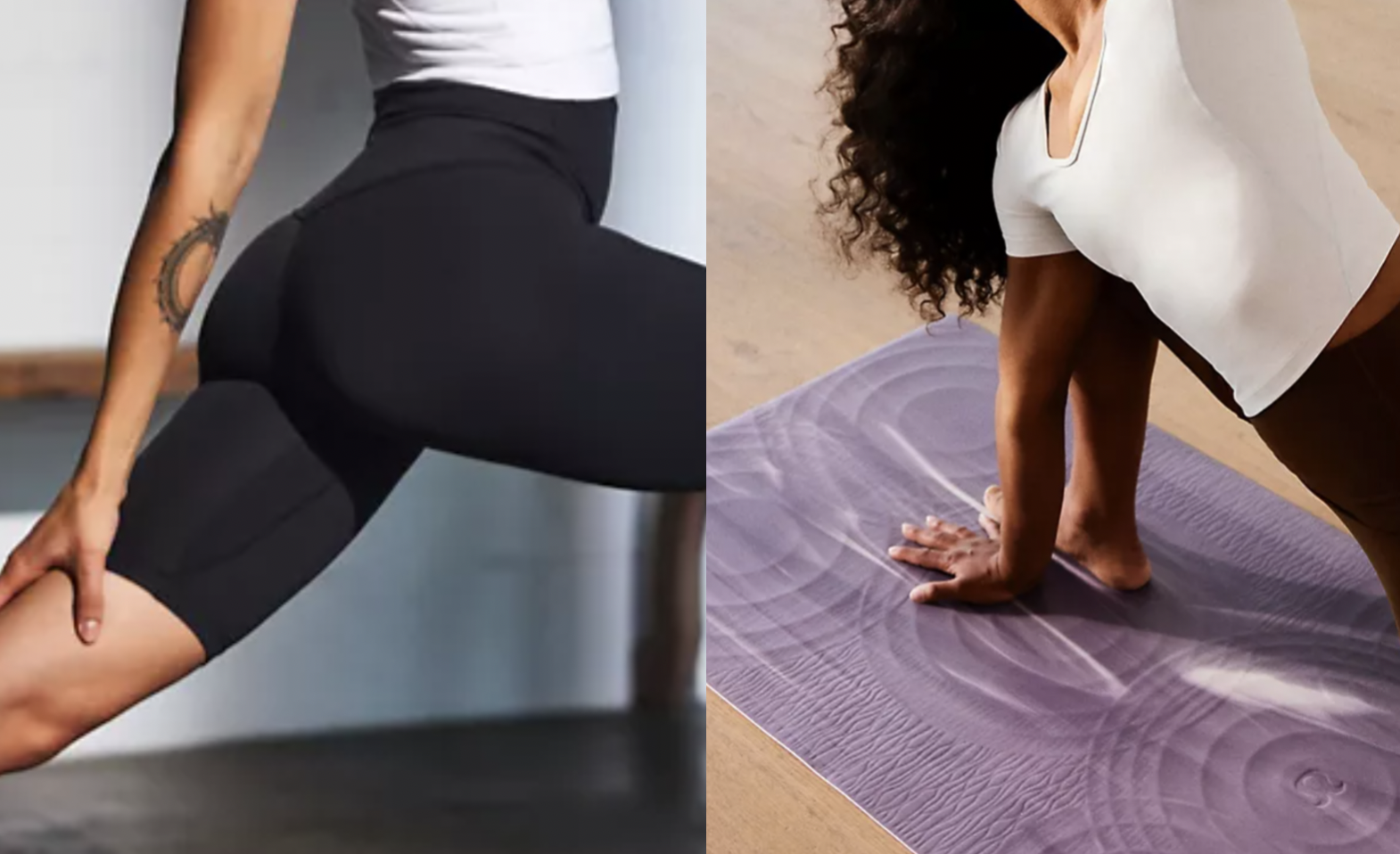 Yoga is the art of letting out all the pent-up stress from your muscles and spine and cleansing out your soul and mind. But for yoga to be effective, your clothing needs to be stretchable and breathable. Your clothing needs to be practical and functional so that you can perform yoga easily and comfortably. Here is a couple of products for your sessions:
Energy Bra Long Line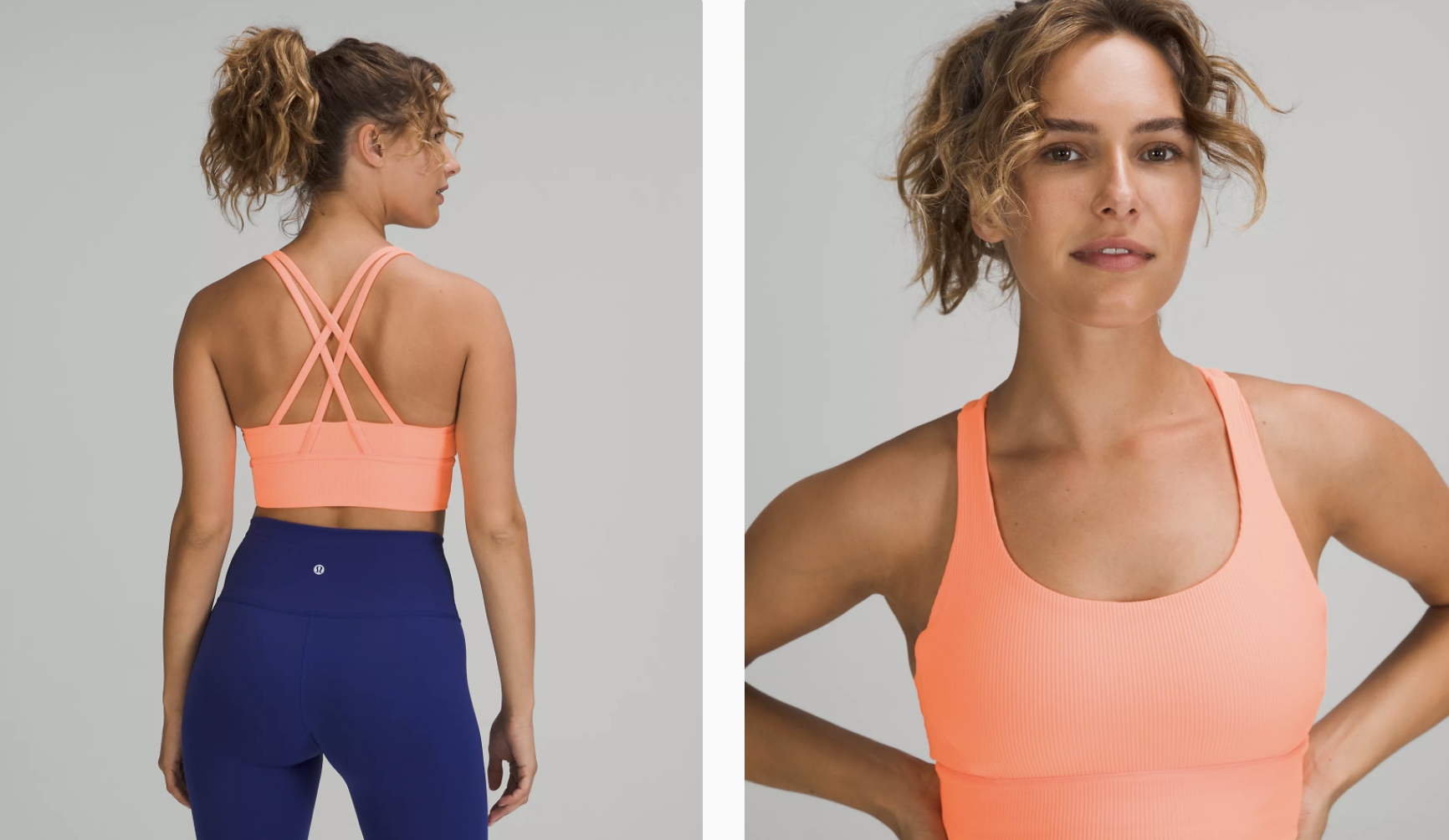 Made with slick fabric to keep your torso free from sweat. Added lycra allows the fiber to stretch in all directions and improves the elasticity. The breathable material feels cool to touch. Available in a wide range of different colors in various sizes, this bra is optimum for supporting your bust. It also comes with optional pockets and removable cups.
Wunder Under High-Rise Tight 25" Full-On Luxtreme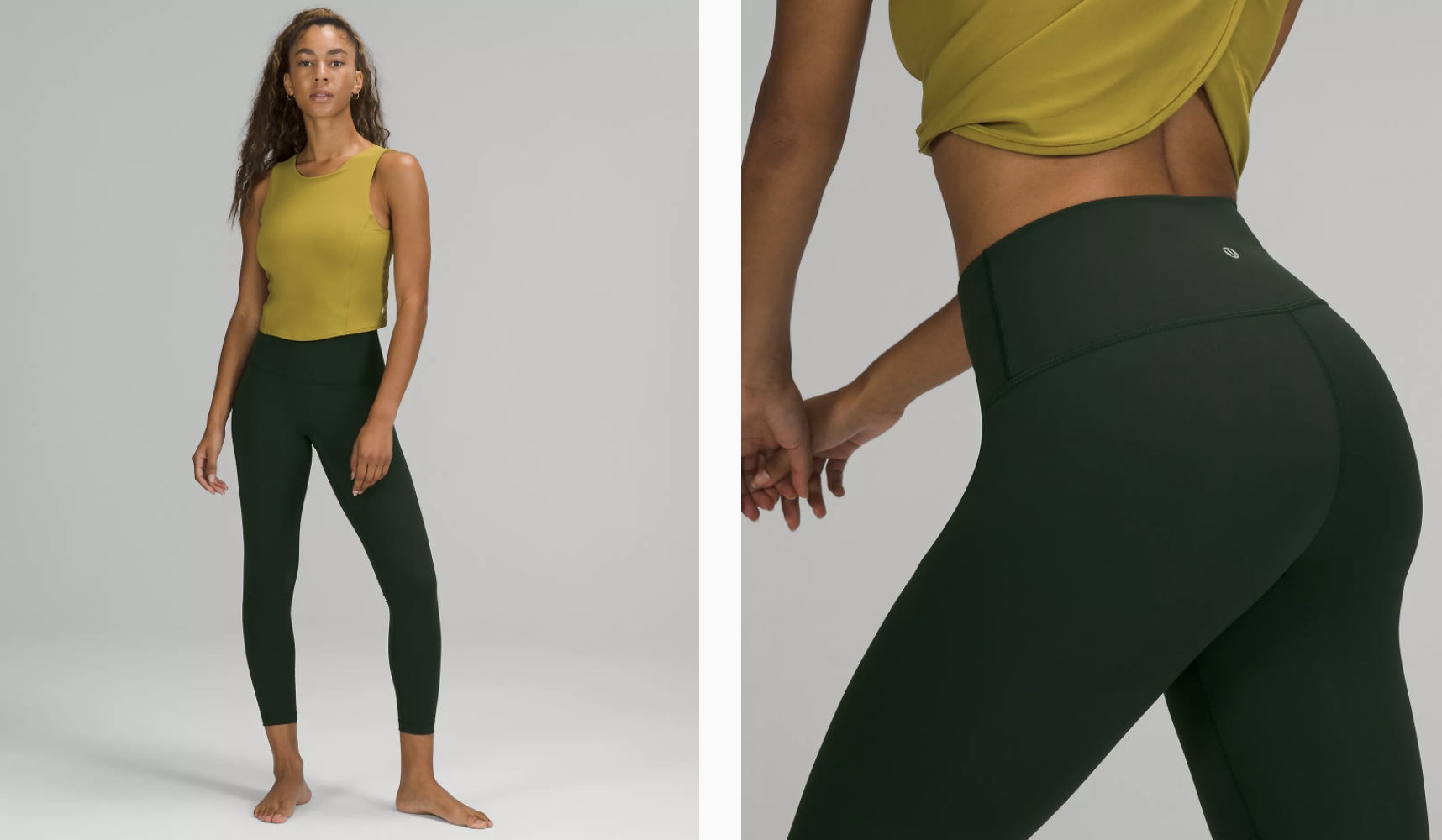 Made of the same fabric as Energy Bra Long Line, these pants are made especially for your legs. The best perk of these pants is the waistband pocket. Let your body lunge and train in the amazing collection of over 10 vivacious colors and is available in 3 different lengths and eight sizes. Allow your legs to breathe as you tone the calves and thighs.
A Running Enthusiast?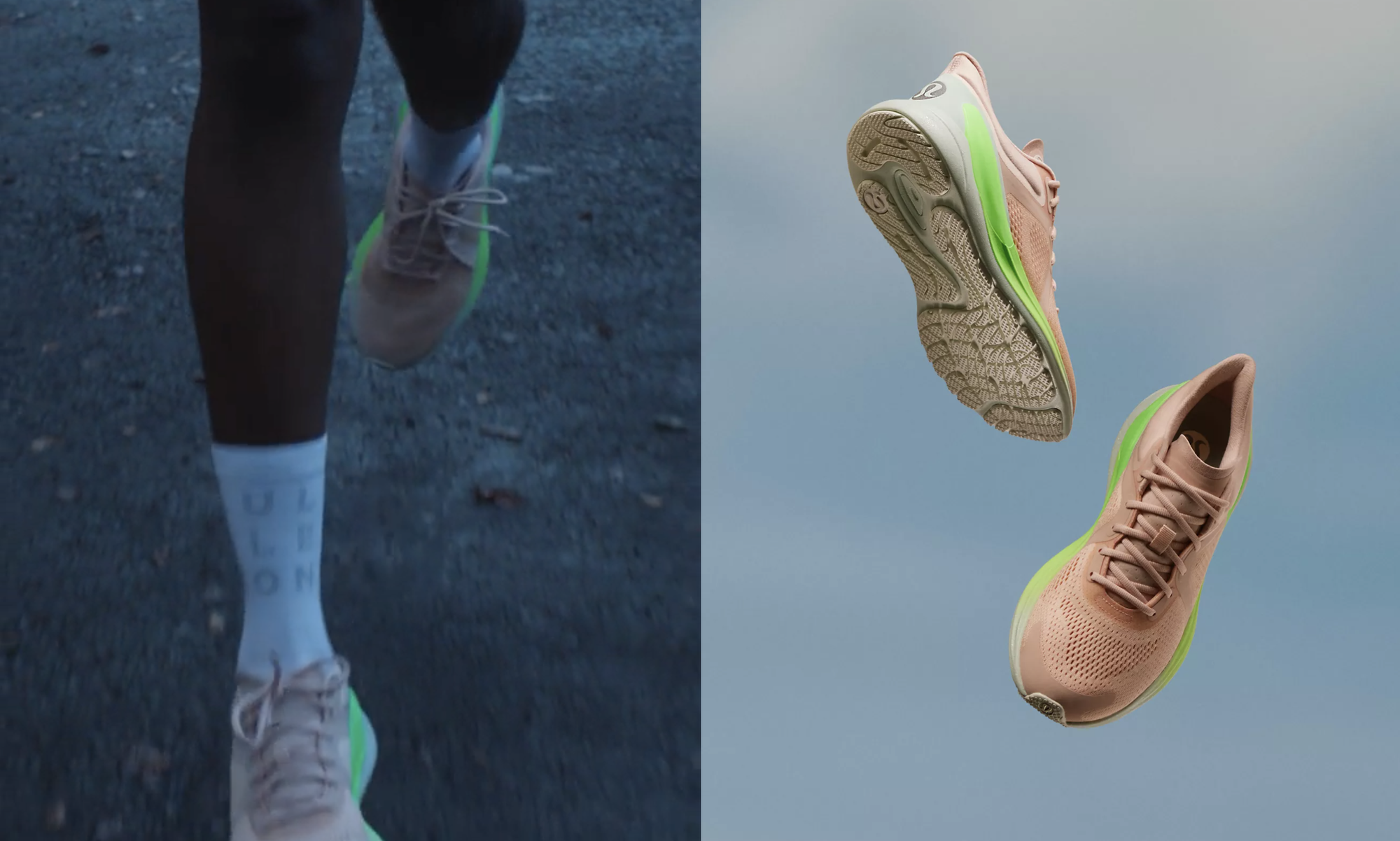 News! Lululemon is going to launch its women-first footwear, on March 22!
Running can be really bothersome when you are being pulled down by your breast. While running, you may hurt yourself if you do not wear clothing that is supportive enough. Therefore, if you are trying to live a healthy life and running is your vibe, you need to get yourself the products given below:
Break a Trail Jacket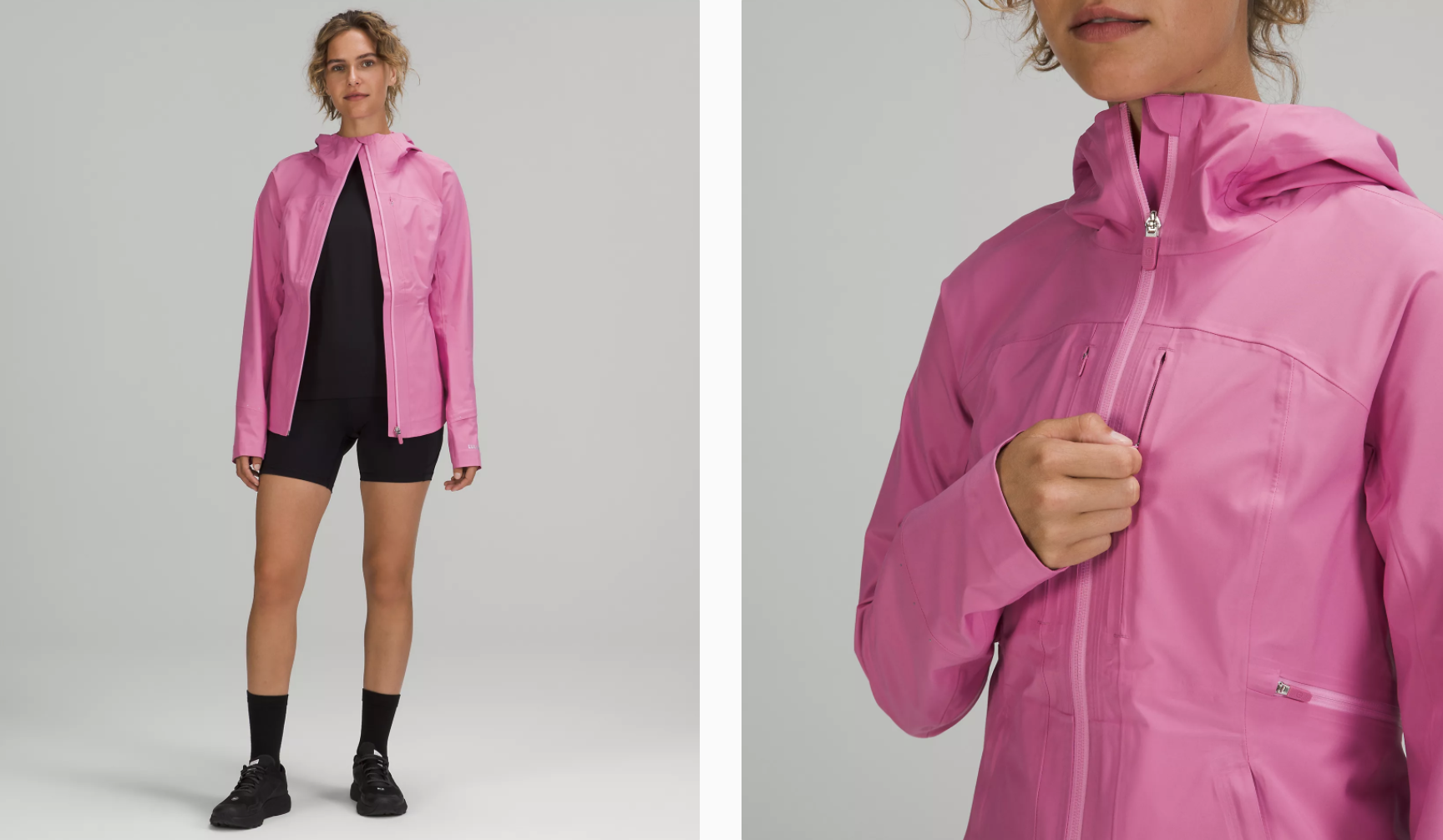 This waterproof jacket from Lululemon is perfect to be your running companion in winters and rains with the hood clenching at the front. It has a hidden phone sleeve to protect it from the rain. Made of Glyde fabric, this jacket is waterproof and still maintains its flexibility and breathability. Get on this Blossom Pink to start 2022.
Enlite Bra zip Front High Support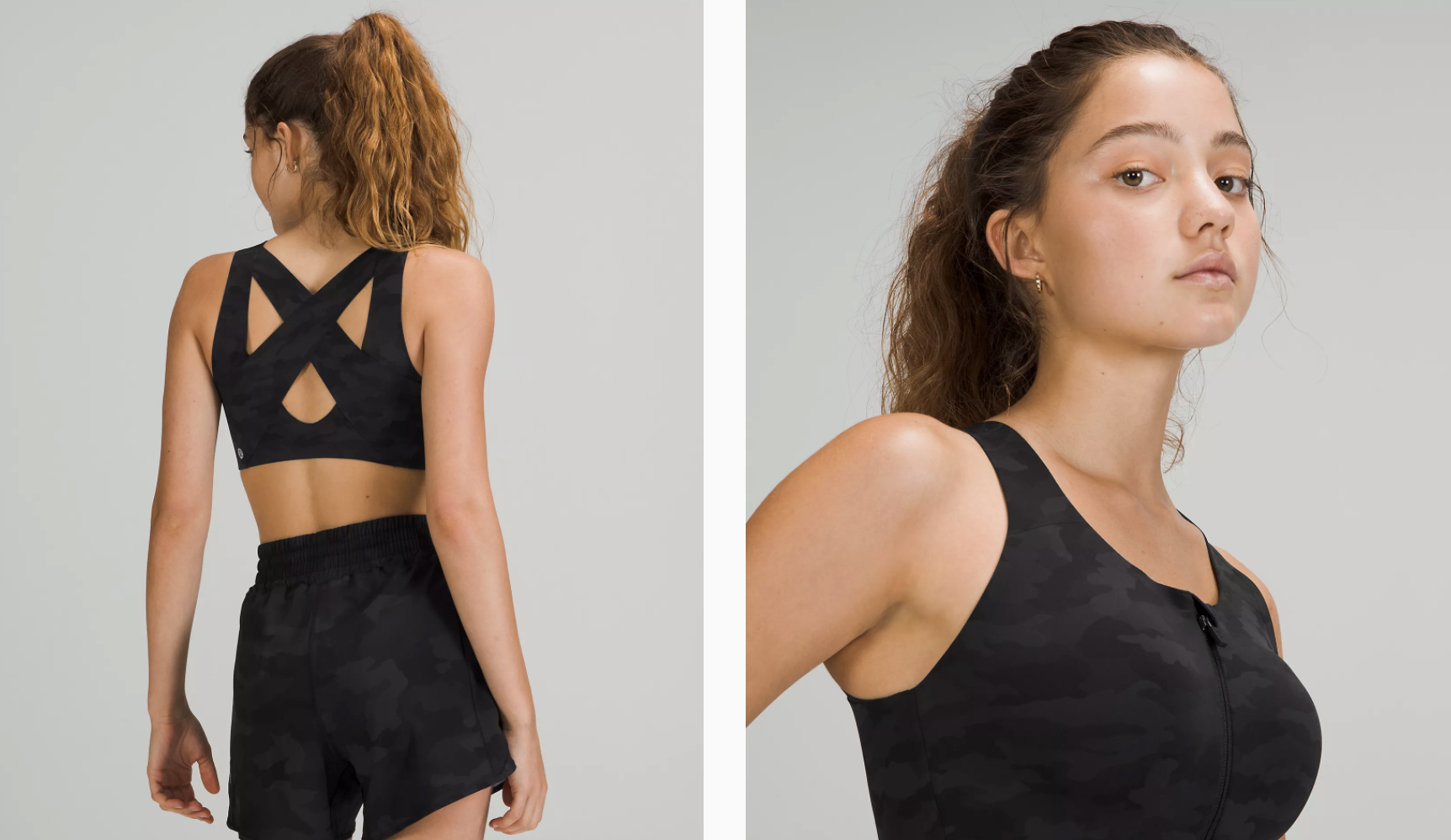 With a front zip closure and added lycra, this first priority is your comfort. The front zipper keeps the under band in place and makes it easy to put on and take off . Made from Ultralu Fabric, this bra promises you extensive support and is smooth to the skin. The sweat-wicking fabric allows your skin to breathe. Additionally, it is easy to wash and quickly dry.
Ready for the workout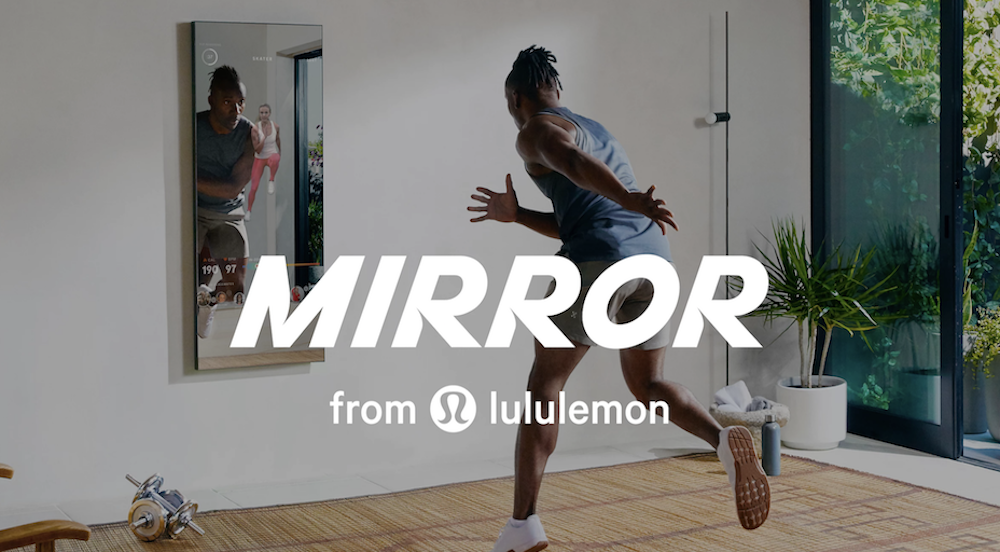 Work out makes up the most important part of your training session. It leads to improve your sports performance and is good for the overall enhancement of your strength and stamina. It helps you in losing weight and allowing you to feel better about yourself. Moreover, it increases your energy levels and makes you more efficient. Working out is also good for your skin health and screen guards you against several other diseases. While enjoying so many benefits, you need to take precautions to save yourself from any injuries. For instance, exercising on the bare ground can hurt your bones. Therefore it is recommended to use a high-quality mat such as the following:
The Reversible Mat 5mm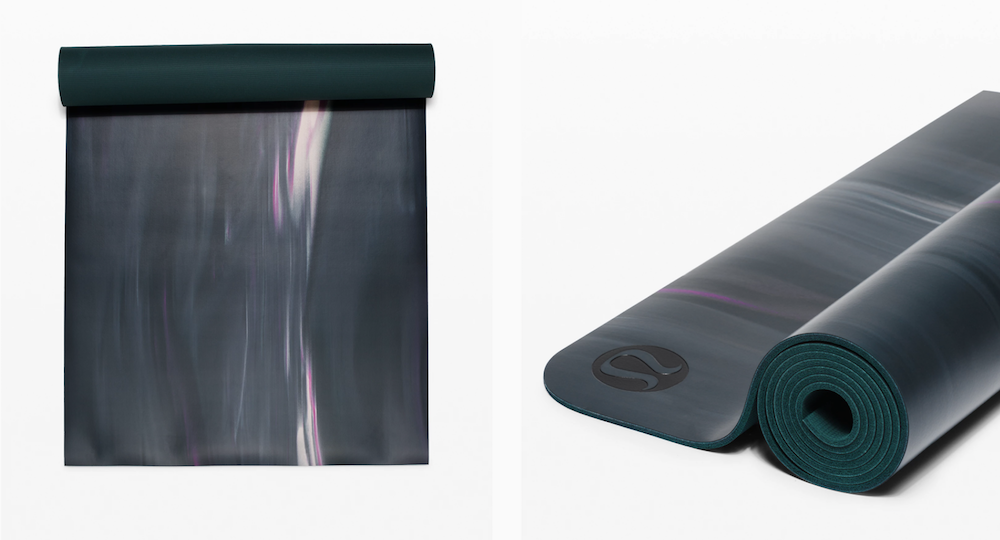 The natural rubber base provides adequate cushioning, and the polyurethane top layer has a high moisture absorbing capacity to help you maintain a grip during heated training sessions. The material has an antimicrobial additive to prevent mold and mildew on the mat, hence protecting you from unwanted infections. It is available in 7 iconic patterns.
Enjoy Cozy Clothing

Along with exercise and safety, comfort is essential for us. What else do you work so hard for if you are not comfortable with yourself? Here are some fabulous pieces of clothing for your comfort:
Scuba High-Rise Jogger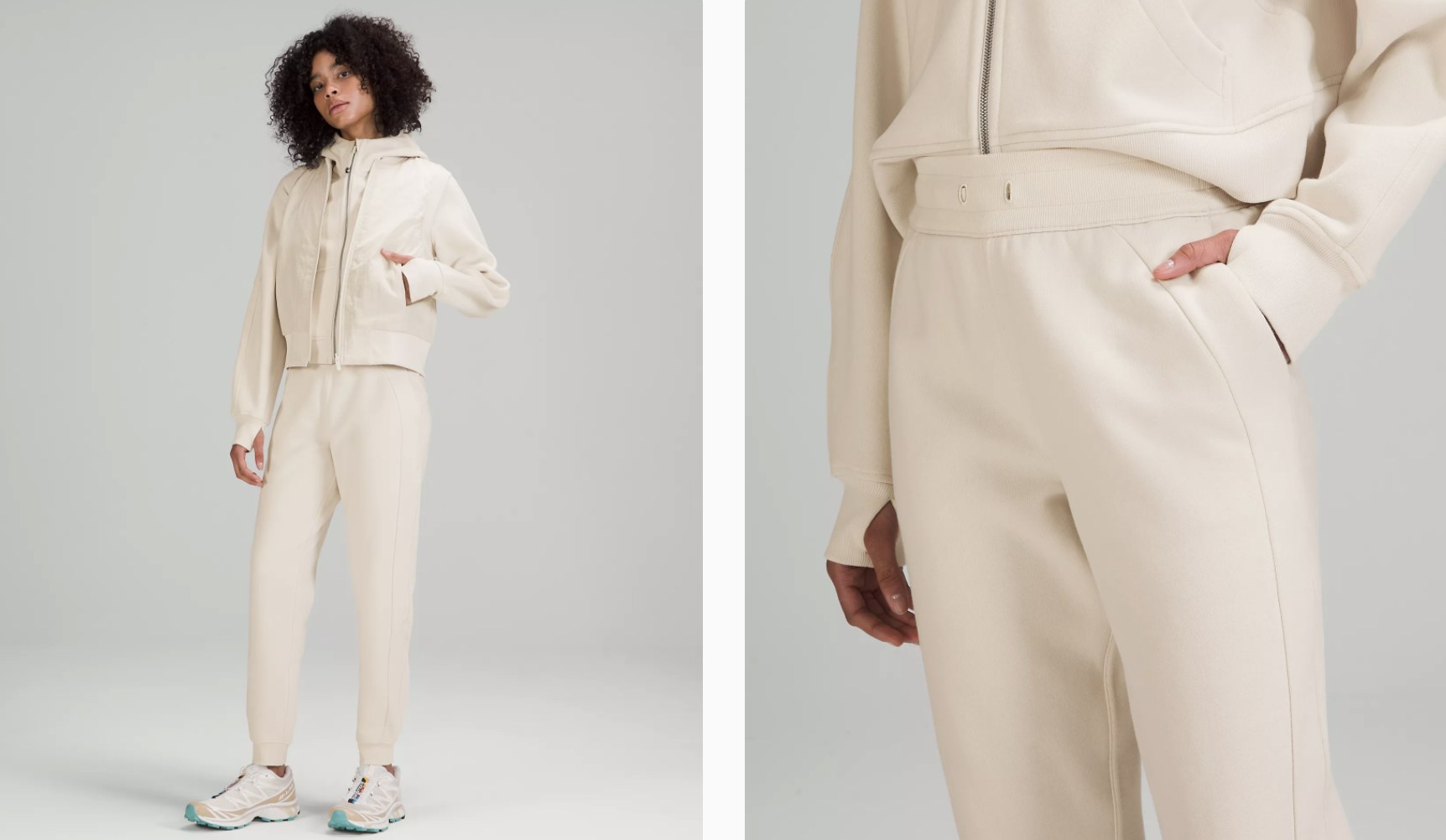 Available in a wide variety of colors and sizes; these pants are must-haves for casual comfort. Additionally, you can easily cozy up the pants with your other outfits. It is soft, smooth, stretchable, and naturally breathable. What else could you ask for your legs?
Goal Smasher Jacket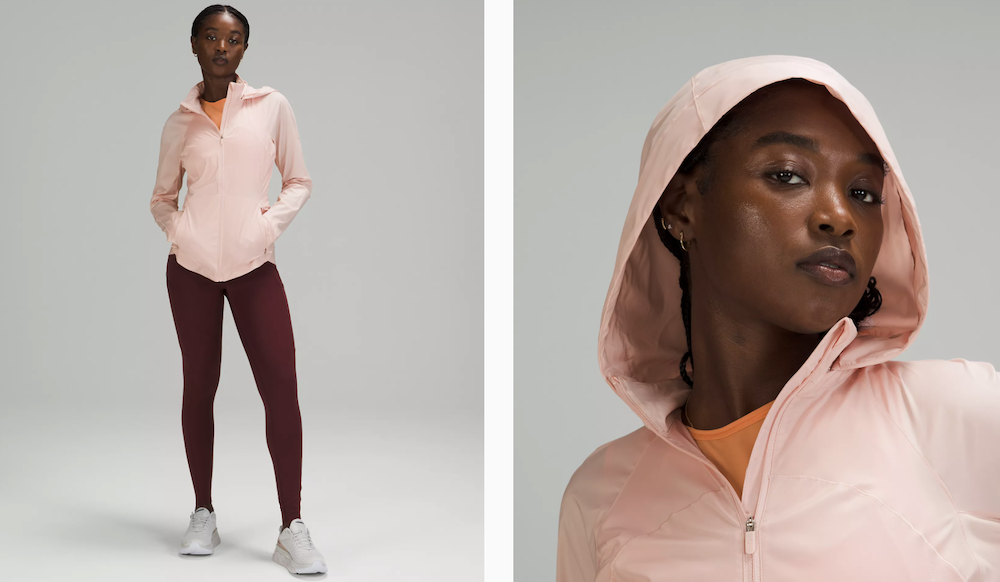 Running has never been this cool. The lightweight run jacket from Lululemon deserves the maximum attention due to its stretch panels allowing you to move the most. An optional hood with lots of pockets allows carrying personal items easier. Sweat-wicking and wind-resistant, this jacket provides a four-way stretch with added Lycra fiber for shape retention. Breathable with the strategically placed vents allow for proper airflow and the hidden-phone sleeve gives more privacy and safety.
All Yours Tee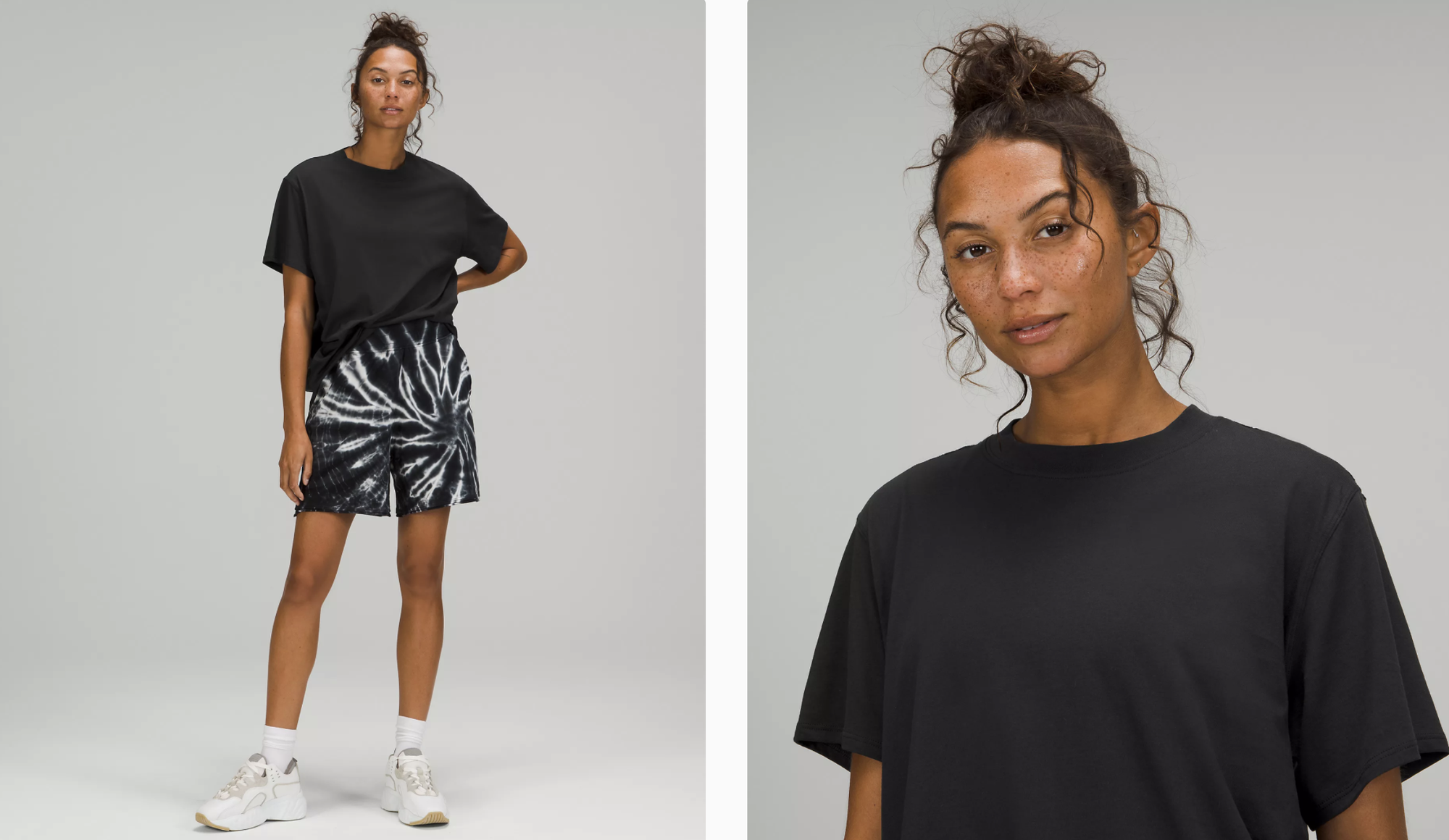 We can agree on one thing that nothing is more comfortable than a bf size tee made of soft fabric. The All Yours Tee has a breathable material making it perfect for everyday wear or simple workout sessions. Pick your favorite from a range of 7 colors and wrap yourself in the comfort.
Closing Thoughts
While exercises are beneficial for our body, we cannot ignore that it is prone to injuries, and it becomes absolutely necessary to protect yourself. Be it for screening you against rashes or abrasions; there is a wide range of products available in the market. Having a brand that focuses on your safety is a blessing, and that is exactly what Lululemon does. It has come up with the goal of delivering everything activewear that you desire at a good price with premium quality. Turn to Lululemon and introduce yourself to a healthier lifestyle.