10 Best Shampoos for Dry Hair
Are you facing dry hair problems? You are not alone! From the sun to the wind, to even swimming in pool water, there are many reasons for having dry hair. Further worsening the condition, we also experiment with our hair in salons, where frequent straightening, curling, and coloring, are not helpful. As a result, what's left of your hair are dry, frizzy strands that eagerly need attention and care. Lucky enough, we are here to bring an end to your bad hair days with the top ten best shampoos for dry hair that will pamper your hair with the love that it deserves. These will not only nourish your hair with essential ingredients, but also in a chemical-free and gentle manner. Have a look!
Oribe Shampoo for Moisture and Control. $46.00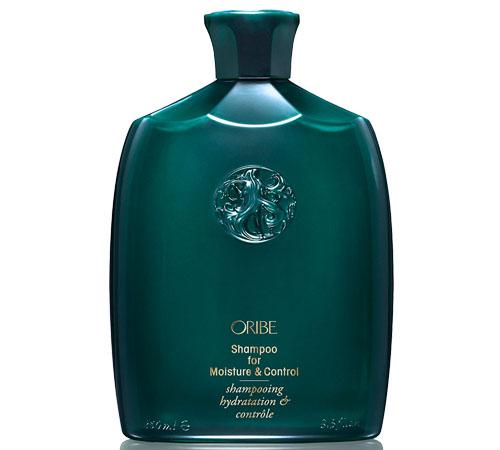 Get deep nourishment of your dry curly hair with expert-suggested ORIBE shampoo that locks in the moisture of impossibly thick hair. ORIBE is a sulfate-free hair shampoo that provides professional haircare with a microemulsion smoothing system and a UV control that keeps your hair conditioned. Get sleek, salon smooth and damage-free hair for only 46$ at Neiman Marcus.
Bumble Hairdresser's Invisible Oil Sulfate-Free Shampoo $28.9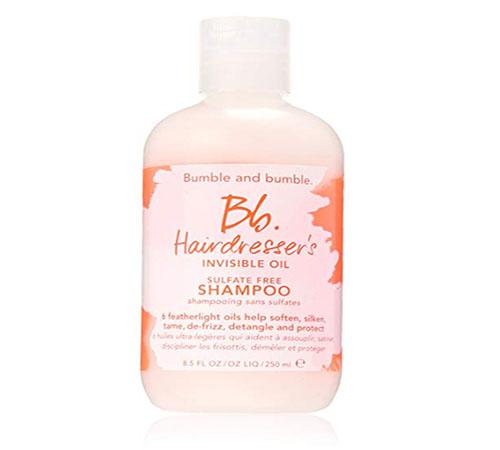 Are you looking for a solution to reduce dryness and frizziness of your hair? Use Bumble and bumble hairdressers' invisible oil sulfate-free shampoo for the best hair results. It nourishes and softens the texture of your hair, reducing hair fall and increases the volume of your hair. Buy a pack of 250 ml/8.5 fl. oz at only $28.32, easily available at amazon.com.
Davines Nourishing Shampoo $32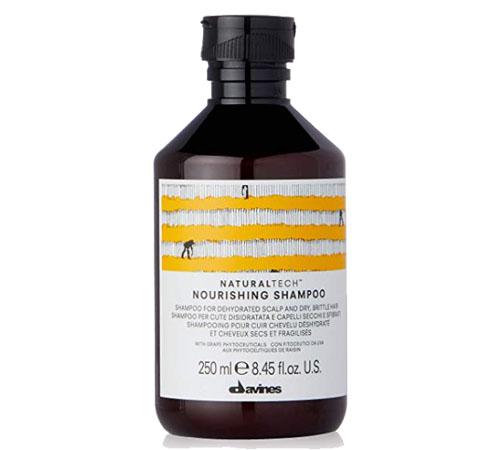 Experiencing dry hair problems? We've got you covered with an ultimate solution for your dry and rough hair. Davines nourishing shampoo for dry hair nourishes your roots and yields quick, but excellent results after a few washes. Massage the shampoo gently on your scalp and then rinse out. For best results, use Davines twice a week. Davine nourishing shampoo is now available on amazon.com at only $32.
Dove Nutritive Solutions Daily Moisture Shampoo $4.89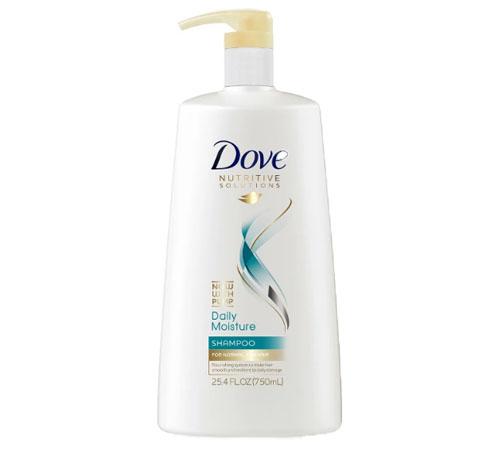 Protect your hair from daily sun and dust damage with this amazing Dove shampoo. Keep your hair healthy with Dove nutritive solution daily moisture shampoo that makes your hair 5 times smoother after every wash. Hair will feel silky, and attain manageable hair every day. For best results, use one of the best shampoo and conditioner for dry hair. Buy a 750 ml/24.5 fl. oz bottle of shampoo for just $4.89 from Target.
Moroccanoil Hydrating Shampoo $23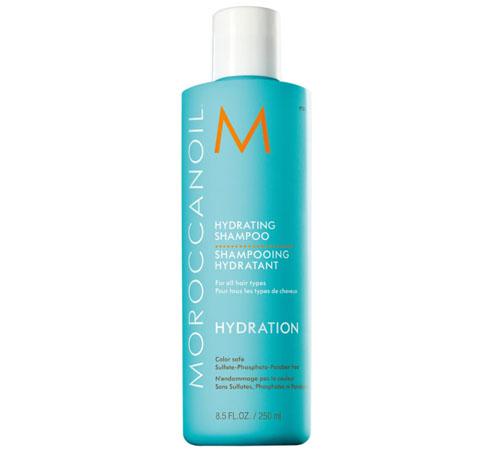 For frizzy and dry hair, use hydrating shampoo from Morrocan Oil to gain hair health. It nourishes and deeply cleanses your hair with a daily cleansing formula infused with antioxidants. Get healthy, shiny, and more manageable hair. Moroccanoil hydrating shampoo is now available at amazon.com at a range of $10.24-$24.79.
IGK Hot Girls Hydrating Shampoo $25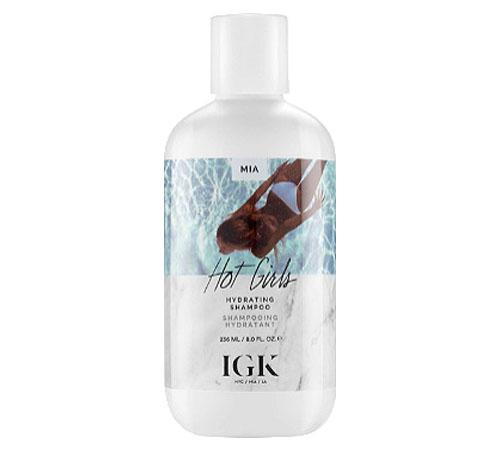 Hydrate your dry and damaged hair using IGK Hot Girls Hydrating Shampoo, which is one of the best-recommended shampoos for dry hair. Litchi extract helps in softening your pollution damaged hair with vitamin E, making your hair more lustrous, shinier, and stronger. Sunflower extract conditions your damaged hair and seals the moisture to make it more bouncy. Purchase this gluten and sulfate-free hydrating shampoo for $25 available at ULTA beauty.
Biolage Hydrasource Shampoo $18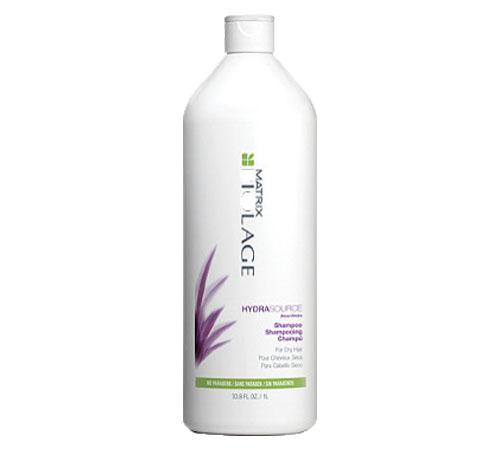 An immediate solution to dry and damaged hair, Biolage Hydrasource from Matrix is the best shampoo for dry hair problems. It increases the volume of your hair and makes it smoother, more colour-vibrant, and hydrated. Biolage Hydrasource shampoo is totally inspired by nature as it utilizes botanical methods. Ingredients like avocado, pomegranate, and blue agave nectar are combined to make your hair strong and revitalized. Find a bottle of 400 ml/13.5 fl.oz Biolage Matrix shampoo from ULTA beauty store at $28.
Herbal Essences Bio Renew Coconut Milk $8.4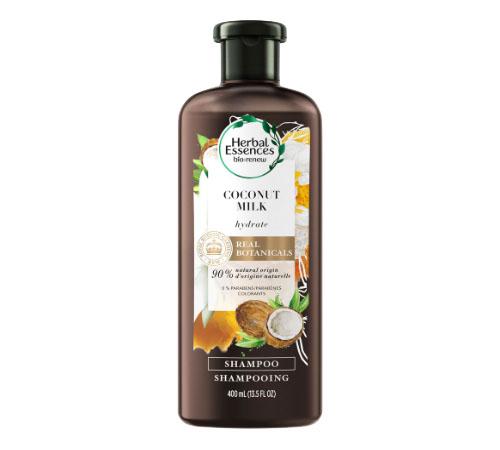 Hydrate your dull, dry, and damaged hair with coconut milk shampoo. It helps in removing dryness from the first wash. Get silky, smooth, and manageable hair that is less prone to damage from dirt and pollution. For best results, rub it well on the scalp and leave it for a few minutes, then rinse with clean running water. Buy this best selling pack of 2 coconut milk shampoo just for $8.40, only on amazon.com.
Pureology Hydrate Shampoo $27.50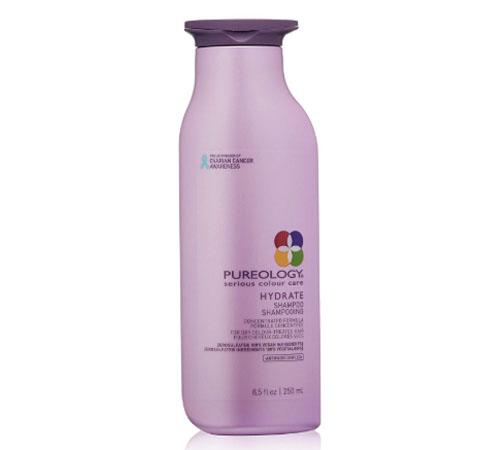 Pureology hydrating shampoo removes dryness and dullness from your hair as it deeply cleanses and nourishes. This sulfate-free shampoo protects your hair from the sun and pollution, making it a color-safe shampoo that keeps your hair healthy. It has aloe barbadensis extract that helps in providing bounciness and enhances the volume of your hair. You can get it from amazon.com at $27.50.
Garnier Fructis Damage Eraser $16.36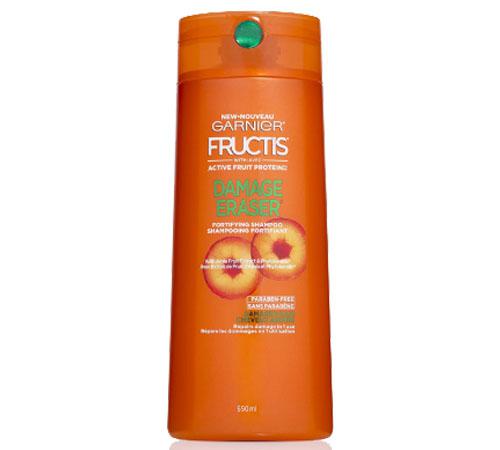 Are you going through a bad hair day? Garnier Fructis Damage Eraser shampoo gives your hair fruity nutrients that make your hair damage-free and healthy. It also has amla (Indian gooseberry) oil extract that provides smoothness to the hair. Experience better hair days with Garnier Fructis Damage Eraser shampoo. Available at amazon.com for only $16.36. Shop now!
Let's Wrap Up!
The above-mentioned are the best shampoo for dry hair that you can definitely rely on for the best hair makeovers. These shampoos will make your hair more sleek, damage-free, and super healthy. Most of them are chemical-free and cause no harm to your hair. These are all available on online shops at pocket-friendly prices. Order and get yours today because it's time to bid farewell to dry hair!