10 Best Things to Do in Boston
Being the capital of Massachusetts and having rich cultural and traditional history, Boston offers beautiful tourist attractions along with great live events for its visitors. Whether you wish to visit heritage museums, fine shopping places or world-class restaurants, Boston is surely famous for its food, recreation and nightlife. There is plenty more to explore about the things to do in Boston for which you must read our blog with dedication.
Watch a game at Fenway Park
If you are a strong baseball fan who is eager to get the breath-taking views of gorgeous lighting and baseball traditions of Boston, a tour of Fenway park baseball field will surely give you immense pleasure and satisfaction. Getting services of tour guides will help you obtain the rich history of Fenway Park along as major attractions include the Pesky's Pole, top of the green monster outfield fence, right field upper deck and press box. Having a walk through all of the parts of the stadium will give you immense pleasure as there are some food stalls where you can find delicious meals and drinks as well.
The stadium also has to offer the world famous Red Sox museum where you can figure out the illustrious history of former players and executives. So, if you find it difficult to manage what to do in Boston, Fenway Park will surely provide you best amusement.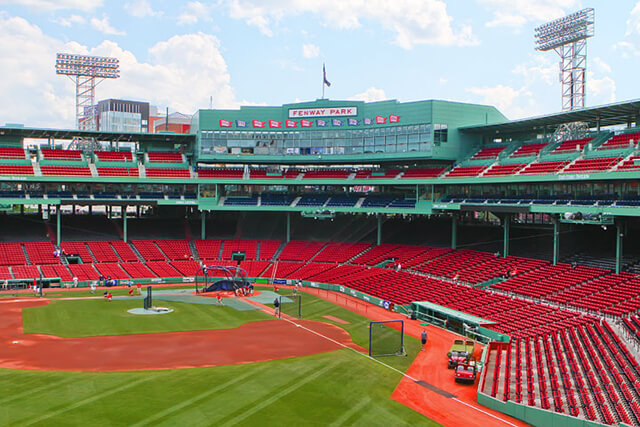 Take a freedom trail tour
The Freedom Trail Tour offers a splendid ninety-minute walk starts from Boston Common Visitor Information Center and meanders through historical points such as Massachusetts State House, Freedom Trail, Old Corner Bookstore, Park Street Church, Faneuil Hall and Old South Meeting House. Guided by 19th-century Dickensian costumed guides, the tour truly describes Revolutionary War History as tourists are eager to learn the hidden secrets associated with this historical location. You will find it is the best way to explore the city under the supervision of guides who tell history and stories related to each spot in the tour.
Give your prayers at Old North Church
Old North Church was opened to the public in 1723 and is the oldest standing church in Boston. It is also known for its impressive British architecture and Freedom Trail Seal, making it a great sight for visitors. With more than half a million people visiting the place each year, great services are provided by volunteers so that you can worship freely. When you are thinking about best things to do in Boston, you can visit the historical architecture associated with American Revolutionary War in the Old North Church.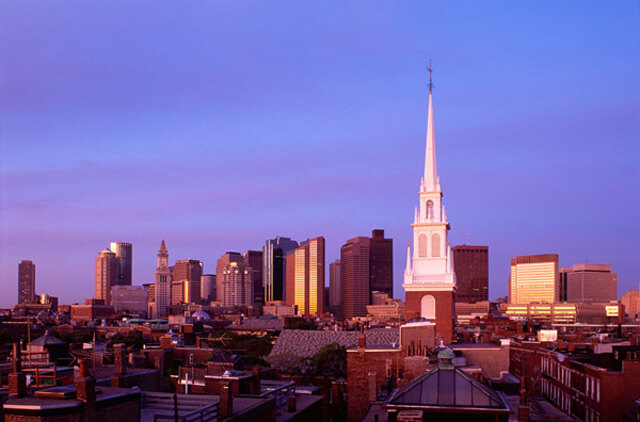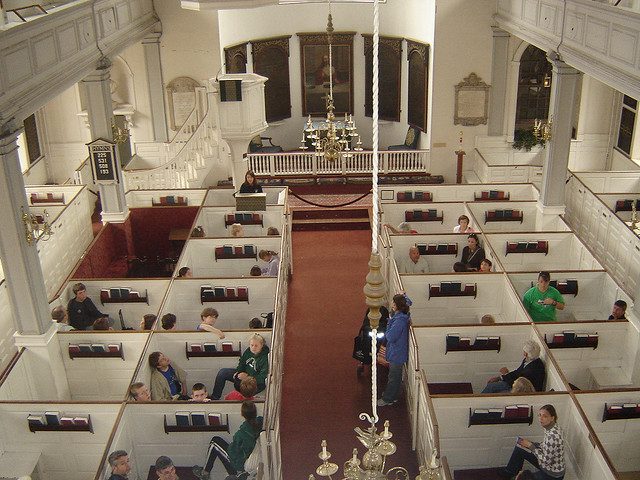 Stroll around Harvard University
The Official Harvard Tour is a remarkable journey which is led by students through the beautiful university campus. Being the oldest institute providing higher education services in the United States, Harvard University was established in 1636 and has maintained significant educational standards. The tour is free and no advance registration is required as you can observe the rich military history of Harvard under the supervision of student guides. So if you are making a list of things to do in Boston, do include a visit to the Harvard University.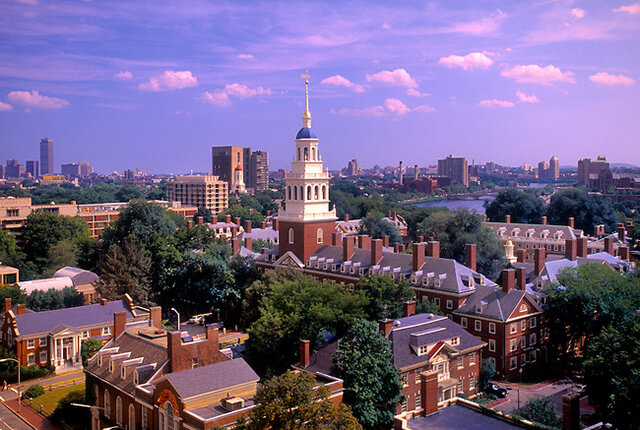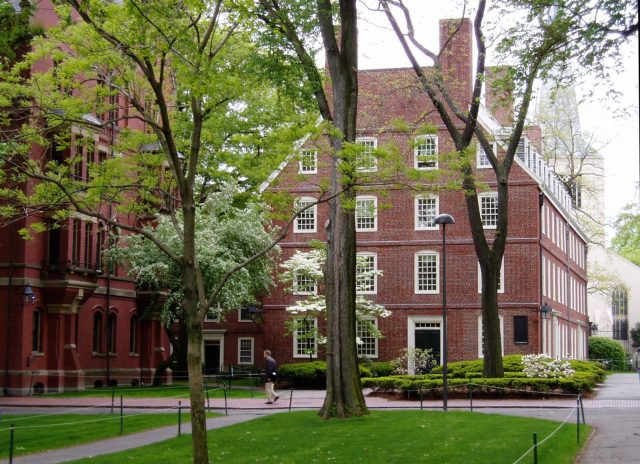 Learn American history at Museum of Fine Arts
The Museum of Fine Arts was inaugurated in 1876 featuring more than 500,000 amazing sculptures and works of art. The museum has also established School of the Museum of Fine Arts which is only one of its kind in the United States. Undergoing significant expansions, the museum now features premium art galleries which are open to its visitors. Having a guided tour, you can spend your entire day focusing on the masterpieces and sculptures present in the museum. Also, you can enjoy the available food and other recreational activities while at the museum.
Visit a fantastic library, Boston Public Library
Known for its serenity and elegance, the Boston Public Library is a place that should be added to your things to do in Boston list. Also, known as the Library for the Commonwealth, it features more than twenty-three million items and resources and is all free to the public. The McKim Building and Johnson Building must also be visited in Boston as they reflect the essence of British architecture and traditions. The beautiful architecture, rooms and artwork have attracted tourists for many years. Being a historic landmark, the Boston Public Library is truly a great place to visit in Boston.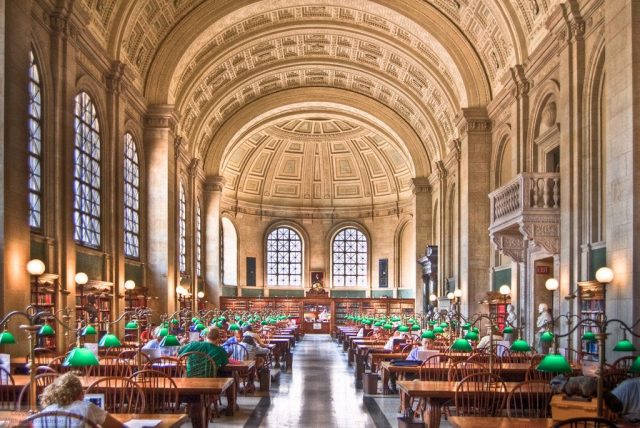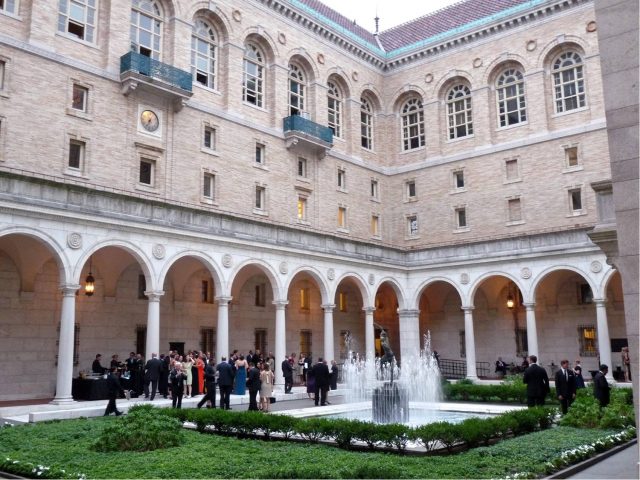 Take a walk at Jamaica Pond
Known for its theater performances, fishing and other recreational services, the Jamaica Pond is one of the best places to visit while in Boston. Natural springs and beautiful views make it perfect for children's programs and entertainment services. There are also boating services in the summer. Visitors of Jamaica Pond can also walk the 1.5-mile track which includes picnic points. Whether you wish to enjoy splendid musical performances or enjoy other recreational activities, Jamaica Pond is a prime location to spend a day with your family.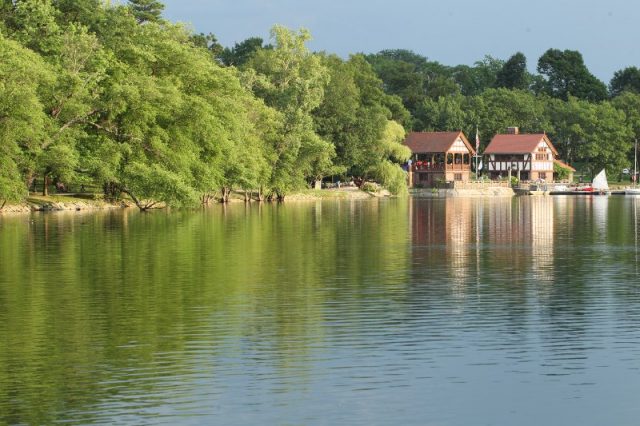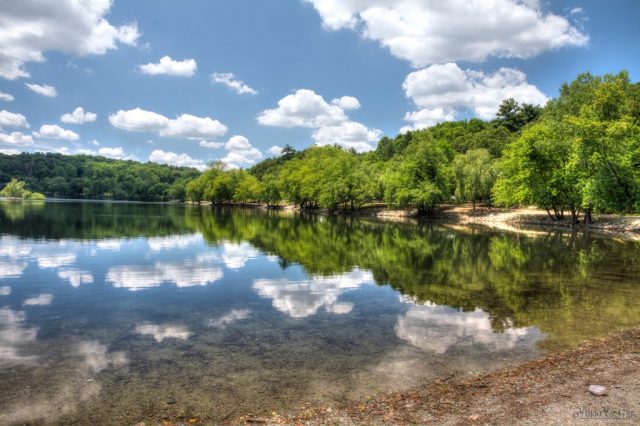 Spend an afternoon at Boston Common
Boston Common is one of the oldest recreational parks in America and is considered one of the best places for celebrations and family events. Events and programs held to celebrate the end of the Revolutionary War, along with other activities such as military formations were usually performed in the Boston Common. Points of interest for things to do in Boston Common include the Frog Pond, ballfields and spray pool exclusively made for children during summers. So, if you are excited to spend the best time in Boston with your family, this place must never be missed.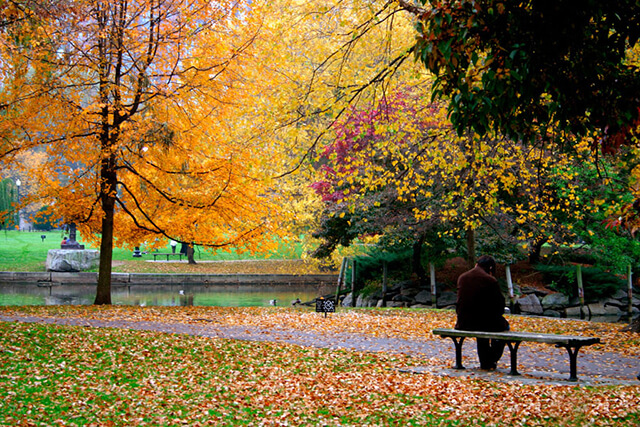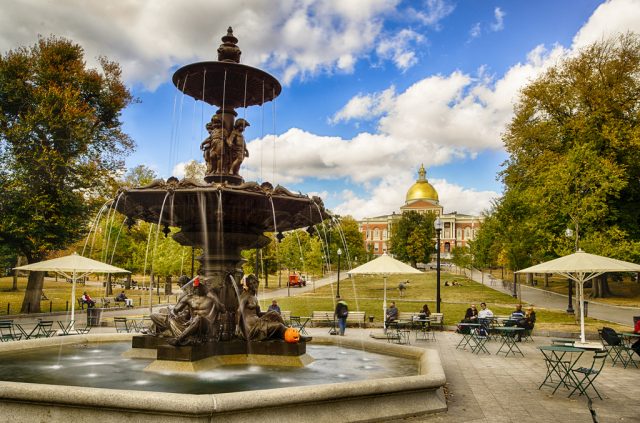 Enjoy featured delicious food
Considering the attractions in Boston discussed above, visitors can also discover amazing restaurants and cafes to fulfill their appetites. You can find local food experts and establishments with great ambiance. Ostra is one fine dining place where you can avail delicious meals along with necessary cocktails and services. It has received great reviews for scrumptious food, good services, wonderful décor and ambiance. Another example, The Capital Grille provides a lively atmosphere with traditional food and an amazing environment to dine with your family.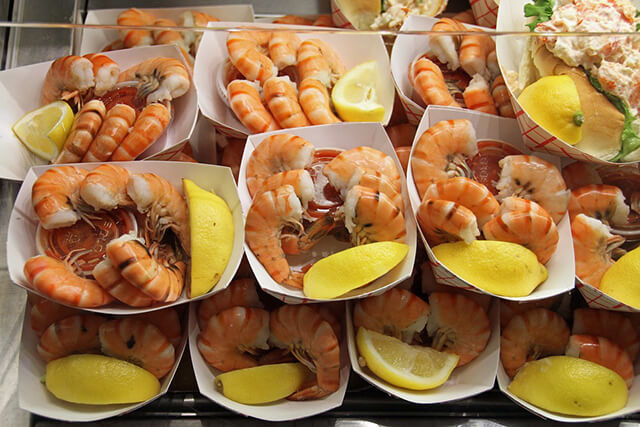 Shopping in Boston
No recreational tour is complete without shopping for memory making souvenirs. Boston has great marketplaces offering premium brands. The Faneuil Hall is a wonderful place for shopping enthusiasts. There is a wide range of retailers and brands to select from making it the perfect place to shop. Also, the food court in the mall has to offer delicious meals, along with some entertaining events to make your visit memorable.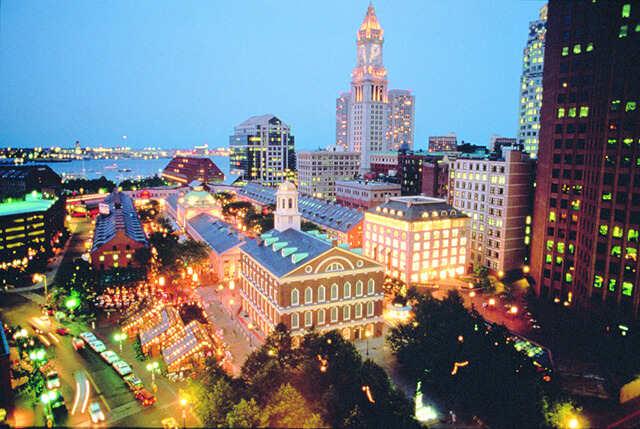 Boston is surely known for its great cultural and traditional history as visitors can enjoy and learn by visiting the famous architectures and tourist destinations during their visit. Along with heritage museums and recreational parks, Boston offers unsurpassed food services which will satisfy your appetite in famous cafes and drinking places. Also, the Freedom Trail Tour covers many attractions and provides great help to the visitors. So, if you are planning to visit a destination full of excitement and amusement, Boston should definitely top the list of destinations.