10 Can't Miss Things to Do in Dallas
Dallas is a metropolitan city in its truest sense with an amalgam of culture and history along with modern lifestyle. It has amazingly rich art and culture centers, not to mention the fantastic shopping areas and cuisines you can enjoy. If you are planning to visit Dallas in the near future, be assured that you will find amazing and entertaining things that interest every age group. For a memorable and exciting trip, please follow our recommendations about fantastic things to do in Dallas.
Pay homage to the most respected former U.S president
The John F. Kennedy Plaza is the memorial of the former U.S. president, located in the historic district in downtown Dallas. Housed in a square roofless room designed to symbolize the free spirit of the president, it was installed after the assassination of J.F. Kennedy.
Because of its historic value, the memorial plaza is popular for school visits and group visits from around the world who find Kennedy assassination fascinating. The roofless room has J.F. Kennedy's name engraved and painted gold. It is decorated with circular white medallions as a salutation to the former president. Pictures can be taken in front of the memorial plaza to remember the special visit to this plaza.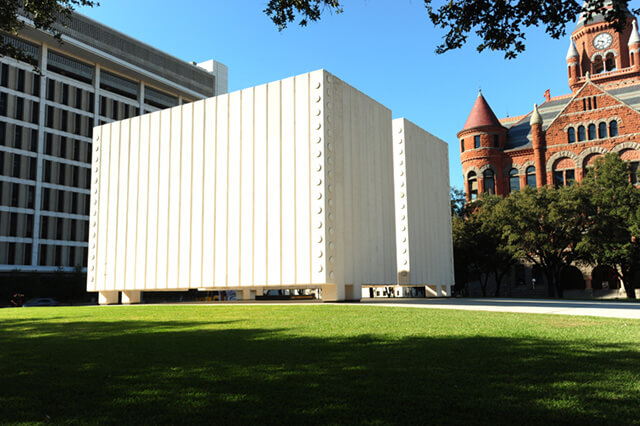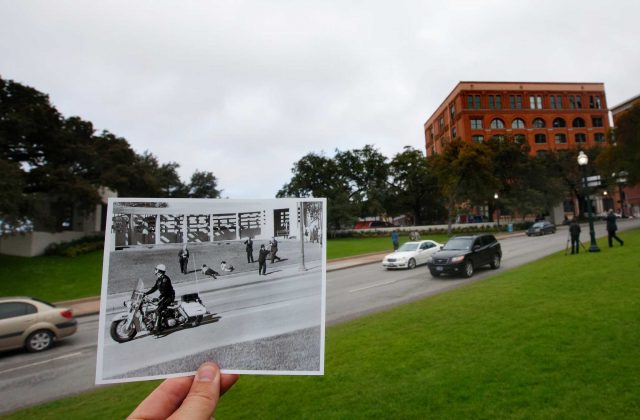 Understand political history at the Sixth-Floor Museum
The Sixth-Floor Museum is at the Dealey Plaza which is just a block away from the memorial. The Sixth-Floor Museum actually started in order to exhibit about former President Kennedy and his assassination. Programs are hosted at the museum to provide insight and give the opportunity to explore different aspects of his life and assassination. These include personal stories from people who were associated with the former president as well as collectibles on display in the museum. The museum also hosts a souvenir shop and a refreshment cafè for visitors to enjoy. If you love history, this is a must-see on your list of things to do in Dallas.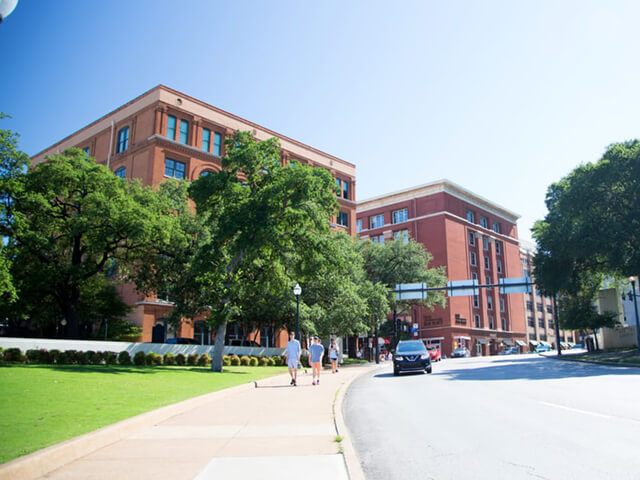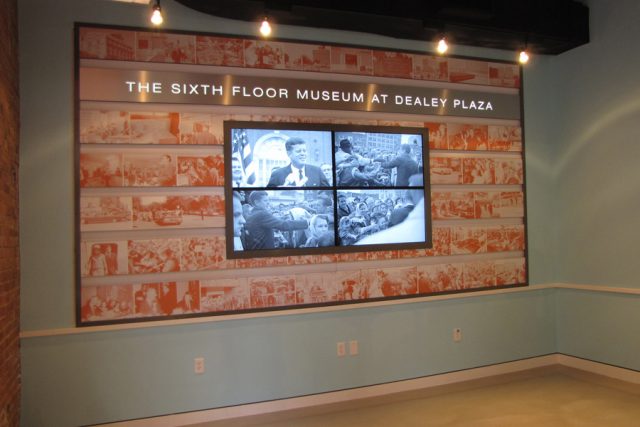 Quench your thirst for art at Dallas Theater Center
If you are an art lover and enjoy good theater then don't think twice! Plan a visit to the Dallas Theater Center. Great for all ages, the Dallas Theater Center is one of the most prominent regional theaters. It holds performances for a huge number of audiences every year, showing classic and modern plays, sometimes with very vocal and issue-oriented topics.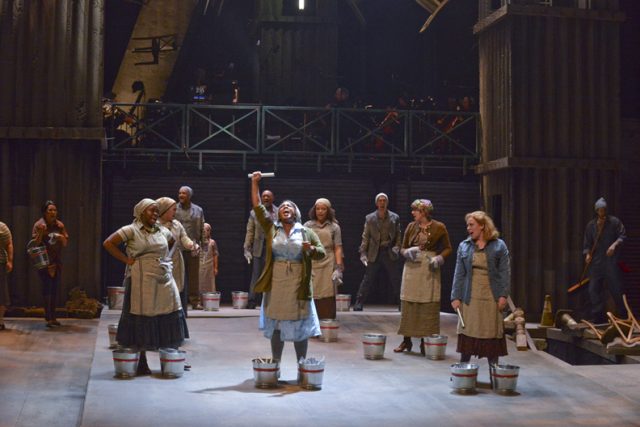 The most serene view of the city at the Reunion Tower
Reunion Tower is a must-visit when in Dallas. You can see the whole city and enjoy the view from the top. The night visit is especially recommended as the lights of the city at night are amazing and a once in a lifetime opportunity to see. You can even dine on the top level and enjoy drinks along with the view which will take your breath away! Don't forget to add Reunion Tower to your list of things to do in Dallas.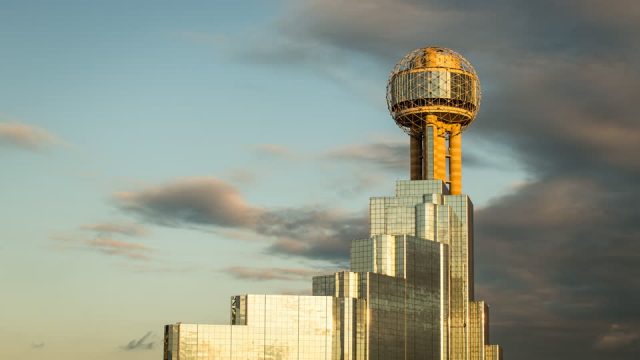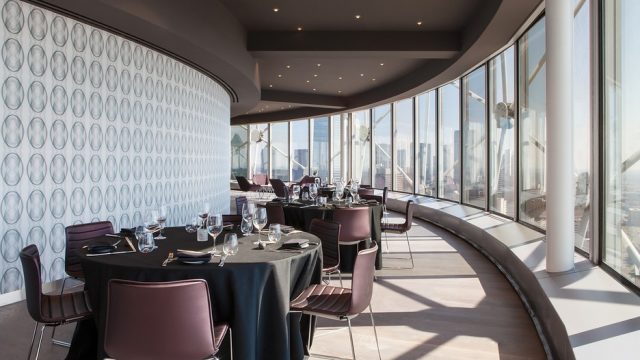 Southern Methodist University
SMU is a global research university in Dallas and students should definitely visit. It's a great place to visit with family to inspire future students. The campus is state-of-the-art with a lot of on-campus and off-campus festivals organized by the university. It hosts the G.W. Bush Library and Museum with archives and exhibits.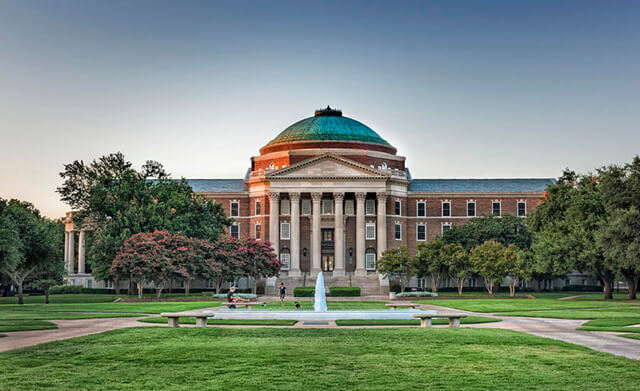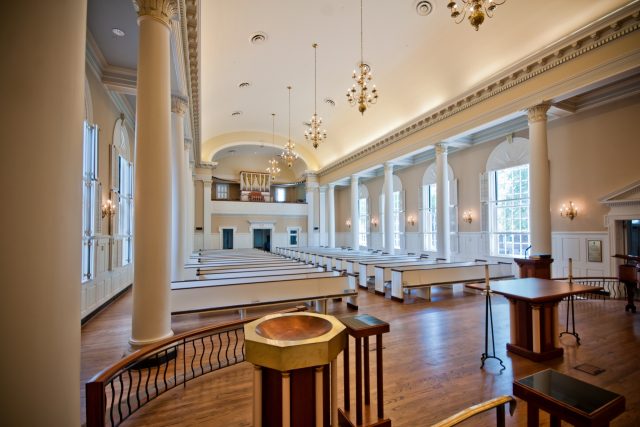 Portrait of natural beauty, Fair Park
Fair Park is a very scenic national landmark and is also the most visited spot in the whole of Texas. It has a very popular museum and activity centers. The Music Hall, Energy Pavilion, and Discovery Gardens are all worth visiting. The park has a status of National Historic Landmark because of its artistic architecture based on 1930 art deco, which is a great draw for architects and photographers alike.
Expanding across 277 acres, the park is very scenic and beautiful. It has the most beautiful fountain shows which you and your kids will love. There are facilities in the park that can be rented for gatherings as well. Have a picnic, reunion, or fun afternoon out in the beautiful scenery!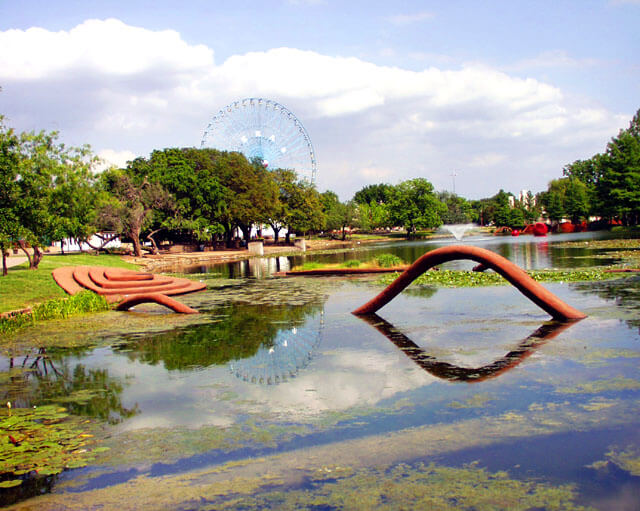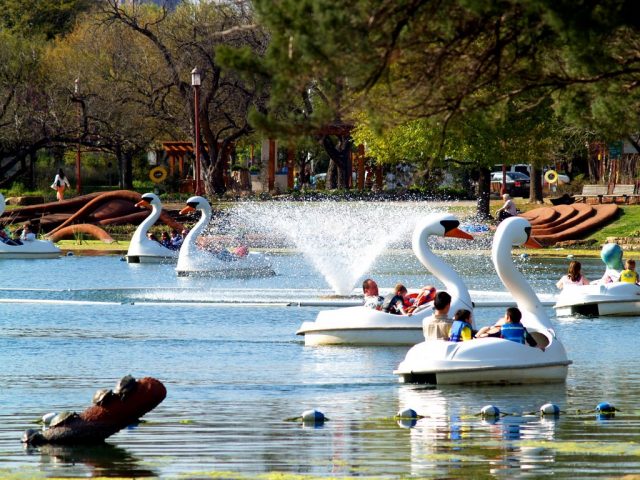 Dallas Arboretum & Botanical Gardens
The Arboretum and Botanical Gardens is a beautiful site to visit. If you are a nature lover, then it is definitely the place for you. However, even if you are not a nature lover, the garden hosts many amazing events. From flower displays to wine tastings, they have the most interesting schedule of events planned.
They not only preserve plants and trees but also show art and mixed media sculptures. They offer students to join and learn as well. Another exciting feature of the gardens is their fancy tea room! Enjoy a fine tea party experience.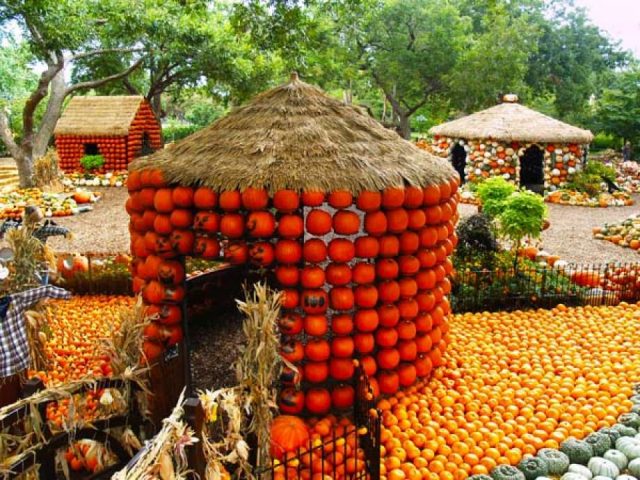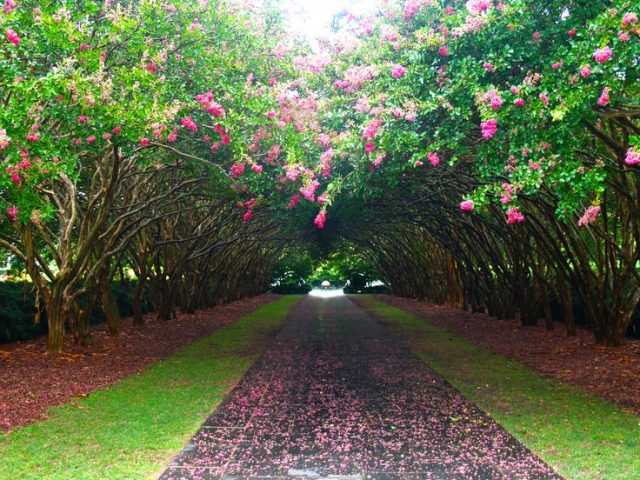 Enjoy nature at White Rock Lake Park
White Rock Lake Park is one the largest and most used parks of Dallas and most definitely high among things to do in Dallas. Visit it for the amazing and beautiful view it offers and activities you can enjoy. Adventurous activities like hiking and biking and more are available. It is the easiest way to experience wildlife in an urban setting. Also, there are a lot of picnic spots and walking and jogging areas you can enjoy.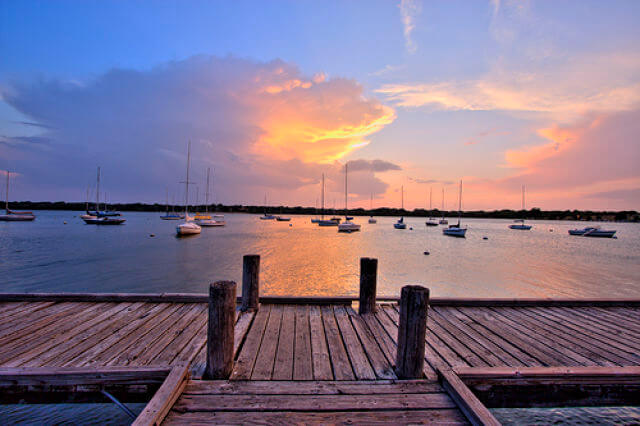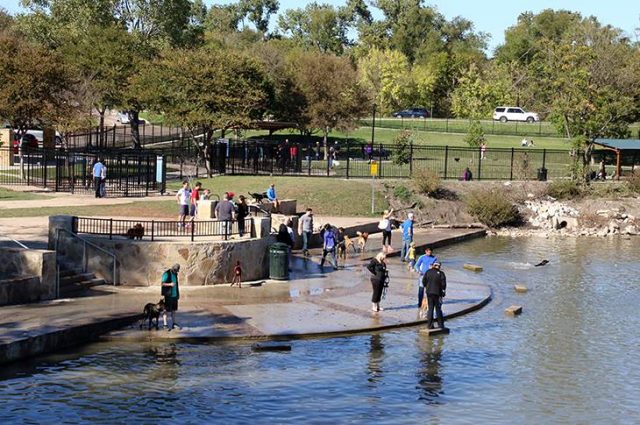 Zero Gravity Thrill Amusement Park
If you are a thrill seeker and like living on the edge, then you should definitely visit the Zero Gravity amusement park. Founded in 1992, Zero Gravity aimed to build the most extreme park in the world. Challenge accomplished. With five high-intensity thrill attractions, Zero Gravity attracts many visitors every day. If you enjoy bungee jumping, sky coaster, and free falling, Zero Gravity won't disappoint you among all things to do in Dallas on you travel schedule.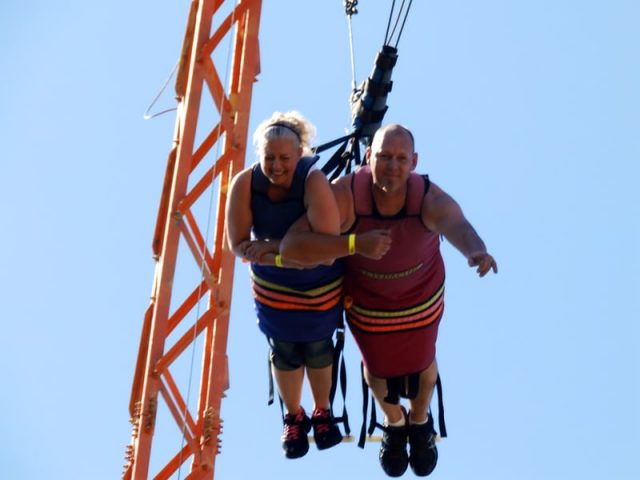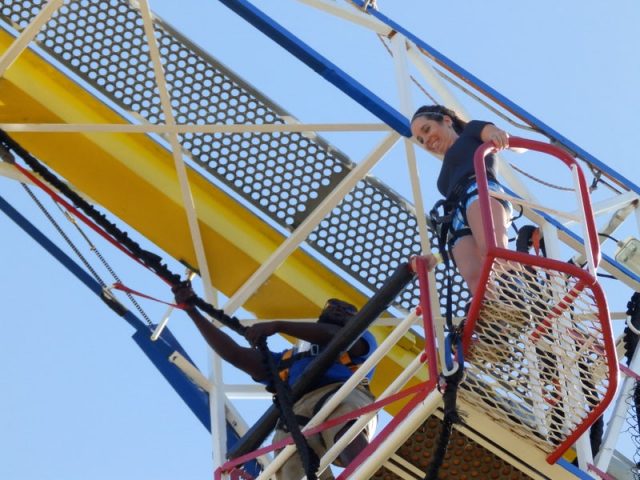 Enjoy food in Dallas
Food in Dallas is all-American, but you can also enjoy other cuisines here as well. They have some rich and filling burgers and steaks to tickle your taste buds. You can also enjoy the delicious Thai food. Tacos and fried chicken are also must haves. Here are Some recommended places that you should go: Henry's Majestic, Rapscallion, El Come Taco, Off-site Kitchen and Knife Modern Steak.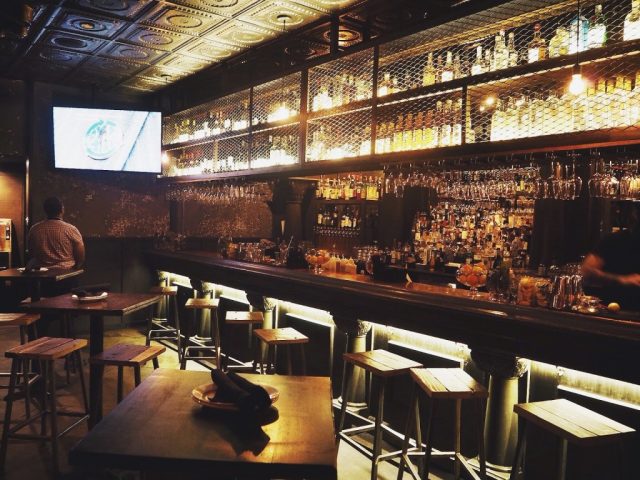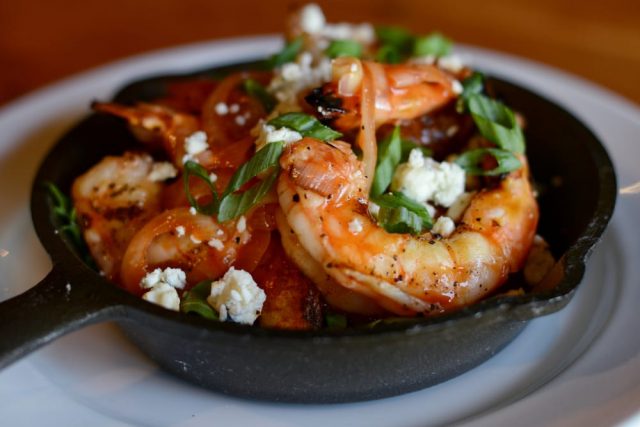 Dallas is a wonderful all-urban place to visit where you can get in touch with the cowboy side of Texas without giving up the comforts of urban lifestyle. Dallas has a lot to offer, from art and culture to history and education, from national scenery to beautiful gardens. It also offers amazing food and entertainment, but the best thing of all is meeting new people and enjoying their Texas hospitality.