10 Exciting Things to Do in Las Vegas
Las Vegas is an exciting international travel destination – there are amazing and inspiring things to do in Las Vegas. Throughout the years, Las Vegas has offered internationally renowned entertainment including food, trips and exhibitions, and more. Casinos continue to draw travelers and tourists to the Las Vegas. From slots to high stakes table games in private salons, you will see them here. Las Vegas is remarkable for popular wedding chapels and show places which offers non-stop entertainment on the Strip. Las Vegas is full of adventures like hiking, mountain biking, paddle boarding, and shopping. Follow our recommendations and enjoy your time in Las Vegas.
Enjoy yourself in a Casino
When most people think of Las Vegas, they consider Las Vegas casinos as the thing to do. They're everything you've been told – you'll adore each second of it. Let the cards, dice and chips fall where they may and win more with slots and multi-property jackpots. If you are feeling especially big-time, resorts like the Bellagio, Wynn and Aria will bring the right game to you.
The Hard Rock Casino, Luxor Casino, Fiesta Rancho Casino and Planet Hollywood Casino offer sections committed to devotees of gaming, music, and beautiful ladies. They're welcoming, perfect and prepared to greet you with open arms.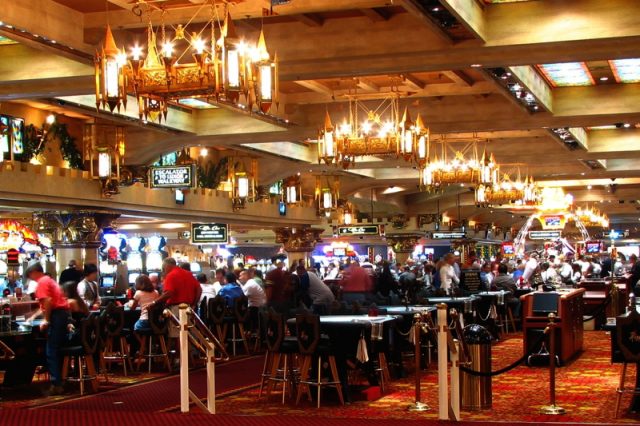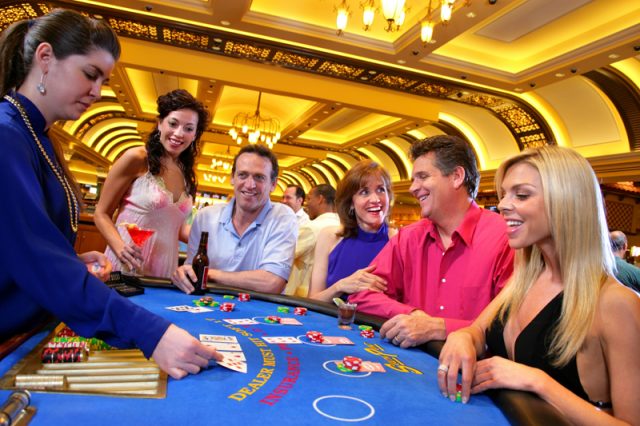 Visit Famous Themed Hotel
Las Vegas is the world-famous for its glitz, casinos and fantasy related appeal. It therefore comes as no shock that Vegas offers a plentitude of themed hotels for tourists to enjoy. Themed Vegas hotels are virtual cities in themselves, offering all that should keep you occupied, entertained, and well fed. Two examples include The Venetian and The Luxor.
The Venetian – You will forget where you are when you walk through The Venetian's gorgeous corridors. Painted frescos that adorn the ceilings in main reception rooms will just catch your eyes.
The Luxor – The enormous black pyramid of Luxor has been a staple of the Las Vegas strip. It has 2500 rooms lining in the outer edge of pyramid. The Luxor Sky Beam shines up into the sky; you'll never have a problem finding your way back to hotel.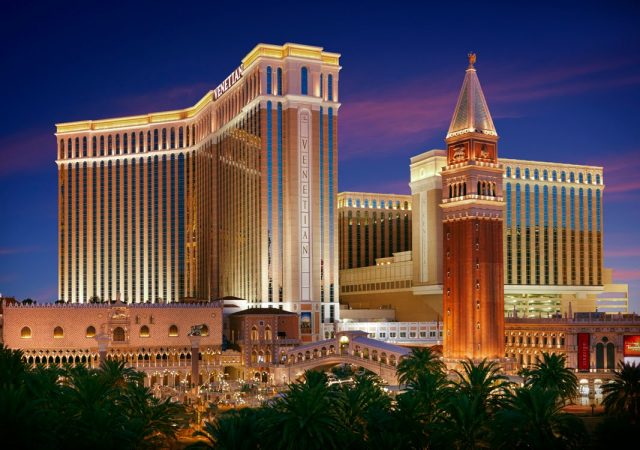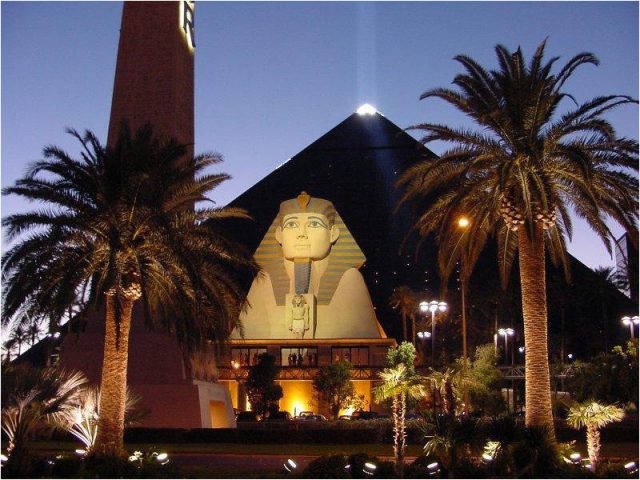 Strolling at The Strip
Take a walk at Las Vegas strip is a visually overwhelming experience. The Las Vegas strip extends four miles, being a designated tourist detour and an all-American street. A hefty portion of the biggest resorts on the planet are situated on the strip, including 15 of the world's 25 biggest hotels.
Obviously, the Fountains of Bellagio and emitting volcano at The Mirage are constantly superb to see. Proceed down the strip, securely past the privateers and sirens of Treasure Island, and appreciate the perspective of the Venetian Plaza and the Lake of Dreams at Wynn Las Vegas.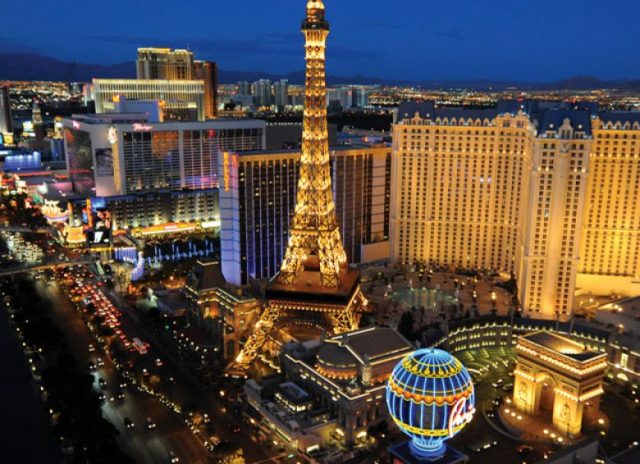 Watch fantastic Shows
Las Vegas is known as the Entertainment Capital Of The World – no other city can compete with its concerts and shows. Las Vegas shows consist of dancing, singing, acrobatics, comedy, drama and much more. Nowhere else you will find so many talented performers night after night. There are various shows held in Las Vegas which will make your vacations fantastic and incredible. After watching each show, you will come out having experienced a show like no other.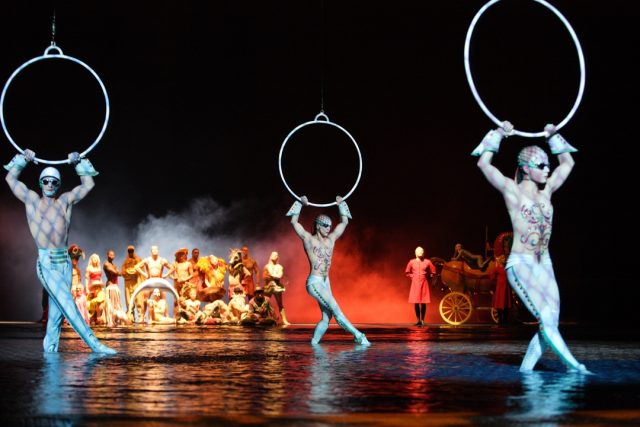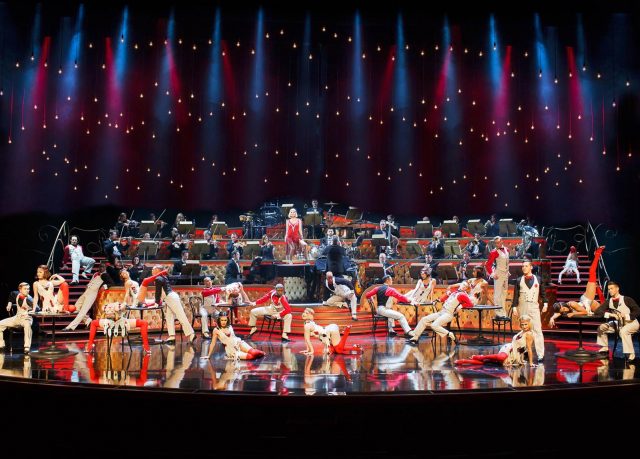 Appreciate Natural Scenery
There is a natural side to the city of Las Vegas. Noteworthy greenery, unique hiking, ski inclines, lake exercises and even one of the seven common miracles of the world are a short thirty minute drive to five hours away. A great place for hiking and photographers is the Valley of Fire.
Riding a helicopter to the Grand Canyon, Las Vegas' signature natural attraction, is a once-in-a-lifetime experience. Lake Mead is a fun escape from the city where you can swim, boat or hike. Red Rock Canyon is also beautiful, where you will find towering red cliffs, bighorn sheep, and more.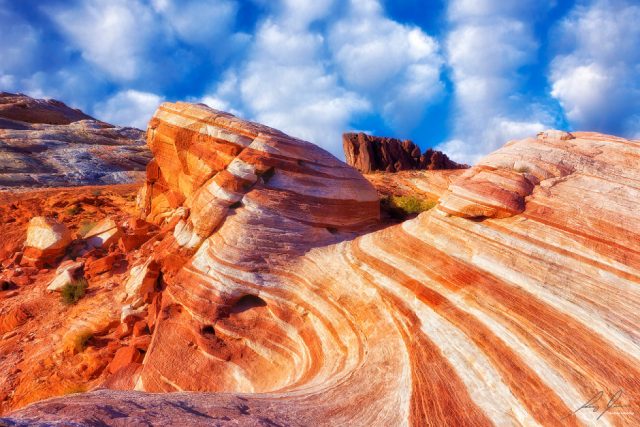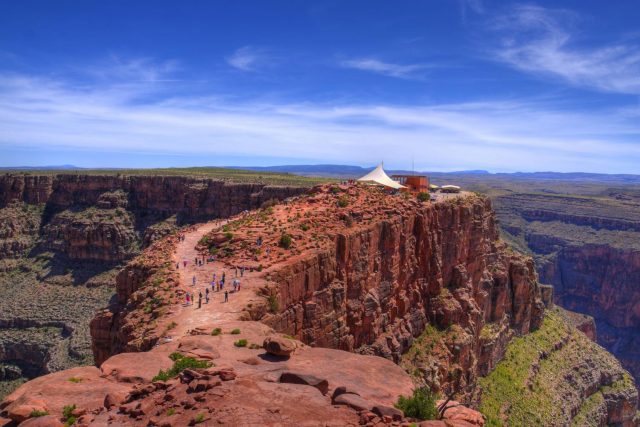 Try Las Vegas air tours
Las Vegas airplane tours are the ultimate in adventure and style. This is the quickest way to visit the natural side of Las Vegas with just two full days. It is broadly said by the visitors that they love to visit Deluxe Grand Canyon Airplane tour, which is an adventure.
If you want to fly like a fighter pilot and learn basic fighter skills, then do the Top Gun Air Combat Experience. Papillon Airline flights are usually the cheapest option for air visits in Las Vegas. By Papillon, you can visit West Rim or South Rim of the Grand Canyon. This is perfect for visitors with less time for sightseeing.
Plan your wedding at Las Vegas
Las Vegas is known as the marriage capital of the world as a result of the ease of getting a marriage license and minimal cost included. It is also known as a popular wedding destination because of various types of wedding chapels available. Las Vegas is where there are no limits or restriction and weddings are no exception. Some wedding options in Las Vegas are: get hitched during a kiss concert, get married in a helicopter, have Elvis officiate your ceremony, or dive into marriage underwater.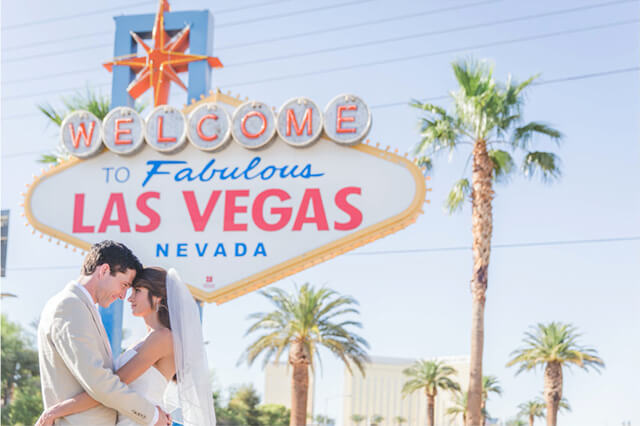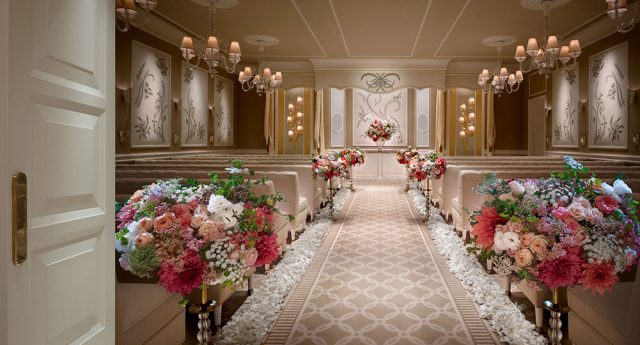 Relax yourself with Las Vegas spas
Spas are like oases in this city where health consciousness is typically not a thing – and Las Vegas spas surely provide a relaxing atmosphere. Canyon Ranch Spa Club at the Venetian, Spa at Mandarin Oriental and Spa at Aria are some of spa destinations in Las Vegas. The Spa at Mandarin Oriental presents an urban oasis of traditional techniques and a two-person Hammam. These spas offer gyms and pools with any treatment. If you are still wondering what to do in Las Vegas, try spa services here.
Enjoy delicious foods in Las Vegas
From local cuisine to the mouthwatering dishes, Las Vegas is a foodie haven. Las Vegas restaurants are constantly raising the stakes with big-name culinary chefs and cutting-edge menus that oblige each taste and craving. The best bites of Las Vegas are truffle burger, pastrami burger, shrimp roll, cupcakes, tacos al pastor, etc.
Beefsteak is a flat cut of beef, usually grilled, pan-fried or boiled. A beefsteak comprises of a steak, sautéed onions, mushroom, pureed potatoes and steak fries. You will love the spinach salad served with beefsteak. Where to go when you want to taste Las Vegas beefsteak? The best place to try is the "Gordon Ramsay Steak House."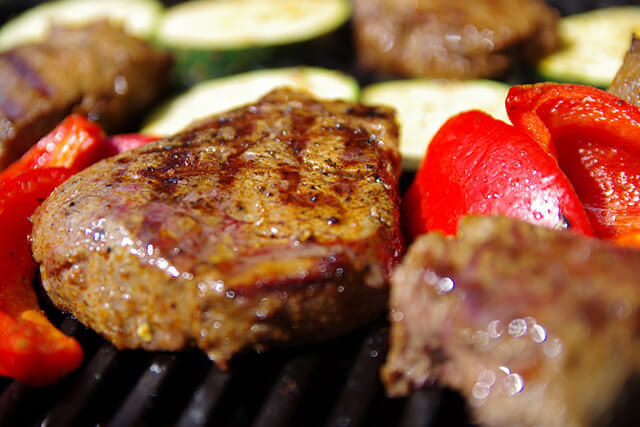 Shopping in Las Vegas
One of the most excellent things to do in Las Vegas is shopping. This city is home to some of most spectacular shopping in world. It is fair to say Las Vegas shopping beats shopping anywhere else in world. The best destinations for shopping are the Forum Shops at Caesars and the Las Vegas Premium Outlets. Forum Shops at Caesars is home to largest H&M and shopping here might just be the most fun you have ever had. Las Vegas premium outlet to score biggest discount around – here you can get great scarves which will remind you your Vegas vacations for years.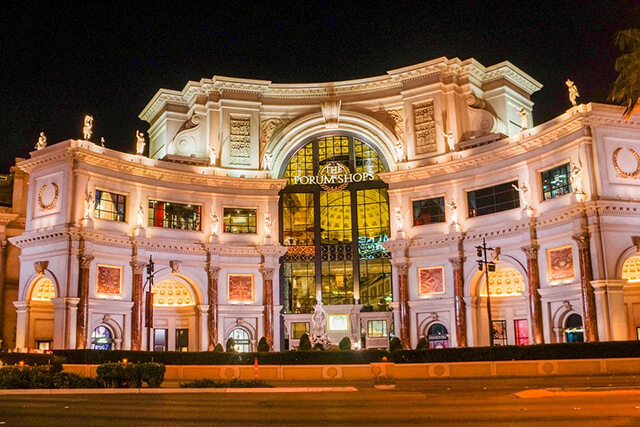 At the end of our journey, we've come to a stage where there's no need to bring the 11th point in our main topic. From gambling in the casinos to residing in the luxurious hotels, the hospitality in Las Vegas is unforgettable. From visiting the strip to enjoying the entertainment shows, Las Vegas will entertain you for days. Food, tourism, weddings, hot spas, shopping and much more to do in Las Vegas – the city of dreams.