10 Great Reasons to Visit Cancun
Cancun is a tropical paradise worth visiting. Apart from the fact that the city boasts of sparkling beaches, amazing waters and a bustling nightlife, it was developed by the government of Mexico with the sole aim of promoting tourism in the country. Imagine visiting a place that had been created to offer as much magic as possible! The tropical climate of the city is warm at a mean temperature 27.1 degrees Celsius, all year round. Basically, it is always summer in Cancun.
Now that your interest in Cancun has been raised, this blog will further break down the fun things Cancun has to offer. There are many activities to make your visit memorable! You can soak up the Mexican sun on a pristine beach like the Playa Delfines. You can kiss adorable dolphins. You can get pampered in the Bamboo Spa right after splurging at La Isla Shopping Village. There is something for everyone.
Playa Delfines
This beach gets bonus points for not being crowded. It's rough tides notwithstanding, it is ranked high on the list of things to do in Cancun. It is a popular spot for the surfers too. The beach is dotted with thatched huts, so if you go there with a great holiday read, you could just enjoy your book as the sounds of the ocean surround you. Bonus tip: Playa Delfines is a great place to take pictures, maybe even the best in all of Cancun.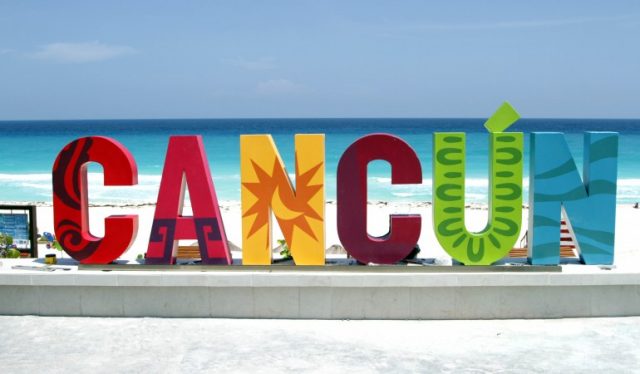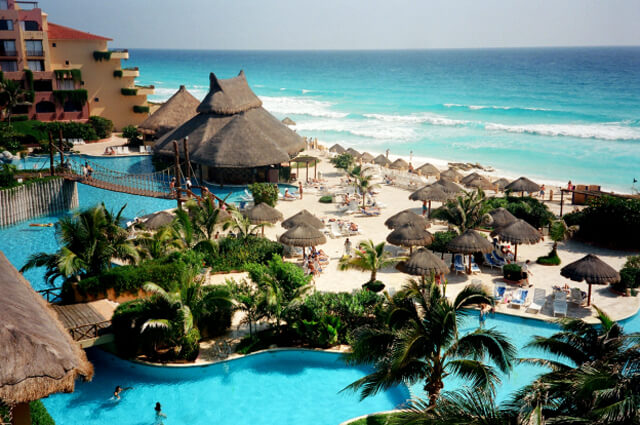 Dolphin Discovery
Are you still wondering about what to do in Cancun? Here, the well-trained guides will help you bond with the dolphins, who also relish the experience of swimming with humans. Getting a kiss from a dolphin is not the only thing you will enjoy here, you will also get the opportunity to learn about other sea creatures like starfish and sea lions.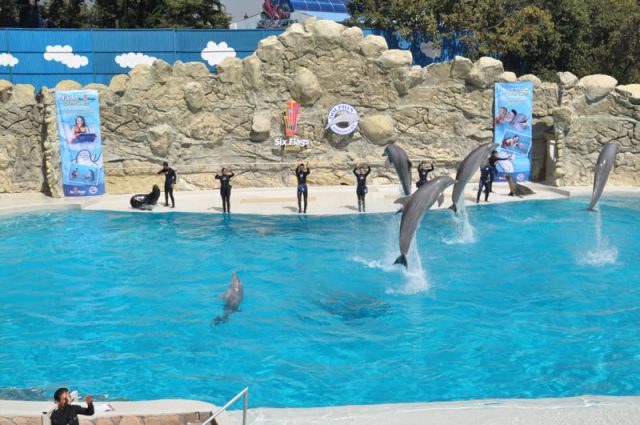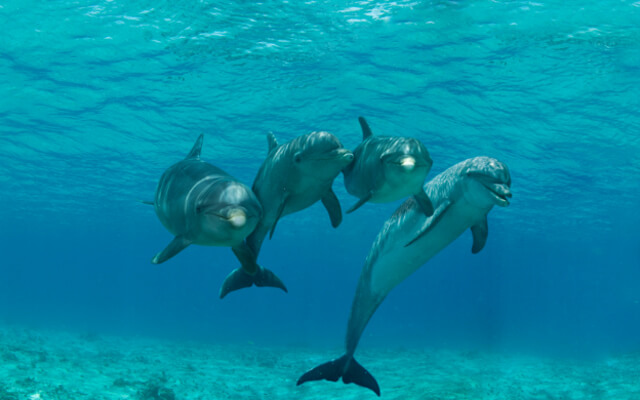 Cancun Scuba Center
If diving and snorkeling are things you enjoy, you will not be disappointed. Visiting the SCUBA center tops the list of things to do in Cancun because visitors have the opportunity to get SCUBA diving certification in the Advanced Open Water Course. If you are only about the fun, expert dive masters are also on hand to ensure that your experience of the Cancun Scuba Center is a great one. Tourists with much diving experience often rate the Center as their best diving ever! You don't have to be a great diver to enjoy this adventure, rest assured that you will be in safe and patient hands. Diving and snorkeling are some of the best things to do in Cancun, Mexico.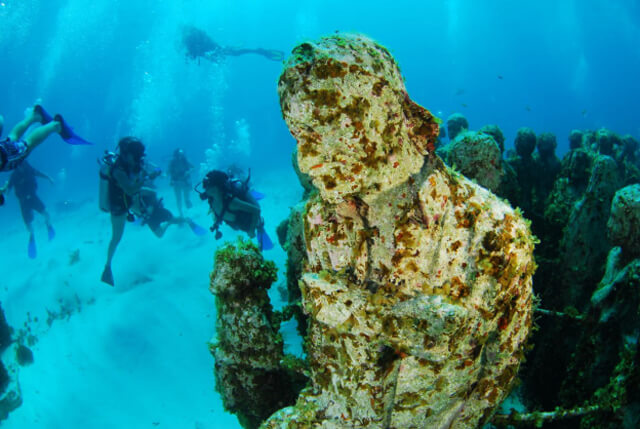 Ultramar
This affordable ferry service is on hand to ensure that you don't miss out on the pleasure of visiting islands surrounding Cancun like Isla Mujeres, which is just a few miles off the coast of Cancun. The cruise itself is very pleasant, especially with the added pleasure of listening to vibrant live music or having a great view of the water if you sit on the outdoor seats of the upper deck. The booking and boarding process is orderly, so you don't have to worry about the added stress of trying to get aboard.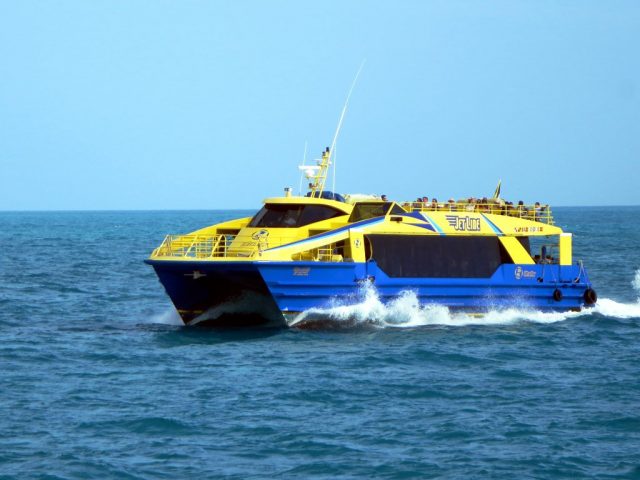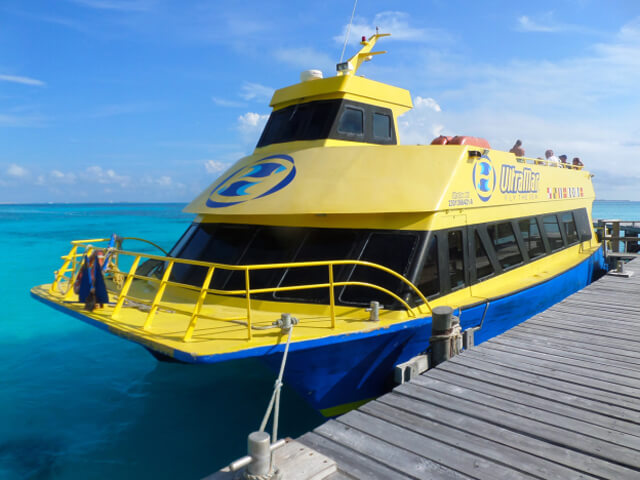 El Rey Ruins (Zona Arqueologica El Rey)
For people interested in history and archeology, this one is for you. This ancient Mayan city offers an up close view of the ancient Mayan civilization. Its close proximity to the hotel zone is very appealing to visitors, some of whom may love seeing the iguanas that now populate the ancient ruin. The iguanas, relaxed in their natural habitat, are usually unperturbed by human presence. Visit the reptiles and tick it off of your list of fun things to do in Cancun.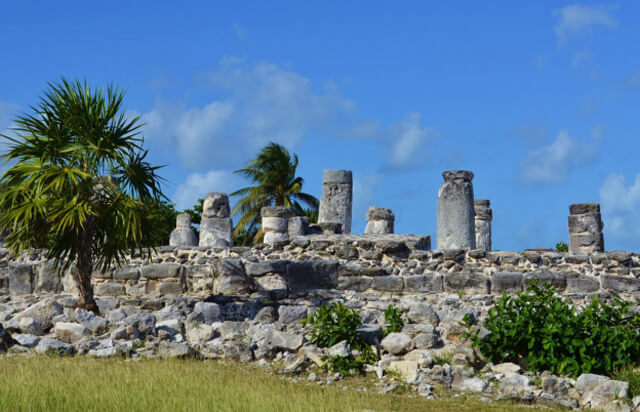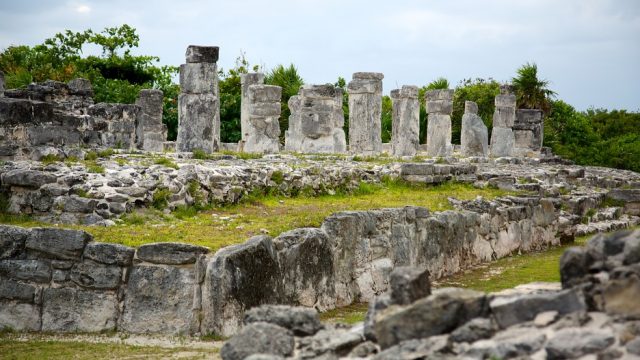 Museo Maya de Cancun
Also known as Cancun Mayan Museum, this archeological museum offers insights into Mayan history, archeology and art. The ancient Mayan civilization continues to intrigue people all over the world, and visiting this site is a must for those who want to experience it up close. The Mayans are credited with developing an advanced writing system, contributing to mathematics by discovering the zero value and making astronomic forecasts using mathematical calculations and scientific observations that were far ahead of their time. The modern museum building houses over 40 Mayan structures to include a 26-foot-tall pyramid! This site is one of Cancun's top attractions.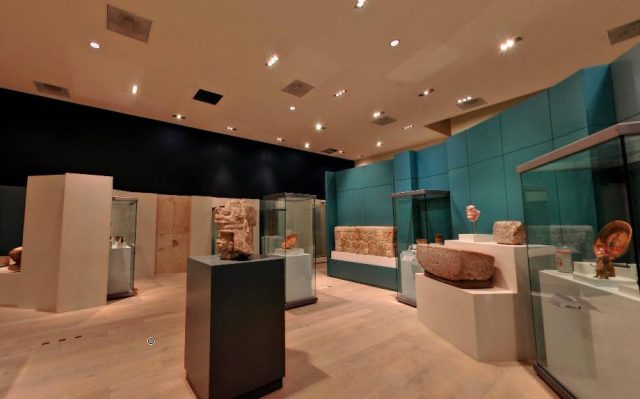 Avenida Kukulkan
What is a great travel destination without the option of retail therapy? In Cancun, Avenida Kukulkan is the boulevard that links the big hotels to shops, bars and restaurants. Logistically, you don't have to worry about commuting from one place of interest to the next, as there are buses running the route to take you where your next adventure is. Two shopping malls are there to satisfy your needs to get souvenirs that will always remind you of your trip, and if you get hungry or just need to sample the local cuisine, the Avenida Kukulkan has enough restaurants to choose from.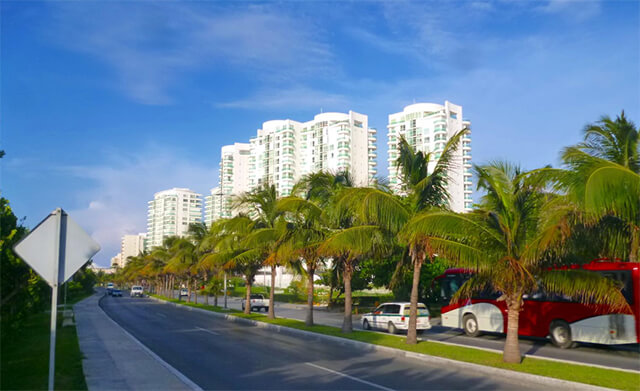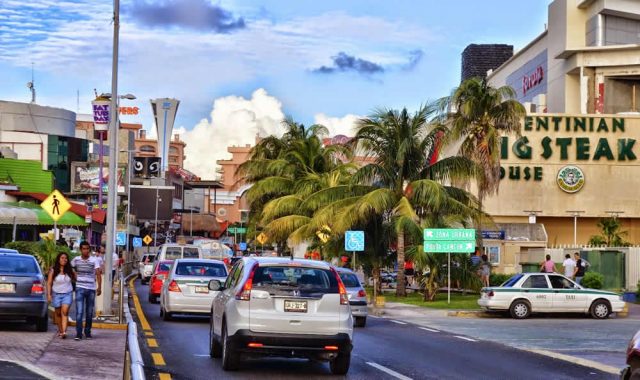 La Isla Shopping Village
Looking to shop in a clean and calm place? This new complex has about 150 retailers ranging from international designers like Bulgari to more pocket-friendly local stores. Did your list of things to do in Cancun include window shopping or splurging? You have many shops to serve you. You can also see a movie, have fun by scaling a rock climbing wall, see a blockbuster movie or dive into a shark tank and pet some fish. The locals also adore this location, as you are wont to see them decked out in their finest paseo as they head out for a night on the town.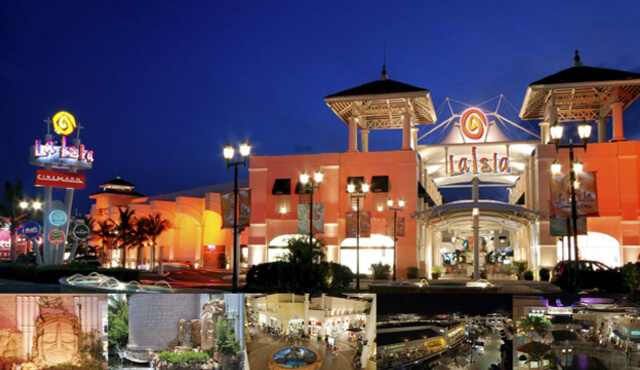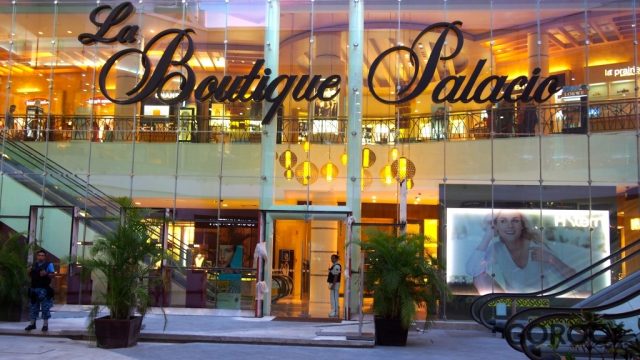 Bamboo Spa
After all the adventures Cancun has to offer, you can unwind and luxuriate in a spa that offers facials that will make your skin glow, and exotic and relaxing massages with skin-softening oils. The well-trained masseuses will have you leave the spa feeling clean and rejuvenated.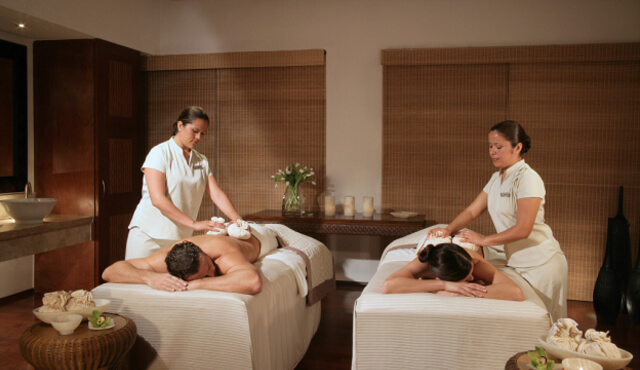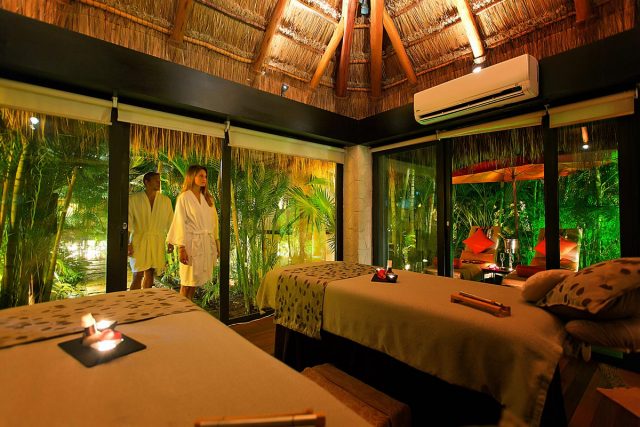 Best Food in Cancun
One of the best ways to really immerse yourself in a foreign culture is taking the time to enjoy the food there. In Cancun, the cuisine will set your senses ablaze! Mexican food abounds, from tacos sold from street stands to fine dining in restaurants that serve gourmet Mexican cuisine. The restaurants in Cancun please your palate and heighten your other senses by treating you to great live music in an ambient environment.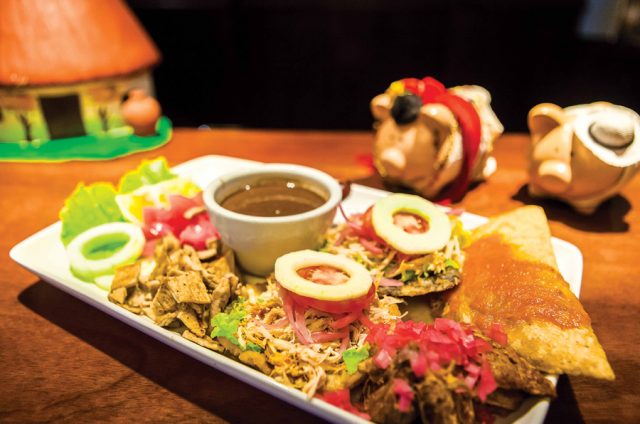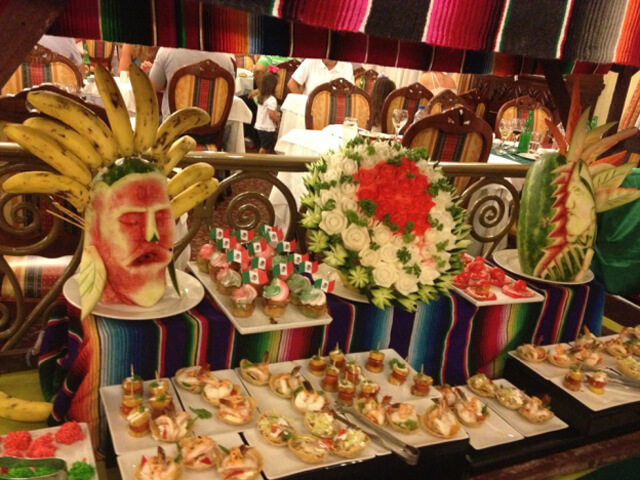 Summary
In summary, the master plan that brought Cancun into being had one goal in mind: creating a tourist haven. Visitors agree! Getting a ticket to Cancun is getting a ticket to unforgettable adventures.