10 Great Things to Do in Savannah
Visiting the charming city of Savannah? With its canopies of trees, cobblestones, stunning architecture, and fascinating restaurants, this city beckons history lovers and those who want to enjoy laid-back travel in a cultural city. In Savannah, modern structures coexist with historic landmarks, giving rise to one of the most beautiful cities in the US. So if you are looking for things to do in Savannah GA, read this travel guide.
Take a wonderful walk at Savannah Historic District
As the largest National Historic Landmark District in the country and covering the whole city's pre-Civil War boundary, Savannah's historic district should be the first thing visitors should visit. The district has museums, mansions, forts, statues, and monuments with cobblestone streets lined with a canopy of trees with Spanish moss – what a relaxing walk to enjoy!
Gain a spiritual experience at the Cathedral of St. John the Baptist
Established by French Catholics, the city's cathedral with its twin spires and towering steeples is Savannah's iconic landmark. Catholic visitors can hear mass and the cathedral is open for tours beyond mass schedules for a small donation. Inside and out, St. John the Baptist Cathedral is a work of art with visitors feeling the divine ambiance from its stained glass, woodwork, paintings and other works of art.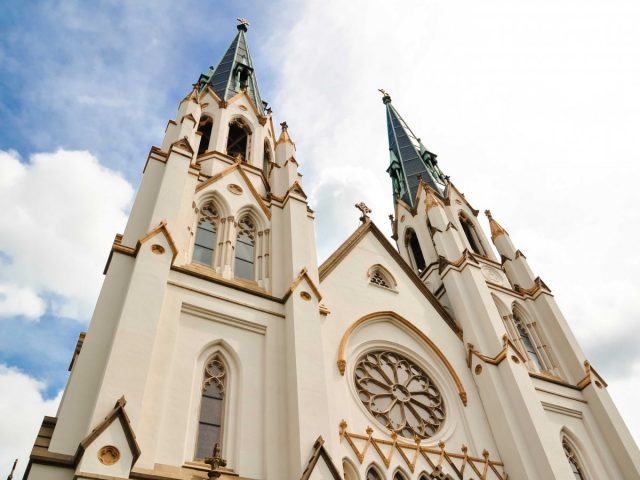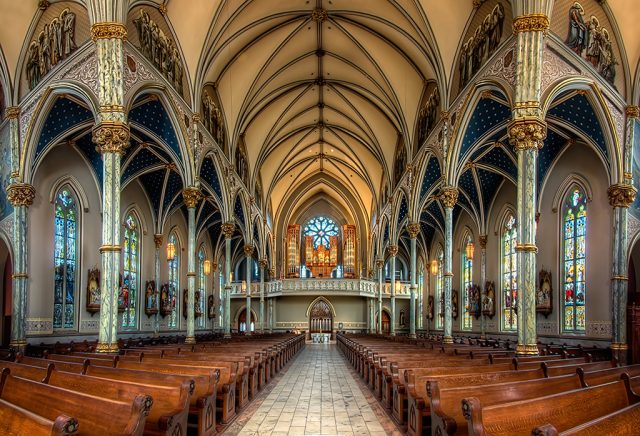 Walk into history at Pin Point Heritage Museum
Want something off-the-beaten path to do in Savannah GA? Learn about the Gullah/Geeche culture and the lives of Pin Point community established by freed slaves. The museum used to be an oyster and crab factory, an industry that locals and residents relied on until it crashed. Though their story can get too overwhelming for some, you can feel the heart and soul of this museum. The tour guides are community residents with some being direct descendants of the first settlers of Pin Point. Once isolated, a visit to Pin Point Heritage more than educational and interesting – it is one of the best museums to visit in the South.
Visit marine animals at The University of Georgia Aquarium
The coastal waters of Georgia are teeming with marine life and creatures. A trip to the University of Georgia Aquarium is a favorite stop among families with curious little children. The aquarium has 16 exhibit tanks of animals mostly from the coastal waters of Georgia like turtles and various invertebrates. Visitors can also see fossils of whales and mammoths that were underwater in the nearby river.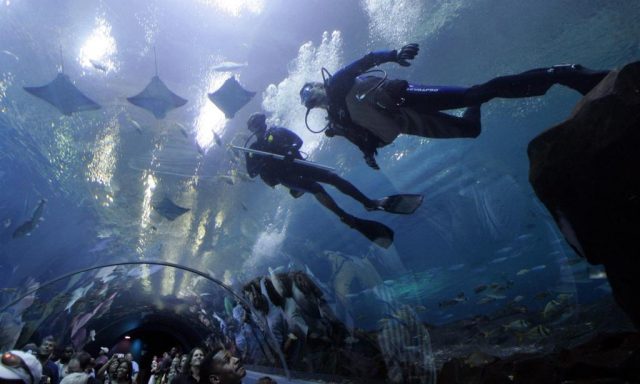 Relax yourself at Forsyth Park
A major part of Savannah's historic district, Forsyth Park is a favorite of both locals and tourists. Hence, if you want to enjoy and interact with the locals, head to this park as you enjoy the scenery and the open space. With a total area of 30 acres, it is the city's largest park. Watch an outdoor concert, sunbathe, read, or just relax. If you have blanket, enjoy a nice picnic. A small café serves sandwiches and its beautiful fountain is a favorite spot for photos.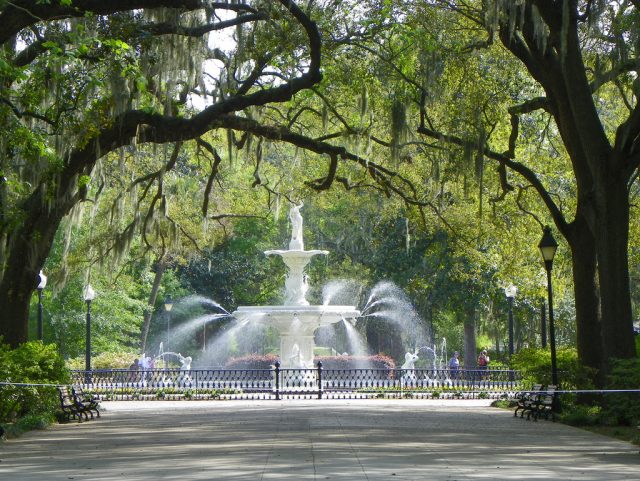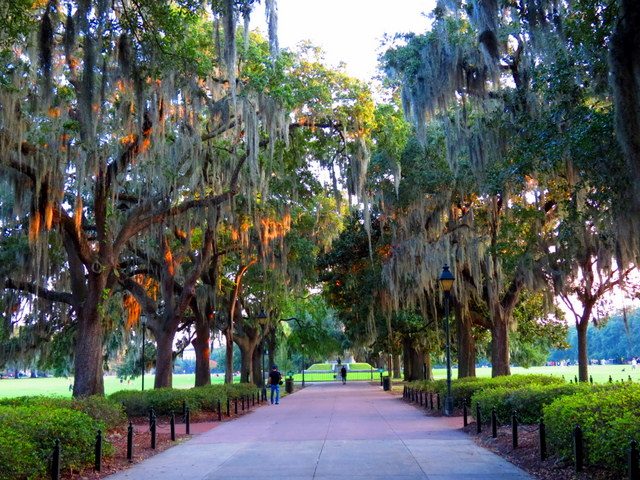 Enjoy your nightlife at River Street Savannah
Just because Savannah is a historic city doesn't mean you have to go to sleep at eight pm! The night is still young, walk to the waterfront at River Street and enjoy nightlife in the city. One of the favorite things to do in Savannah Georgia, the cobblestone street is filled with quaint beer pubs, lovely restaurants, charming shops and more. After a nice meal and drinks with great music, walk around and see street musicians, truly an eclectic area in Savannah.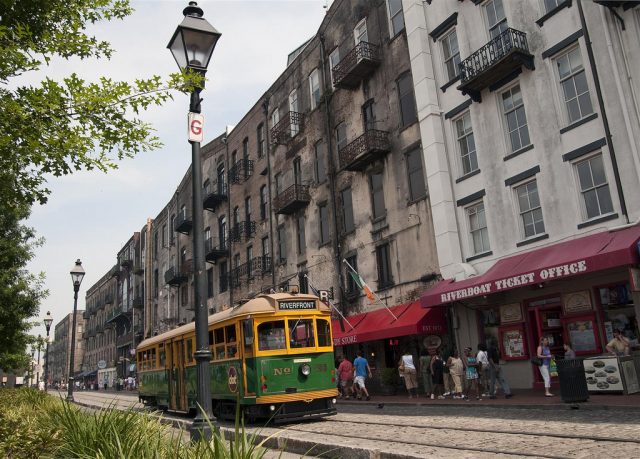 Buy fresh and healthy fruits at the Forsyth Farmer's Market
Savannah is proud to have sheltered their local production when it comes to fresh produce. Enjoy their local farmer's market at Forsyth Farmer's Market, founded in 2009. Taste not just fresh produce, but get to know local products and crops. If you spot something you've never seen and tasted before, this is a great opportunity to interact with friendly farmers and vendors in Savannah.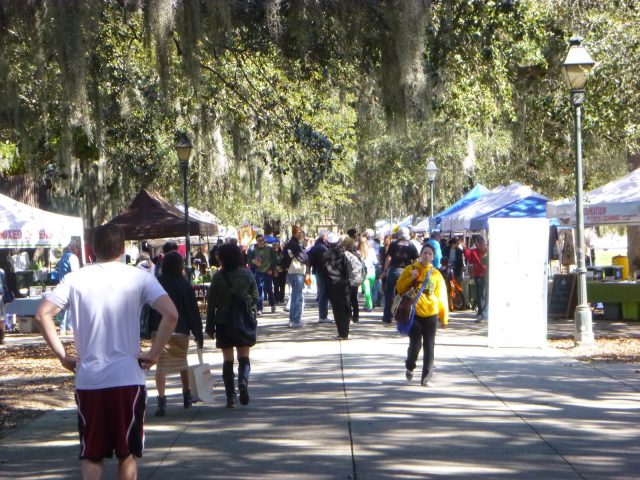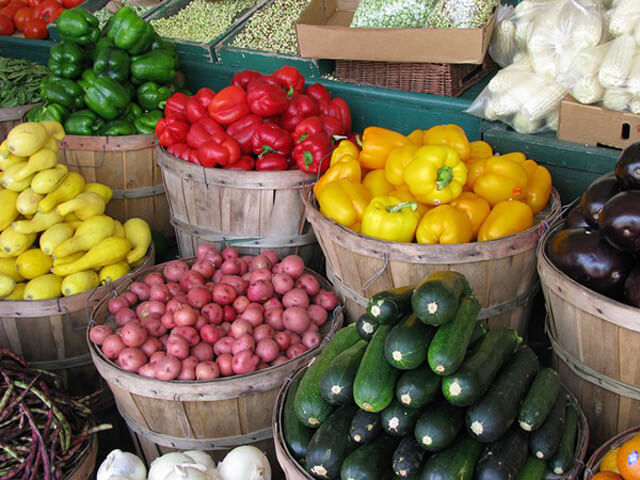 Never miss a Ghost City Tour
As a historic city with centuries-old structures, signing up for a ghost tour is one of the fun things to do in Savannah GA. With knowledgeable local guides, visit haunted locations and creepy areas from old hotels to eerie graveyards. A fascinating activity while in Savannah, Georgia, there are some ghost tours suited for kids as young as eight. Ghost tours are not only for those who love the paranormal but to learn more about the city's history and fascinating past. Likewise, it's an opportunity to admire Savannah at night.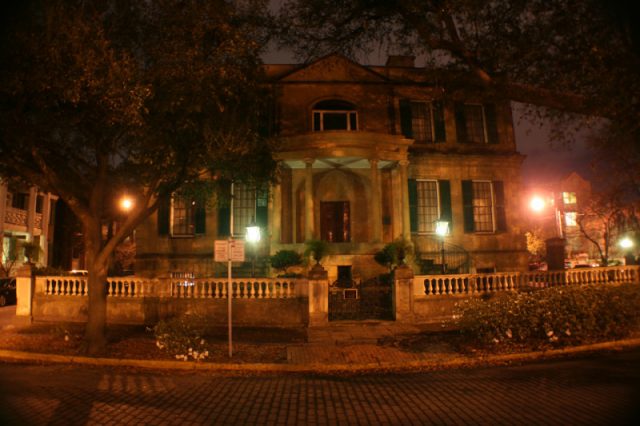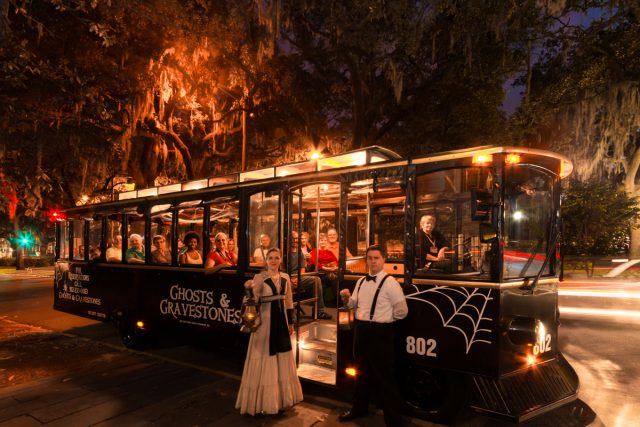 Taste features cuisine at Olde Pink House
Wonder where to dine in Savannah? Surely, you will be told to reserve a table at the Old Pink House, the city's popular restaurant. From its structure to its food, everything is excellent at this restaurant, housed in an 18th century mansion. The ambiance reflects much about Savannah's rich past while creating an environment fit for dinner dates. Diners can look forward to their basement tavern. From delectable seafood dishes to impeccable service, dining at Old Pink House is still one of the top things to do in Savannah.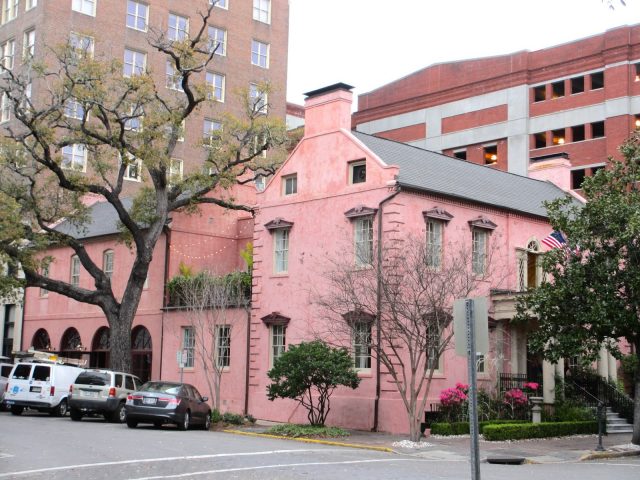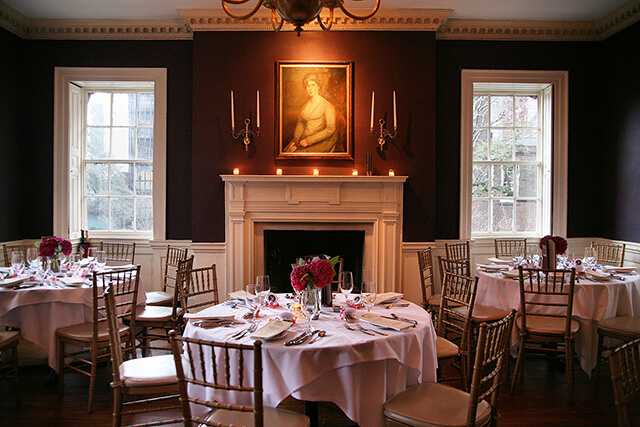 Buy Gifts & Specialty
You simply can't leave a destination without bringing something home that will remind you of your wonderful visit. In Savannah, buying for souvenirs for yourself and family means checking out shops and stores at River Street, Historic District, or at the famed City Market. For handmade jewelries, visit Savannah Rose; crafts and arts are available at Keller's Flea Market and for fancier gifts, drop by at The Cottage Shop.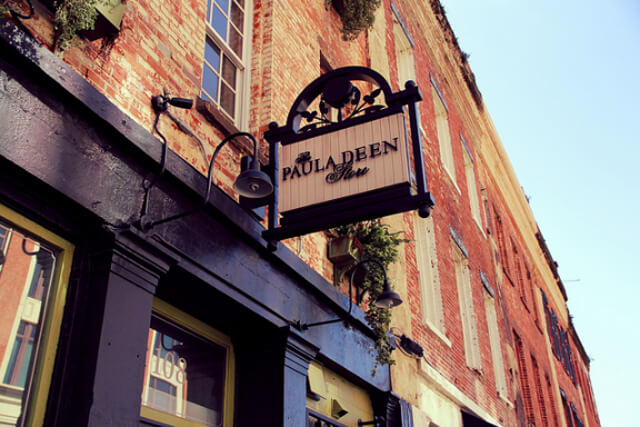 As one of the America's oldest cities, Savannah satisfies not just the old soul travelers but also those who want to see the vibrant past of American cities. For seniors, kids, luxury travelers or those on a shoestring budget, this list of things to do in Savannah GA goes a long way to help you enjoy the best of your trip.