Exploring the Enigma of Paris
Paris is the name synonymous with art, culture and romance. It is known as the city of love and fragrances. It is also referred to as the city of lights, mainly because of its historic role in the "Age of Enlightenment." Whatever the reason may be, it is one of the most traveled cities in the world. Paris has been the hub of art and culture for centuries and every art and culture loving person dreams of visiting this remarkable city at least once in their lifetime.
You can do a lot of exciting and interesting things while in Paris. Although it's hard to pick, let me recommend the things you must do in order to have a memorable trip. There are a lot of historic places to visit and food to try, and not to forget shopping for fashionable brands.
The symbol of Paris, Eiffel Tower
Eiffel tower is the symbol of Paris and one of the eight wonders of the world. It was first erected as a temporary exhibit for the world fair. Who knew it would become one of the most known and visited edifices of the world? The tower provides breathtaking views of the city. It also hosts a restaurant, a champagne bar, and a Brassiere. Although I personally enjoyed the visit at night because of the glittering lights and stars, you can enjoy your visit equally in the daytime too. Your trip to Paris cannot be complete without a visit to the magnificent Eiffel tower.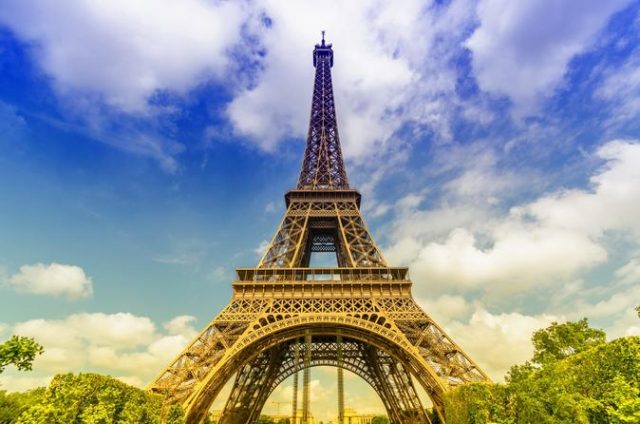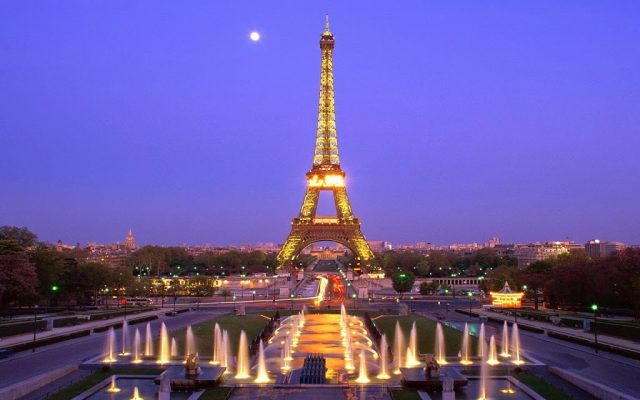 Musee de Louvre: Home to Mona Lisa
The Musee de Louvre is a world renowned art gallery and museum. It has the honor of hosting the best and most valuable pieces of art. Many pieces with historic and cultural value are displayed in this art museum. We all know about a famous piece by Leonardo Da Vinci; I am talking about The Mona Lisa.
The Louvre displays paintings, sculptures and artistic pieces about the French revolution and other major historic events. The Louvre also hosts some very valuable jewels as well, including crown jewels, diamonds, and other valuable ornaments. So this is definitely one of the exciting things to do in Paris. Plan your trip to the Louvre and book for exhibition in advance. There are guided tours available. You can visit the café and restaurants for refreshments. They have a couple of bookstores in the Louvre, where you can buy books and reproduced paintings and artwork as souvenirs.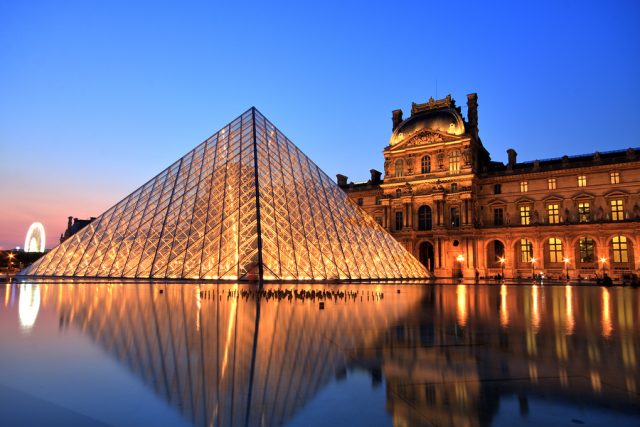 Musee d'Orsay, Fantastic Museum with Amazing Artwork Collection
Musee d'Orsay is a historic museum in Paris and holds very rare pieces dating from 1848 to 1914. The exhibits have masterpieces from painters like Monet, Degas, Renoir, Cezanne, Sisley and more. The Museum also holds furniture and photography. It was opened in 1986 and is one of the largest Museums not just in France, but in the whole of Europe. A lot of restoration works are done in the museum. They have different exhibitions, lectures and concerts organized there. It also has a cinema and an auditorium. All the information regarding the timings and charges is available on the museum's official website: (http://www.musee-orsay.fr/en/home.html) You can plan a visit to the museum with your family and friends and book your tour in advance.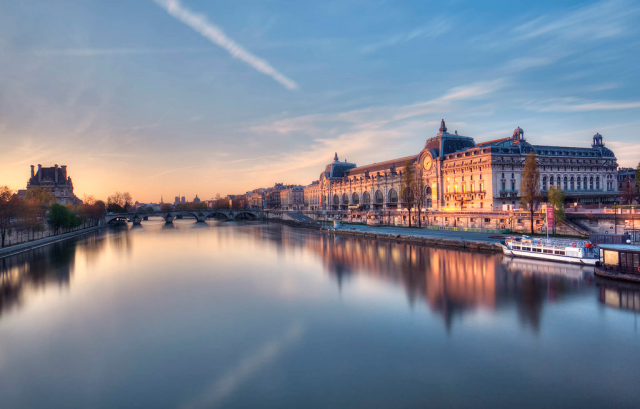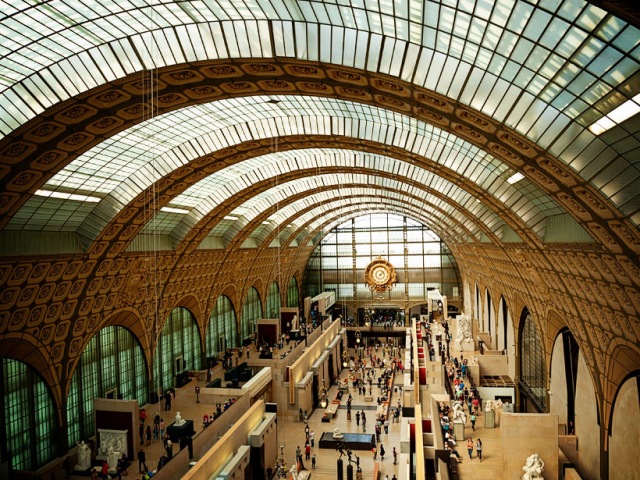 Magnificent Churches in Paris
Paris also boasts remarkable architecture, especially in churches. Some of the very famous ones are:
Notre Dame Cathedral
The name means "our lady of Paris." It is a medieval Catholic cathedral which is considered the best example of French gothic structures. The structure of the church is very overbearing and dominating. A visit to Notre Dame affects you in a way of humbling. Apart from being an amazing church and beautifully constructed masterpiece, it has historic value as well. Your trip to Notre Dame will definitely be a memorable one.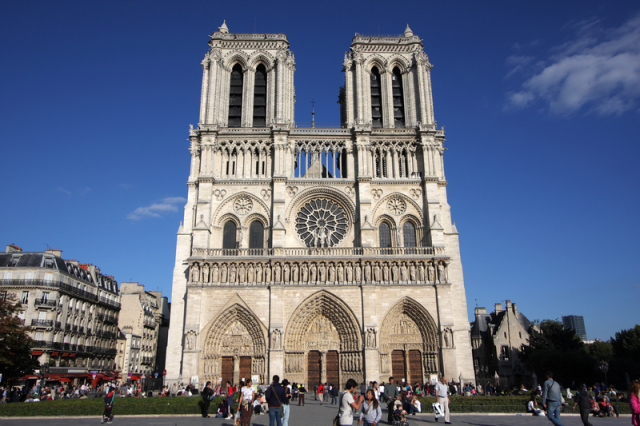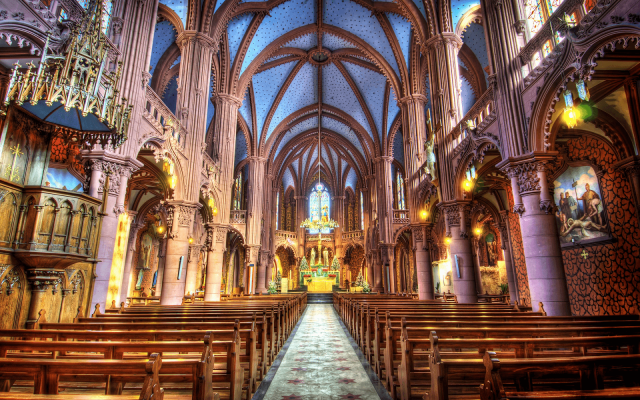 Sainte-Chapelle
Sainte-Chapelle is another medieval gothic structure which was actually a royal chapel. Kings of that time also used it to hold relics and crown valuables. It took seven years to build this amazing structure. The columns and entrance are especially worth viewing. So if you are making a thing to do in Paris list, do put the Sainte Chapelle in that list. You can book a tour or tickets in advance from the website which also has information about the hours of operation of the chapel.
Palais Garnier - Opera National de Paris, the Grand Opera House
Opera has been a part of the cultural history of Paris for a long time. In fact, your visit is incomplete without visiting the opera. Dramatic effect of opera can be very enjoyable for theater lovers. The artists featured in the opera are amazingly talented and worth watching.
Palais Garnier is named after its architect and is the most famous opera house in the world. Opera houses are symbolic of the rich culture of Paris. This one was built in 1875 and since then it has been a distinctive symbol of Paris. You can view the shows and artists being featured on the weekly and monthly basis on the official website of the Palais Garnier.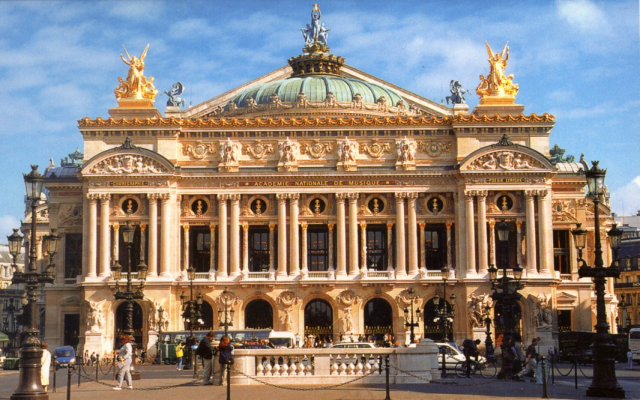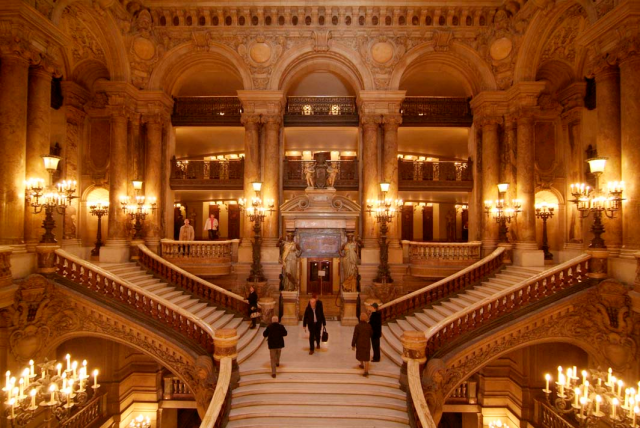 Romantically Walking along the River Seine
Another thing to do in Paris is a walk along the river Seine, especially if you are in Paris with your loved one. This romantic walk will take you from Eiffel tower to Musee d'Orsay. You will also get to walk by the Palais de Challiot and Les Invalides. On a clear day, walking hand in hand on the wide sidewalk is the most relaxing feeling. The whole atmosphere is romantic and festive. It is definitely something you should not miss while on a visit to Paris.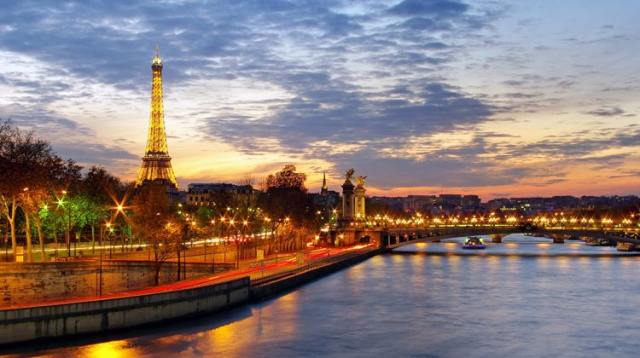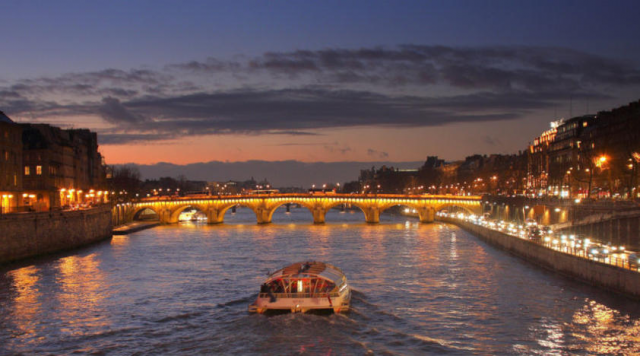 Try Featured Food and Drinks in Paris
The food in Paris is out of this world. You must try the things that Paris is best known for which include fine wine and French cuisine, not to mention the cheese. But you will also find very good places for
Duck Confit
Steak Frites
Croque-monsieur
Baguette
Croissant
Macaroons
And other delicious food that is symbolic to the culture of France.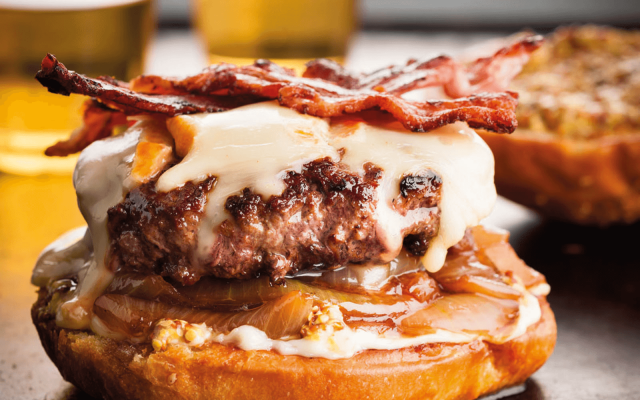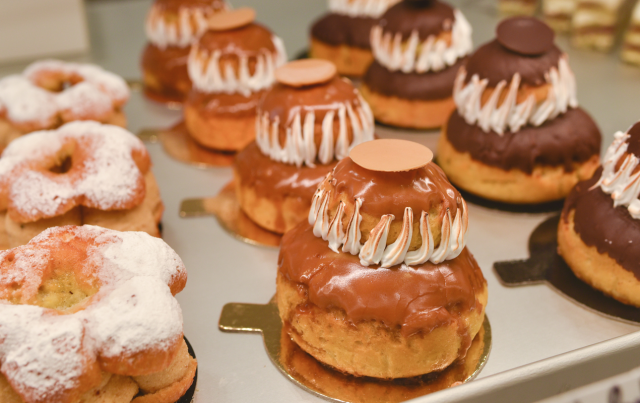 Have a Unique Shopping Experience at Galeries Lafayette
The Galeries Lafayette is an upmarket chain of stores which was started in a posh area of Paris. Although now there are many branches throughout France and some other places as well, a visit to the flagship store will complete your travel to Paris.
The history of the store dates back to 1895, making this not just a shopping mall, but also historic architecture. It offers fashionable and chic shopping experience as is expected from any worthy store in Paris. Since Paris is the hub of fashion, so you will find all the latest trends and brands here as well.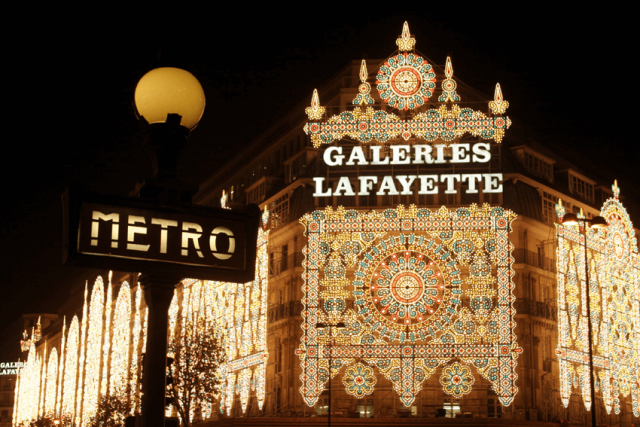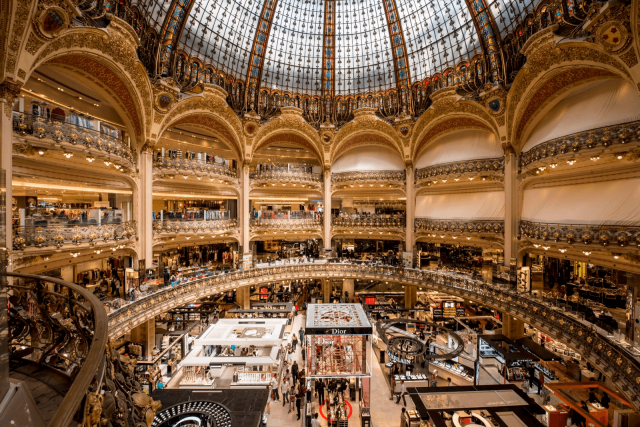 Summary
Paris is a place which everyone dreams of visiting and if you want to enjoy everything notable in Paris, then you should plan it carefully so it becomes memorable. I would advise you to take time to visit all the wonderful cultural and historic places in Paris, as it's not every day that one gets the chance to visit the amazing city!