Top 10 Things to Do in Portland Oregon
Portland is in the heart of Oregon which is greatly known for its natural beauty and cultural celebrations. With a wide range of scenic spots and tourist attractions, there are several places of interest to be visited with your family and friends. Located about 60 miles east of the Pacific Ocean, the weather remains pleasant throughout the year which gives visitors immense satisfaction and makes it easier to roam around. We have selected the most famous things to do in Portland Oregon with great tourist interest and explained in this article in detail.
Smell the roses at International Rose Test Garden
The International Rose Test Garden, which was made in order to preserve the rare species of rose during World War 1, is a wonderful place to visit in Portland. With more than 7,000 species of rose bushes, you can completely relax and be amazed from the astonishing fragrance. There is no ticket as the garden is absolutely free to visit. Immerse yourself in the surprising beauty of natural flowers. So, if you find it difficult to figure out what to do in Portland, a walk around with your partner in a beautiful evening will give you immense pleasure.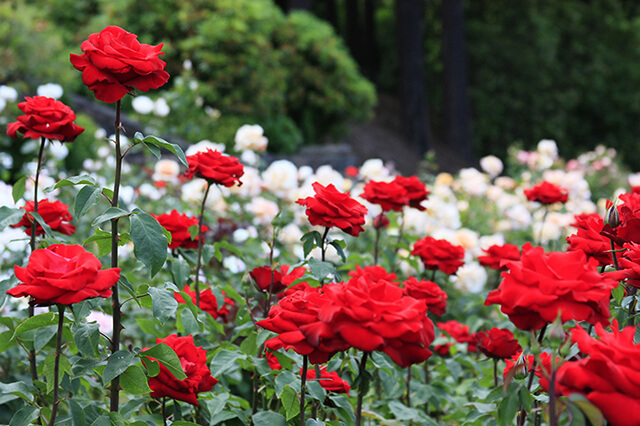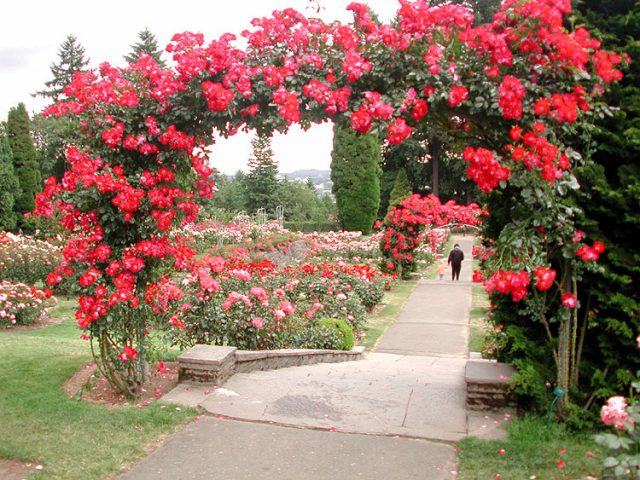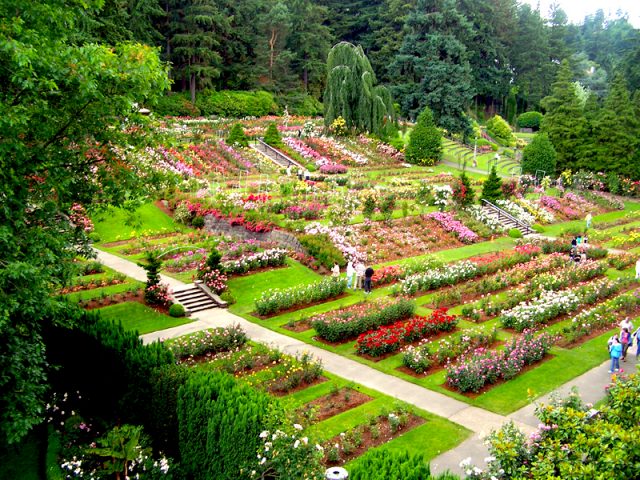 Get close to Chinese culture at Lan Su Chinese Garden
Lan Su garden has immense cultural and historical importance as it includes exclusive Chinese plants which have been a part of traditional Chinese gardens. There is a huge variety of flowers blooming and shining in bright sunlight inside the garden where you can sit for long hours and enjoy yourself. Various botanical art exhibitions and celebrations take place throughout the year, Portland's Lan Su Chinese Garden must be on your things to do in Portland Oregon list!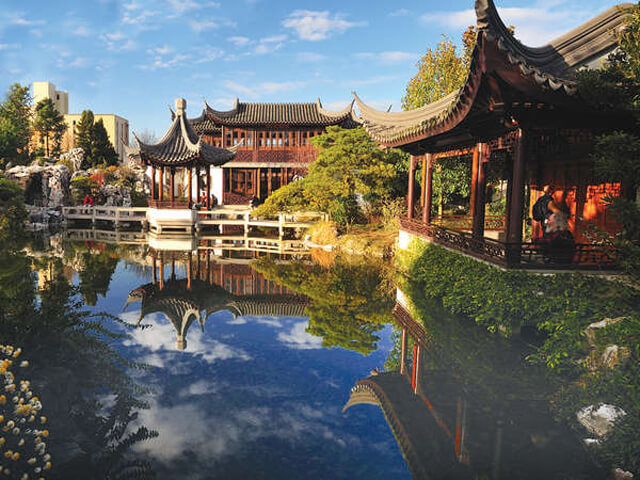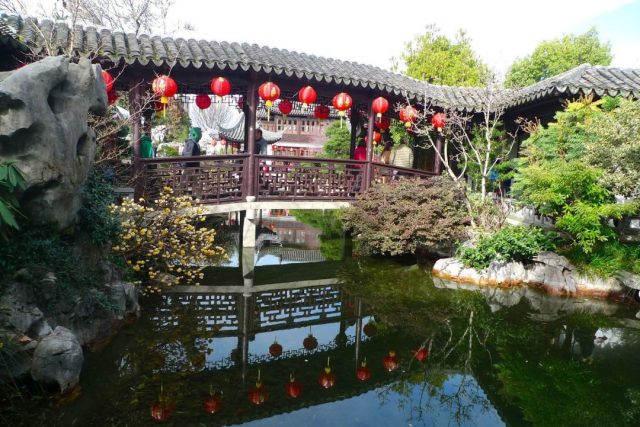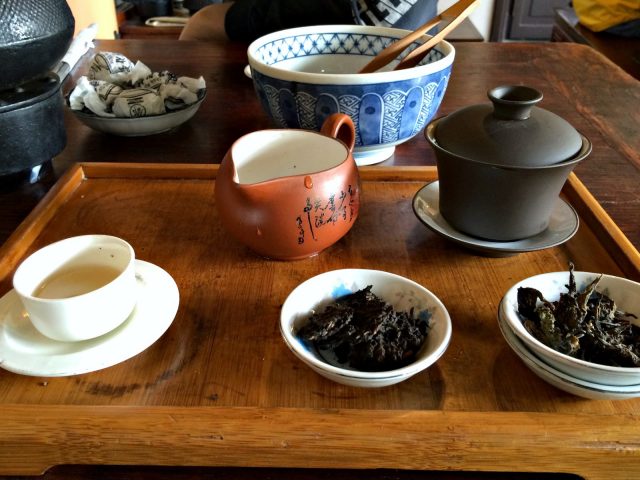 Visit Portland Japanese Garden
Whether you are planning your visit with friends or family, Portland Japanese Garden is a must-see attraction. You can walk all through pathways all over the hills while enjoying the beautiful, although man-made, pond and streams. Moreover, this is a wonderful place to relax specially in summers as you can roam around and enjoy perks of nature without any inconvenience. The short walk around the Japanese Garden only takes about thirty minutes.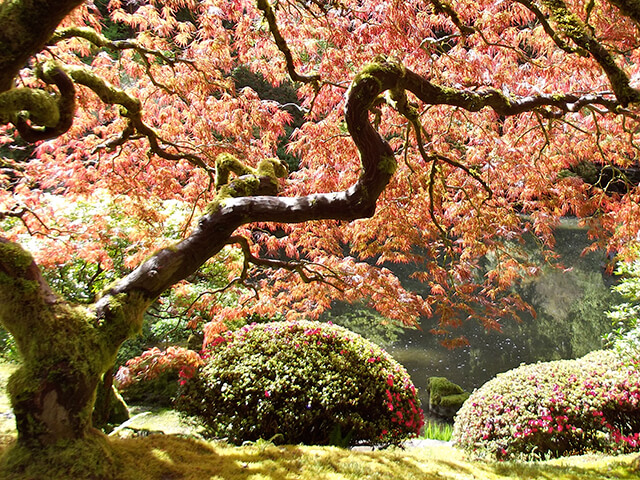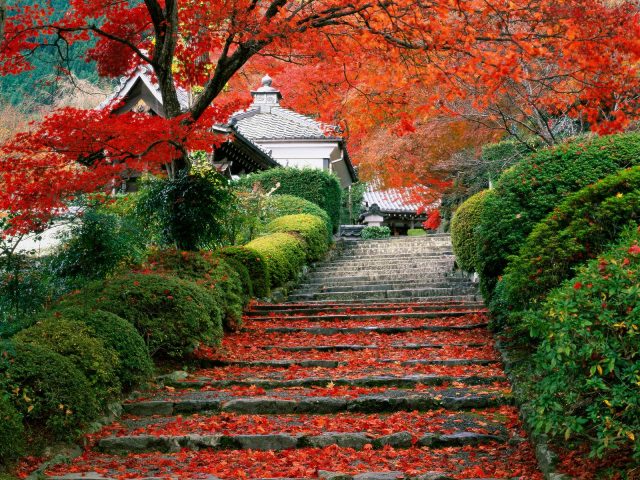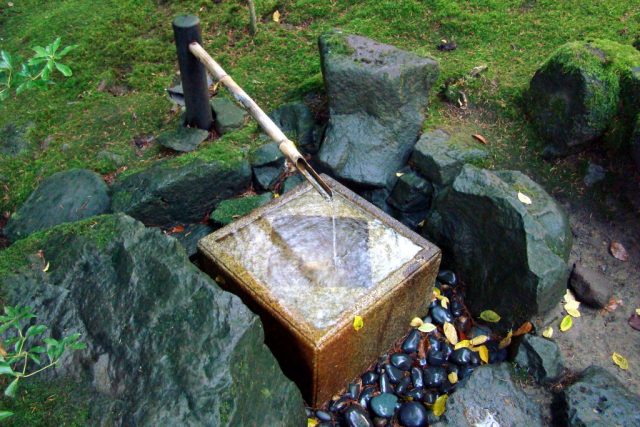 Back to old Portland at Pittock Mansion
People who wish to explore the true history of Portland must pay their visit at Pittock Mansion. The building was built in 1914 and known for its remarkable stories and former glory. Visitors can also enjoy the breathtaking views of mountains while walking around the forty-six acres. Pittock Mansion is surely the perfect picnic spot. Make sure you do not miss the Pittock Mansion while planning out the things to do in Portland Oregon.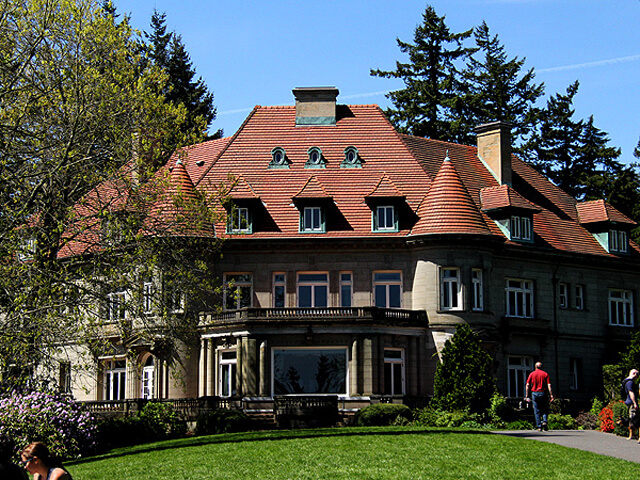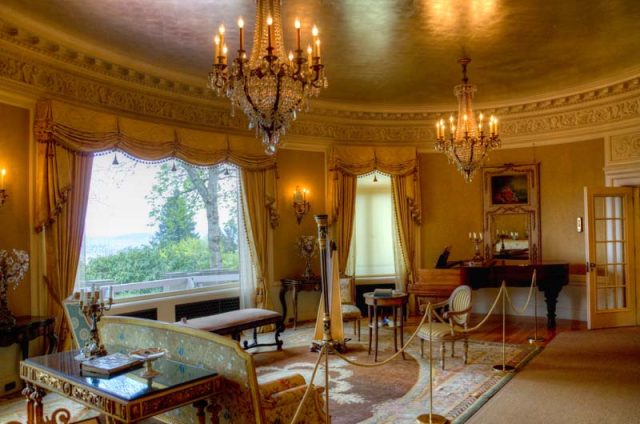 Bring your kids to Oregon Museum of Science and Industry
The Oregon Museum of Science and Industry is a leading science museum situated in Portland which covers an area of 219,000 square feet. With amazing science innovations and expansions displayed in various exhibition halls, the museum is fun for people of all ages. Moreover, you can also take live demonstrations and enjoy the four-story giant screen IMAX theater with your family. People can take benefit from interactive exhibitions and displays which take place throughout the year at Oregon Museum of Science and Industry.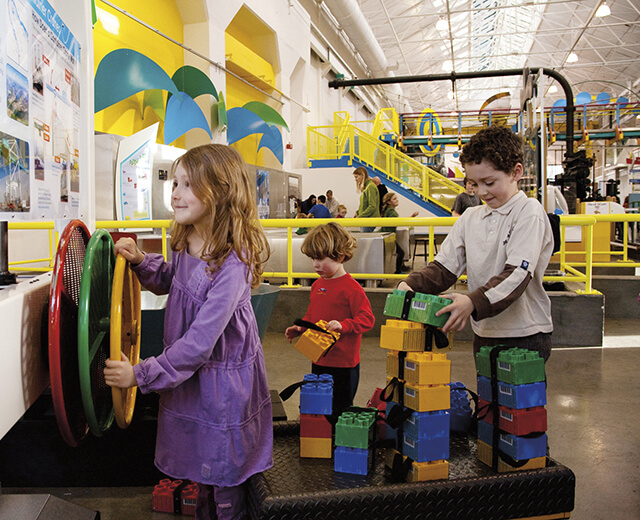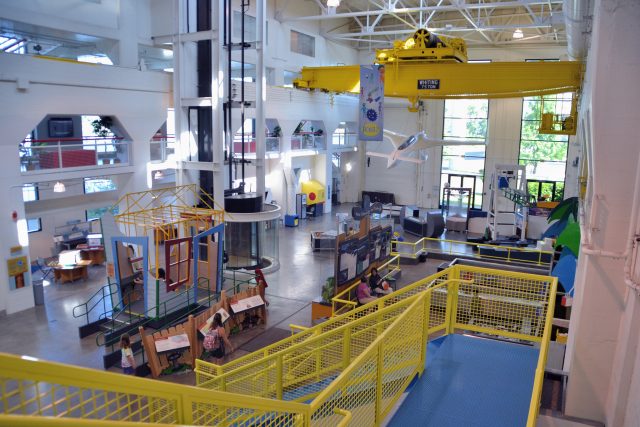 Take a walk across St. Johns Bridge
St. Johns Bridge is built over the Willamette River in Portland covering an area of 630 meters and is the tallest bridge in the area. Tourists often walk around the bridge capturing perfect photos while enjoying the breathtaking views of the river and weather. So, if you are determined to explore the true architectural excellence of Portland, a drive of St. Johns bridge must never be forgotten.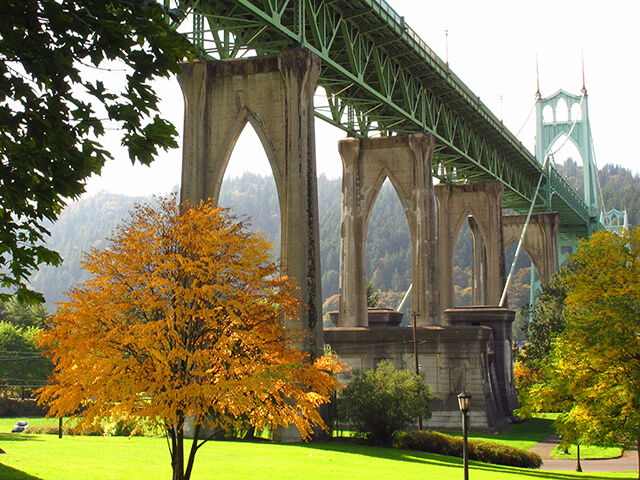 Spend an afternoon at Powell's City of Books
Powell's City of Books is considered as the biggest old and new bookstore which is spread across 68,000 square feet and features more than one million books in total. Book lovers can get lost in Powell's City of Books. You can follow the detailed maps or follow the mobile application to navigate to specific books. Frequent events are also an area of interest for children and visitors where they can find valuable books without an inconvenience.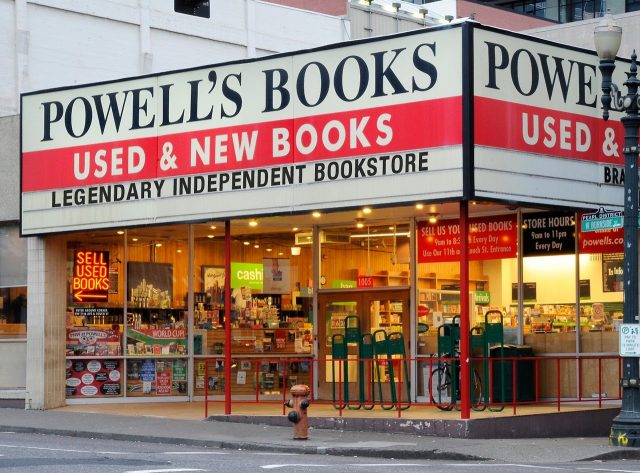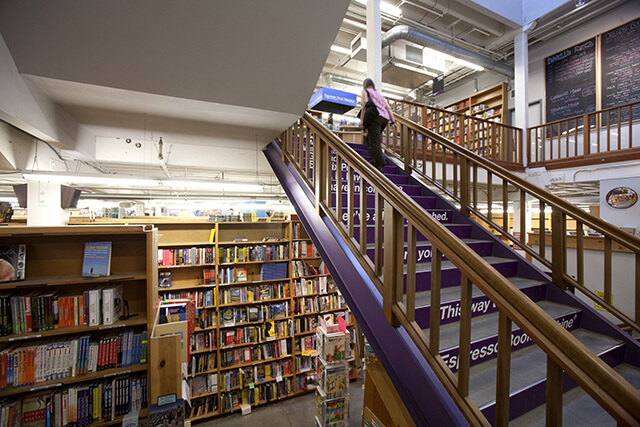 Riding in Portland
Portland is greatly known for its stretched bike lanes and low traffic streets exclusively designated for bikers. You can ride throughout the city as bikeways cover popular tourist attractions, restaurants and public places in downtown. Furthermore, tourists can also take a guided bike tour. If you are excited to take part in group bicycle rides and share some moments with other tourist, this can be your ultimate selection during a visit to Portland, Oregon.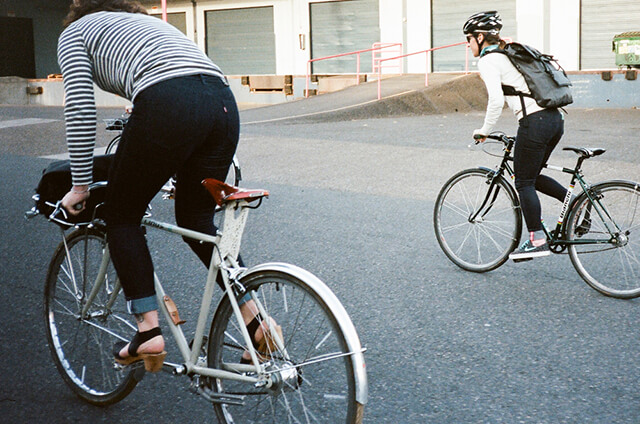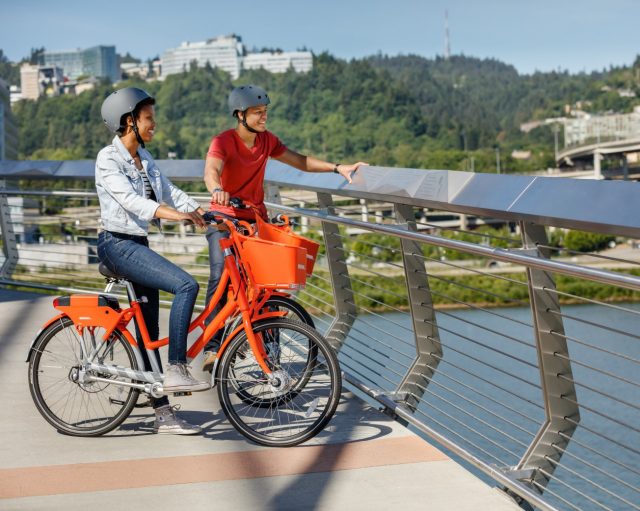 Watch roller derby in Portland
There is a flat track roller derby league in Portland. Roller derby is played by women and has scheduled matches which can provide great amusement to tourists. With hundreds of spectators and enthusiasts watching the match live, you can enjoy the perfect moments by cheering as each move brings out new excitement and fun. Moreover, there are special events planned throughout the season.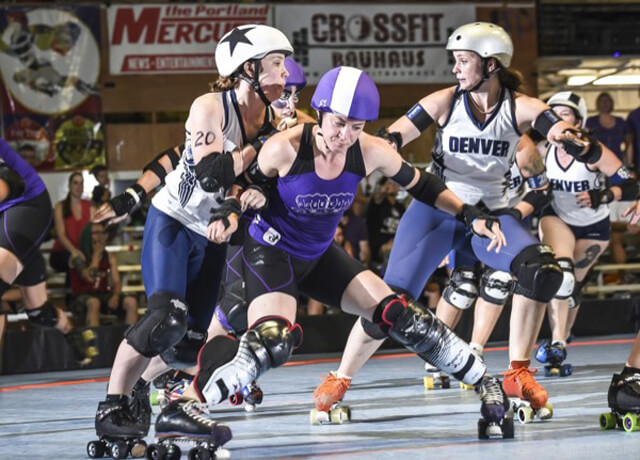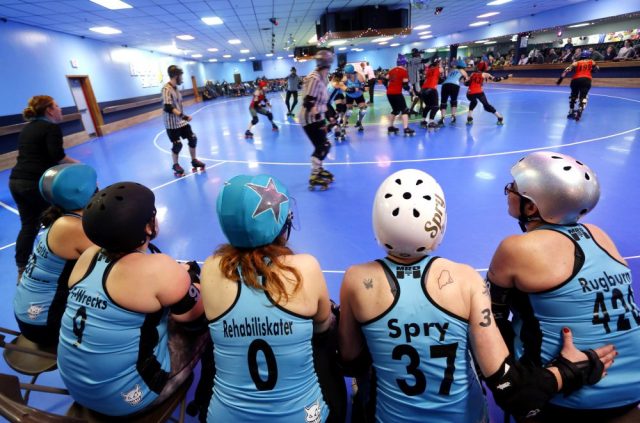 Food cart tour
Food Cart Tour is the easiest way to fulfill your desire for food and restore the energy inside your body. The tour unveils the most appetizing meals from hidden kitchens and amazing chefs for which you need not to make any reservations in advance. Covering each famous dining spot in Portland, you can spend the day with your family having fun while dining indulgently. Food Cart Tour will definitely meet your expectations.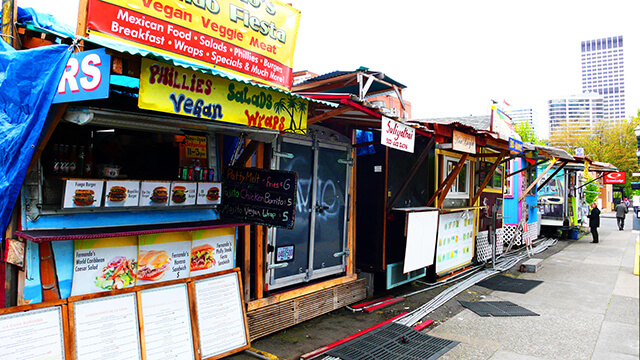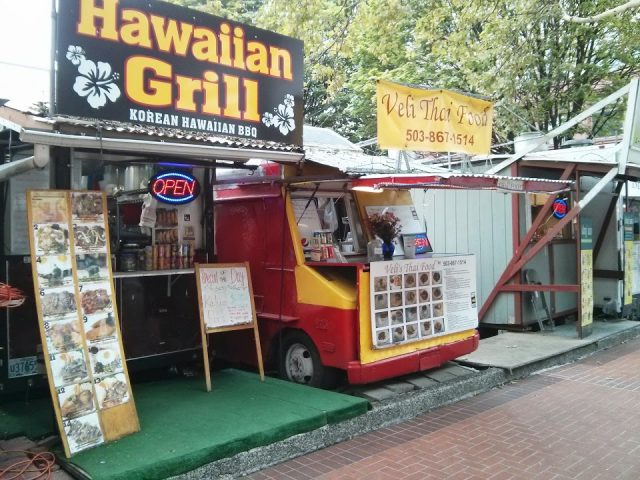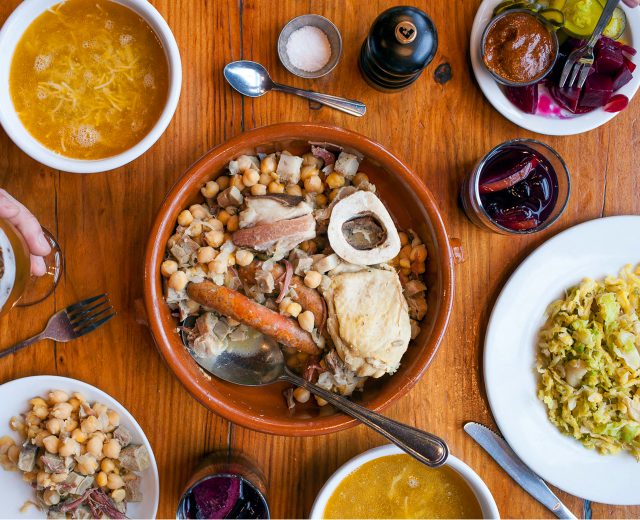 Portland is an amazing travel destination which has rich cultural history and is known for its heritage. Located around the Pacific Ocean, weather mostly remains pleasant which brings ease and satisfaction for tourist to visit each famous attraction. There are several other things to do in Portland Oregon which can give you best amusement. So, if you are planning your next travel along with your family and wish to make memories that last forever, a tour to Portland will surely be your best choice.