Best Interesting Questions to Ask a Guy
Picking up a man is not that easy. Being a lady out in town and meeting this handsome man but end up lacking words to interest him and start a conversation can be annoying. On the other hand, being on a date but end up lacking interesting questions to ask a guy can prevent you from getting a second date with him. Men are mostly attracted to girls who make them laugh. This is because sexting, sex and having kids are not everything. You need to know the kind of question to ask which will keep your conversations funny, enjoyable, and make him always wish of being around you. Do you hesitate to ask a question or crack jokes for fear of not sounding funny or ending up looking foolish? This article will help you know some of the best ways to make him laugh.
Interesting Questions to Ask a Guy
Whether you are on a first date or 20 years after marriage, you need to know the right questions to ask. Keeping your relationship funny, sexy and full of laughter will lead to a formidable bond for eternity. The whole idea lies in one trick; "Asking." Always be armed with those funny and killer shot naughty question that will leave him like "what did she ask!" And that's how you will stick in his head right and deep. Below are some of the Interesting questions to ask a guy.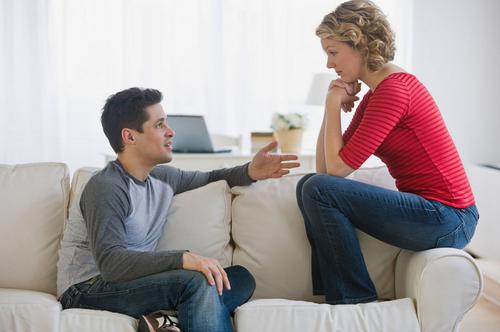 1. Fun making questions
Have you ever done anything embarrassing in life? What was that?
If you woke up as a girl one day, what is that one thing you would do at first?
What's that one grossest thing you ever did as a kid?
What is the last thing you can cry over?
If your life happened to be a movie, which actor would play you?
Which is that childhood memory you will never forget?
What do you listen most to, your mind or heart? This is one question to ask a guy, and you will be able to gauge his intelligence and perception in decision making.
What kind of music do you love?
Which is your best move?
Who is your celebrity crush?
Have you ever cheated on a school test?
If you were told your life will end at the same time as now next week, what would you do?
I think we met in our previous life, what was your name?
What was your childhood nickname?
If you had a million dollars today; like right now, what would you do?
If you had a chance to describe yourself in one word, which word would you use?
What's your favorite meal?
Do you love pets? Which pet do you love the most?
If money and work were no big deal, where would you live in this world?
What is that thing you have ever done in life and still regret to date?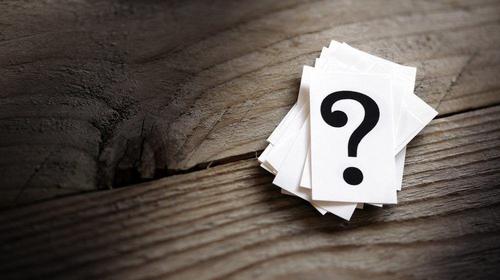 2. Naughty questions to ask
Hello, have lost my mobile number, can I have yours?
I am out here looking for a man, are you taking a girlfriend application?
What does the word perfect girlfriend mean to you?
How do you spend your weekends?
If I came for a sleepover tonight, what meal would you cook for me?
What are your ambitions in life? If you need to know what he is made of this is one of the most Interesting questions to ask a guy.
Your face looks cute, would you mind if I ask to see it all my life?
If you happened to be a waiter and some customer shouted at you, would you mind spilling their food?
If I gave my whole self to you, would you be satisfied and never look elsewhere?
What is your best moment?
What attracts you most in a lady?
Which animal do you find sexiest in the animal kingdom?
What expectation do you have for a love relationship?
Would you sleep with a lady on a first date? Use this if you what to get naughty a little bit.
What is that one thing which can make you insecure in a relationship?
How many kids do you wish to have?
What expectation do you have from your soulmate?
At what age did you have your first kiss? What was it like? Among all naughty and fun questions to ask a guy, do not miss this one.
What your life plan in 5, 10 and 15 years from now?

Although these questions might seem less inclined to "seriousness," they are very crucial. As you laugh and crack all the jokes, you will as well be learning what kind of a man he is. If you had interests that were to lead into a relationship, you would know whether to move on with him or call it quits. It's killing two birds with a single stone, having some quality, spicy interesting and exciting time while you study someone.