10 Wonderful Things to Do in Palm Springs
10 Wonderful Things To Do In Palm Springs Palm Springs is a popular getaway for visitors on the West Coast, and for good reason too. The city is nestled in the southern California foothills, and is full of hot springs, museums, and outdoor adventures. With so many things to do in Palm Springs CA, it is the perfect destination for any casual sightseer.
Take a Ride on the Palm Springs Aerial Tramway
The Aerial Tramway is a must-see for any visitor in Palm Springs. You can take a tramcar for over two miles up the side of a mountain and get a pristine view from 8,500 feet. The tramcar slowly rotates, giving you a complete 360-degree view of the Chino Canyon in Mt. San Jacinto National Park. A one way trip up takes about 10 minutes, and there is plenty to do on top, including hiking trails, scenic lookouts, and your choice of a gourmet restaurant and a mountain-top café.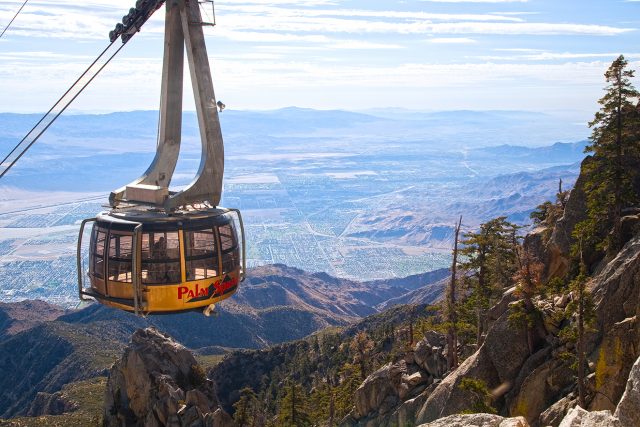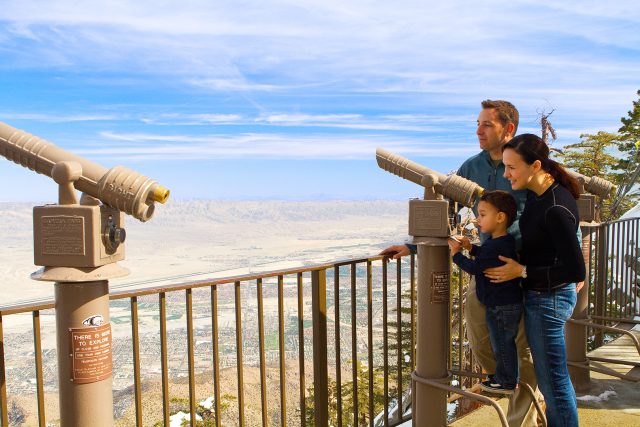 Check Out the Palm Springs Air Museum
Interested in airplanes and rich history? The Air Museum is a great place to walk around and relive the history of flight. Explore through the museum and see antique planes up close, or even walk through the inside of a B-17 bomber jet! Check the Air Museum's website to see when any of their live airshows are, or pay to fly on one of the planes yourself. Thrill seekers and history enthusiasts will never get bored at the Palm Springs Air Museum.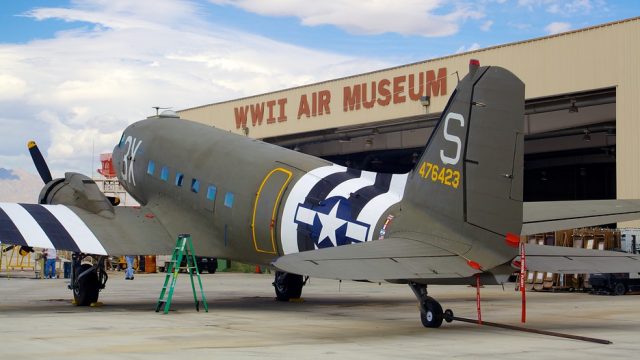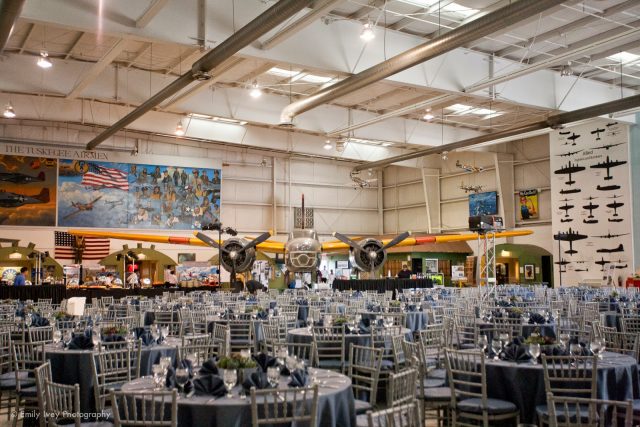 Hike the Indian Canyons
If you love the outdoors, these Canyon trails are for you. Bring some water, wear good shoes, and be prepared for picturesque canyons straight out of a Hollywood movie. There is a wide range of trails for all levels of experience. The Indian Canyon is known for its running water, rock formations, and its abundance of palm trees. The canyon floor is 15 miles long and moderately graded, perfect for picnicking, meditating, or horseback riding. You are free to take smaller foot trails off of the main path and explore the terrain as you wish. It is common to see people having an adventurous day trip through the SoCal mountains and exploring the desert terrain as they go.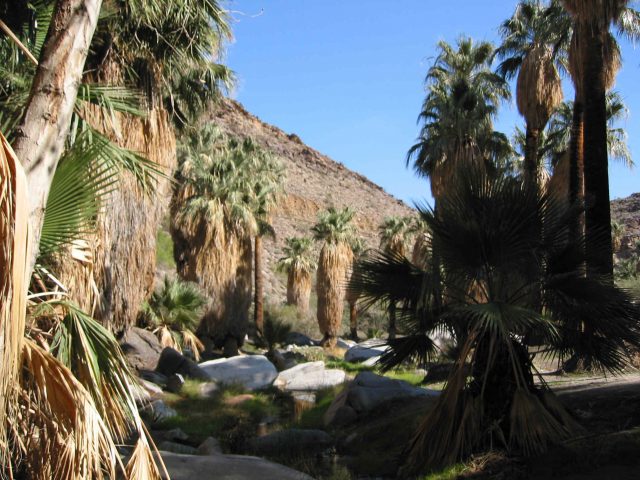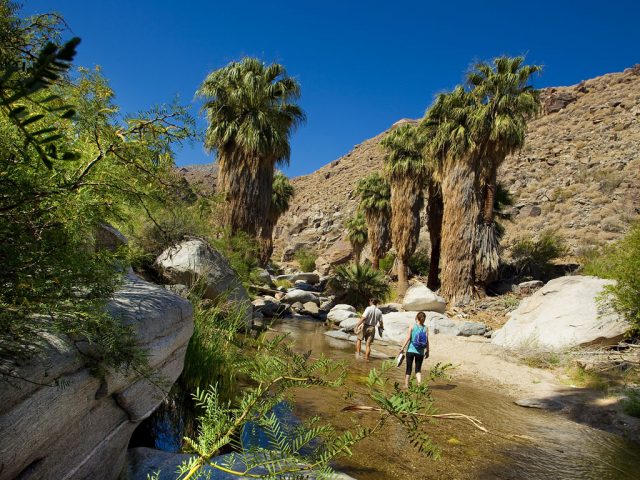 Explore the Palm Springs Art Museum
Located within walking distance from downtown Palm Springs, the Art Museum has a little something for everyone and is one of the more peaceful things to do in Palm Springs. The art museum showcases traditional paintings, a theater, handicrafts, and demonstrations from local artists. The mellow atmosphere is highlighted with the quiet café and gift shop. Admission is free on Thursday nights, a great opportunity to see some unique and expressive art.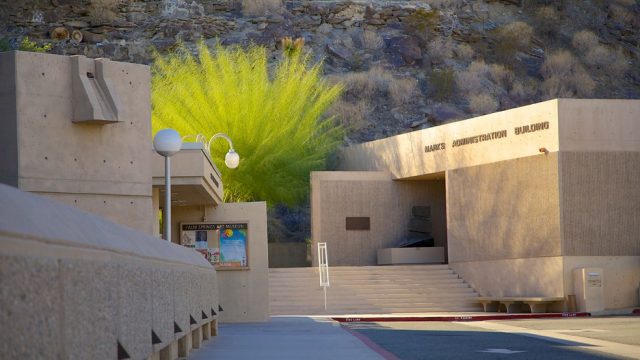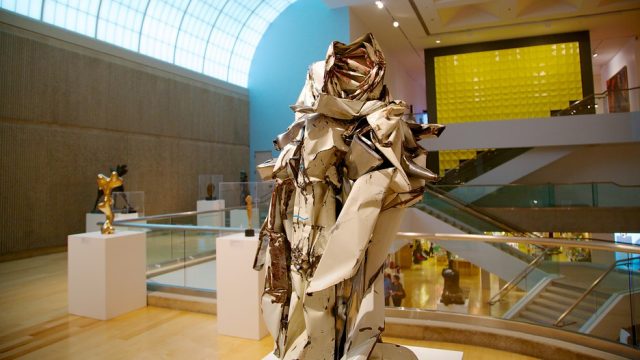 Experience VillageFest
This is possibly Palm Spring's most interesting and defining attraction. VillageFest is a street fair that takes place every Thursday night, and features art, food, and endless entertainment. This street fair is one of Palm Spring's most popular events, and is even regularly attended by locals. You can find handmade jewelry by the art vendors, fresh fruit at the farmer's market, or some shaved ice from a dessert stand. This street fair truly accommodates everyone's needs and can be a lively night out.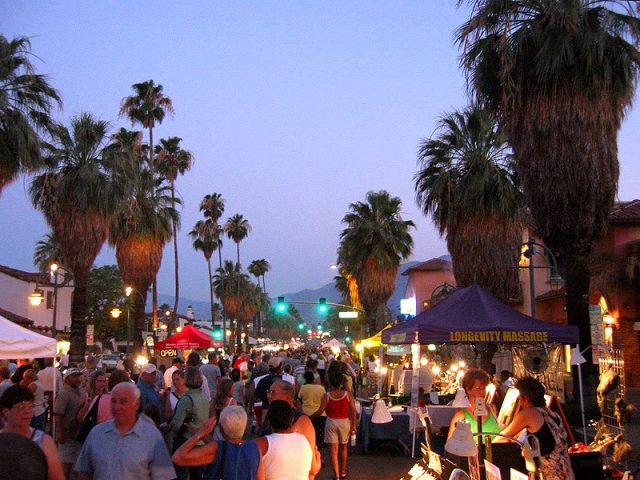 Wander through the Living Desert
Of all the great things to do in Palm Springs, this is the choice for animal lovers. The Living Desert is a mix of botanical gardens and a desert zoo, with giraffes, zebras, and cheetahs all in the different desert environments of the world. There is also a petting zoo, discovery center, and wildlife rescue giving you an experience like no other. You have your choice of freely exploring the Living Desert or going on an educational tour. The Living Desert is as real as it gets in California when it comes to seeing animals in their natural habitats.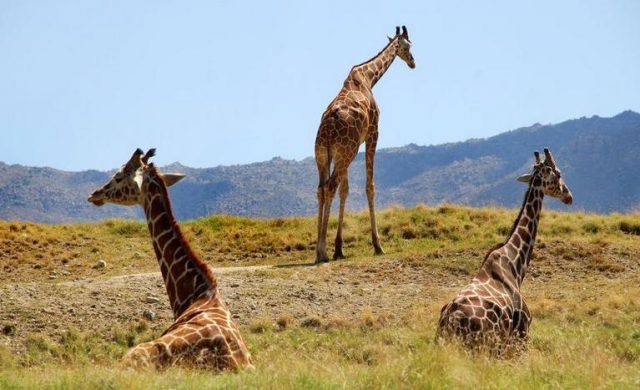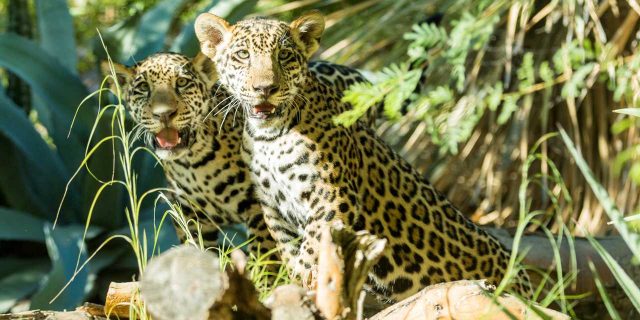 Take a Palm Springs Windmill Tour
Palm Springs windmill tours provides visitors with an unparalleled view into the world of wind farms. Knowledgeable guides will lead you through the fields of windmills that manage to power all of Palm Springs and the Coachella Valley. The tour is about two hours long and includes a bus ride through a section of Palm Spring's 70 square miles of wind farm. This insightful tour is a quick glance into the little-known industry of wind farming.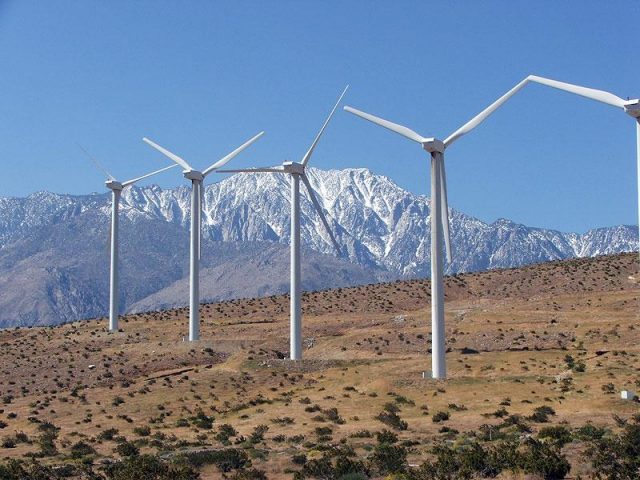 Cruise down Palm Canyon Drive
Palm Canyon drive is the main strip in downtown Palm Springs. You could spend hours walking around the strip with all the shops, restaurants, and galleries. If your ideal vacation means hanging out and window shopping, you should definitely consider exploring Palm Canyon Drive. This is one of the best things to do in Palm Springs if you want to kill some time or get a quick meal during your stay. Palm Canyon Drive is right in the center of the city and the whole area is centered around the street, making everything in town within walking distance.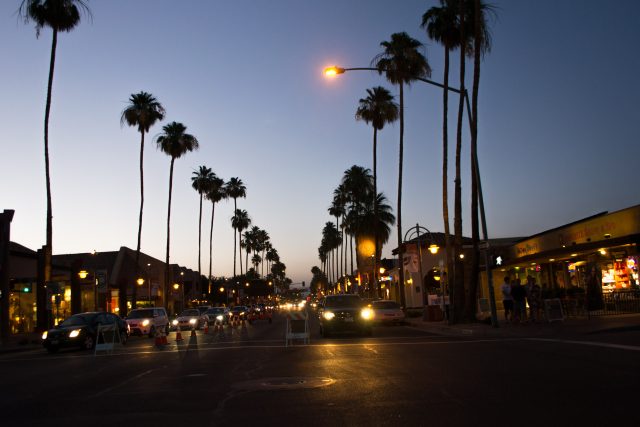 Hike the San Jacinto Mountain
If you are still figuring out what to do in Palm Springs, you should think about hiking the San Jacinto Mountains. This is a nice hiking alternative to the popular Indian Canyon trails, but is more well known for its mountainous and woody treks. This hike will take your breath away as the San Jacinto Mountains are layered with snow in the winter and provide a great view of the town below during a chilly winter sunset. The main hike to the top of the mountain takes around six hours, but give yourself extra time for exploring, relaxing, and dining.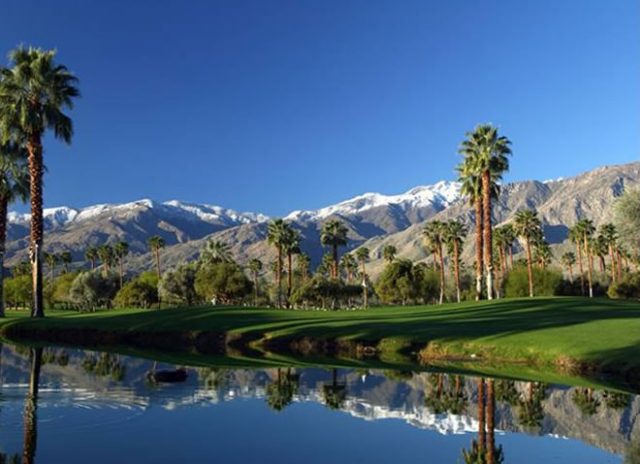 Experience Desert Adventures at Palm Springs
Desert Adventures is the top outdoor adventure service in Palm Springs. Desert Adventures provides you with Jeep tours, group tours, and even locations for special events. They offer many kinds of tours, from lush oases to desert ridges, and from personal tours to huge group trips. Guides will educate you on the history of the area as you tour around and make sure you get the full Palm Springs experience. This is a great choice for those that enjoy very organized and professional tours but still want an exhilarating view of the landscape. You can't go wrong with the selection of services and range of tours.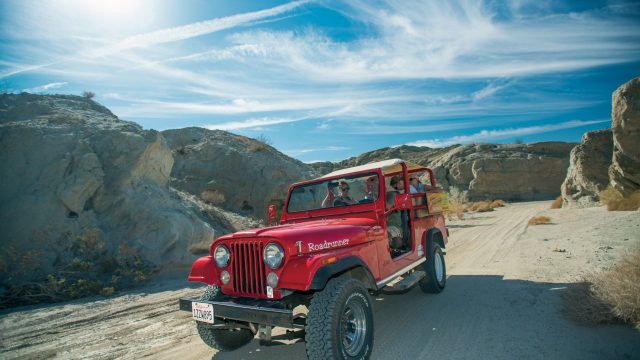 With all these fantastic things to do in Palm Springs, you will have a trip worth remembering. During your time in Palm Springs, things to do include scenic drives, hiking trails, museums, and more. Any visiting sightseer is bound to have a great experience. This hospitable oasis is a jewel in the Californian desert, and a great tourist destination.