Top 10 Things to Do in Fort Myers, Florida
Popular for its amazing fishing sprees, classic restaurants, beautiful parks, wildlife, sandy beaches and modern shopping malls, Fort Myers is the ideal location for your next vacation. As a top tourist destination in Florida, Fort Myers acts as the gateway to the Southwestern region of Florida. Built along the Caloosahatchee River, it is among the first forts to be built in the region. Home to natural scenery and attraction sites, get to treat yourself to lots of fun with endless new experiences. Whether you're visiting Fort Myers for a vacation or business, here are the top 10 things to do.
Explore the Edison & Ford Winter Estates
Historically home to Henry Ford and Thomas A. Edison, this winter estate covers at least 20 acres of land. A visit to this estate gives you a peek into the lives of two of the greatest inventors America has ever had. From the estate museum and botanical research laboratory amongst the nine historic buildings and botanical gardens housed in this estate, you'll be amazed by the artifacts, inventions and special galleries for exhibit housed in this magnificent estate.
Learn about the thousands of Edison inventions with patent protections or visit the Everglades for a glimpse into the estate owners' original motor vehicles. The banyan tree planted many decades ago in the garden is the centerpiece of this estate. A visit to the Edison and Ford Winter Estates will keep you occupied with lots of things to see and do.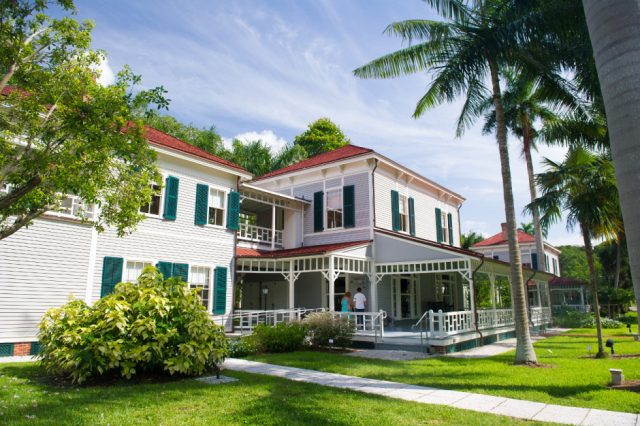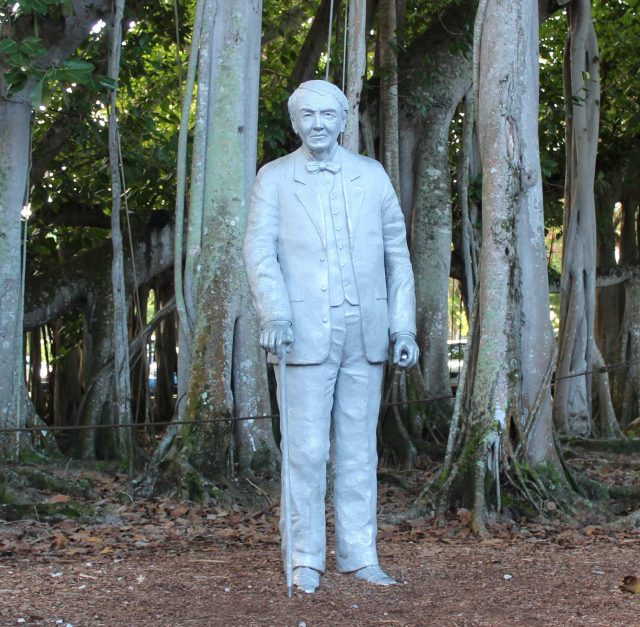 Stroll at the Lakes Regional Park
Located to the South of Fort Myers, the Lakes Regional Park covers about 279 acres with 158 acres of man-made fresh lakes that were initially rock mines. There's so much to do in this park, ranging from biking and bird trailing to bird watching. Go for scenic boardwalks or enjoy recreational activities in the large playgrounds in the park.
Alternatively, relax at the sweet scents from the fragrance garden full of butterflies, herbs and even cacti. Take a train through the train village to better explore the park from an elevated angle. Ideal for kids, the Lakes Regional Park booms with life. It's a great destination for you and your kids. You can also go boating, for picnics or even ride in the train museum for exceptional experiences.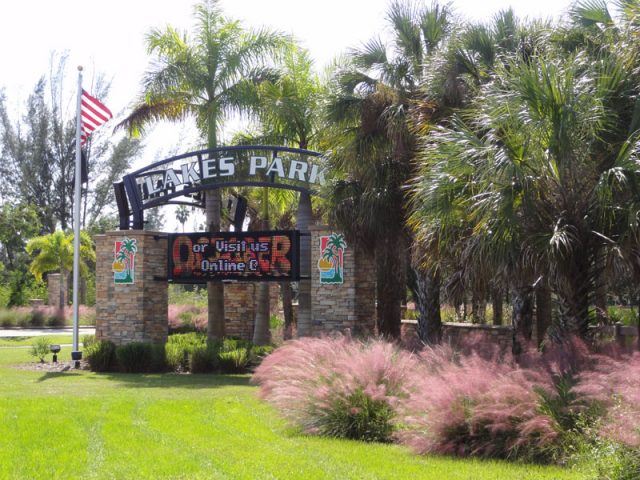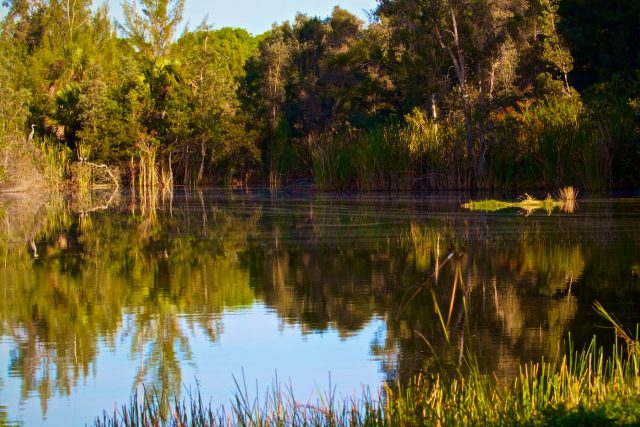 Naturally Trail Six Mile Cypress Slough Preserve
Covering about 3,500 acres of upland and wetland ecosystems, the Cypress Slough Preserve often transitions from a dry to a wet ecosystem, depending on the prevailing season of the year. It's mostly a wetland towards the Estero Bay area, especially during the rainy season in June to September and dry from October to May.
Enjoy watching turtles, alligators, wading birds, otters and other animals that call the wetland ecosystem home. Acting as a stop and feeding area for migrating birds, you're likely to catch a glimpse of birds usually not residing in the ecosystem.
A visit to this preserve should see you attend a nature program, explore or watch the quiet wildlife, take a guided walk, have a picnic or even explore the boardwalk for fun times. What's more, the boardwalk is shaded and wheelchair friendly.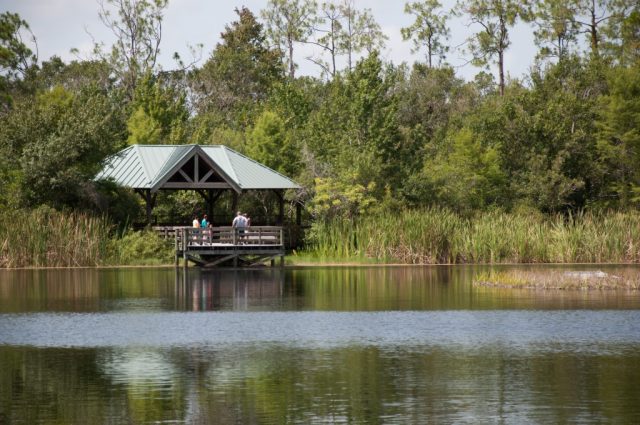 Kayak at the Manatee Park
Accessible free of charge, the Manatee Park gives visitors a close-up look at the manatees. Covering about 17 acres of land, manatees swim from the cooler Mexican Gulf, between November and March, through the canal to enjoy the warmer water temperatures (heated by the nearby power plant) in Fort Myers. Have a clear view of these mammals in the shallow waters or visit the gift shop for a souvenir to take back home.
You can let your kids play in the expansive playground as you explore the warm manatee waters. Alternatively, go canoeing or kayaking at reasonable prices. This clean park guarantees lots of fun experiences to remember. Watch at least 200 bird species and take photos to bring back home or share with friends on social media.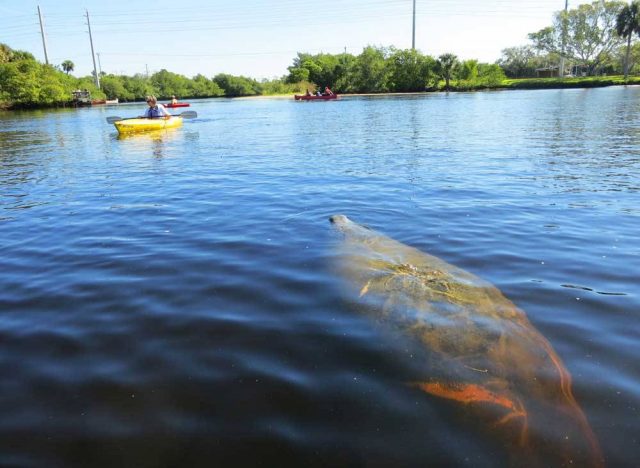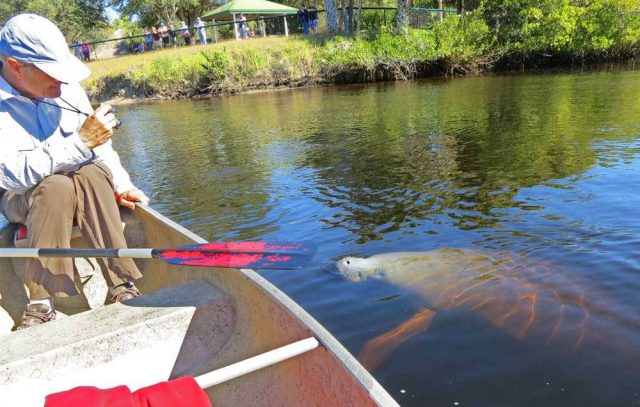 Learn the History of Fort Myers at the Southwest Florida Museum of History
There's no better way to learn about the history of Fort Myers than through the Southwest Florida History Museum. A visit to Fort Myers isn't complete until you visit this attractive location. Built in 1924, you'll marvel at what this historical museum has to offer.
Learn about the early explorers and local culture of the Calusa, Paleo-Indians, among other locals. Explore the 'cracker' house, the French LaPumper and the Railcar of Esperanza, which are a must-see. The ultimate catch is the private Pullman rail cars for a glimpse into the lifestyle of its early residents.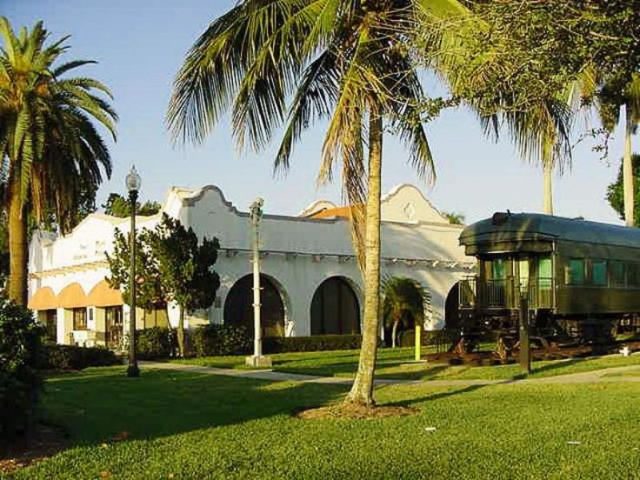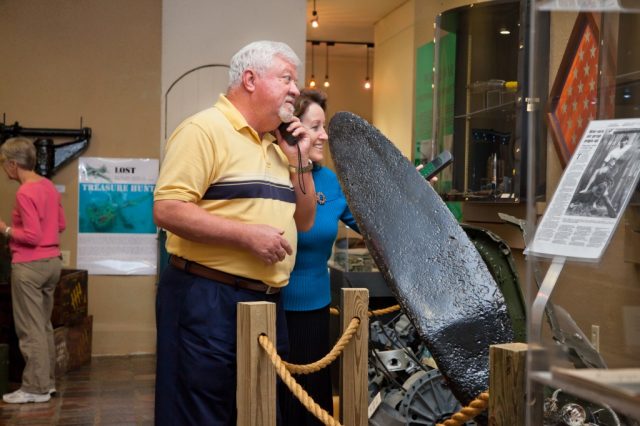 Fish at the Sanibel Lighthouse and Fishing Pier
Bring along a great camera as you visit this photogenic structure. Developed in 1884, the Sanibel Lighthouse is still in operation. Standing at 90 feet tall, this structure is perfect for touring its presence. Enjoy the beach and let your kids play at the facility's lighthouse grounds. Whether you want to swim with the dolphins, watch birds or take part in surf kites, you'll have lots of options to pick from.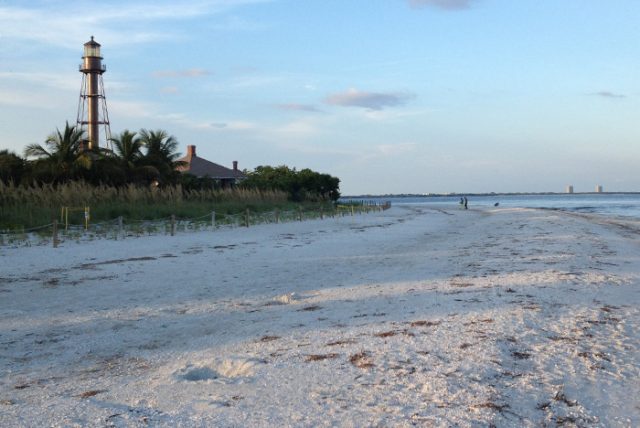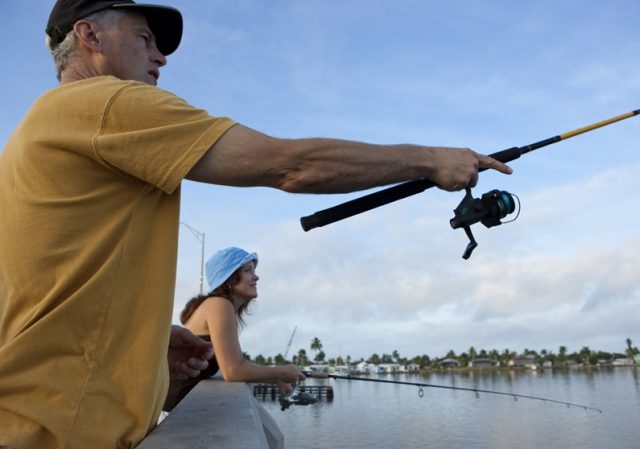 Sunbathe at the Sanibel Island Beaches
With beautiful beaches for sunbathing, the Sanibel Island beaches are full of shells. Pick some to bring home and add to your décor in a smaller glass container for display. Take advantage of the clear waters to relax in the beauty of the surrounding environment.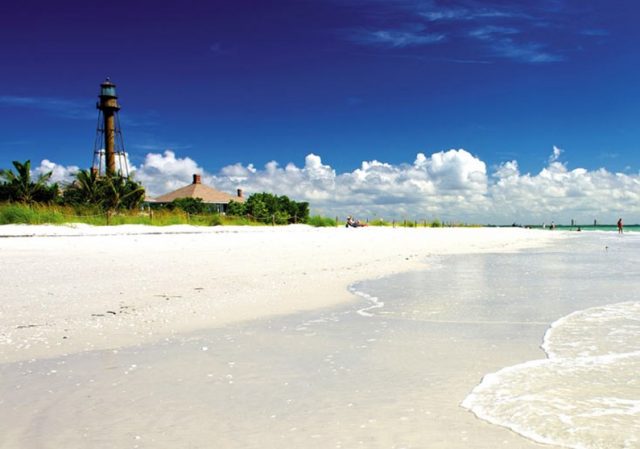 Watch Interesting Shows at the Florida Repertory Theatre
Situated at the heart of Fort Myers, visit the Florida Repertory Theatre to watch world-class productions from comedies to drama. Built in 1908, many celebrated public figures watched shows at the historical Arcades Theatre. What's even more appealing about this theatre is its coziness and a wider range of productions to keep you entertained. Alternatively, visit the Art Stage Studio Theatre for a different kind of facility.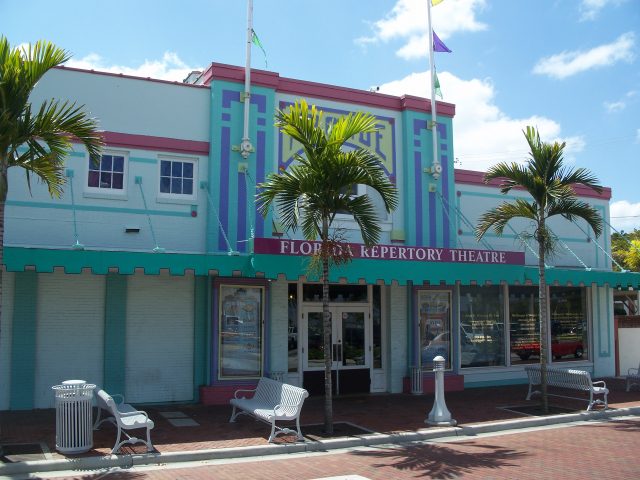 Indulge at the CenturyLink Sports Complex – Hammond Stadium
Join in Spring Training for baseball and hone your skills season after season, whether you're into professional sports or indulge in it for fun. Other than training for baseball, take advantage of the park for your picnic needs. With many players in the stadium during such times, bring along your autograph book for some autographs from your favorite players. Don't forget to take pictures of you and your spouse to create memories that last a lifetime.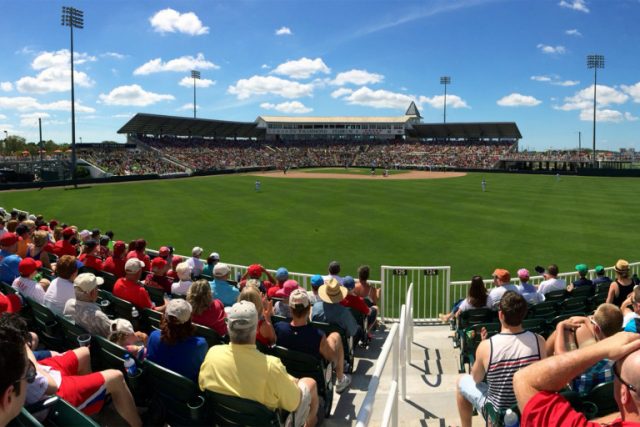 Find a great hotel at McGregor Boulevard
McGregor Boulevard offers accommodation during your stay in Fort Myers with great tasty meals to try out. The rooms are clean, royal and come with modern amenities for luxury stay at Fort Myers until you leave for your home country. What's more, the line up of palm trees creates a serene environment you'll love. The beautiful views from the McGregor are simply breathtaking; enjoy them from your room's balcony. With its strategic location, you can easily access most parts of the fort in a few minutes.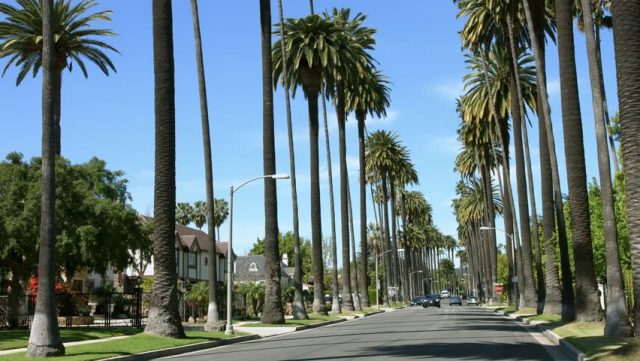 With these great 10 things to do in Fort Myers, you'll lack for nothing while visiting this destination. Your trip will be fully booked with lots of activities to keep you busy, leaving no room for idling. Remember to work on a plan and follow it to the letter.