8 Great Things to Do in Nashville
8 Great Things To Do In Nashville The city of Nashville, Tennessee is an amazing location for tourists visiting the US with a taste for real Americana. Cowboy boots, welcoming people, amazing barbeque, some of the best music in the country, and, of course, famous historical landmarks make Nashville a must-stop destination on any traveler's bucket list. In order to get the best experience out of this amazing city, here are the top 8 things to do in Nashville.
Catch a show at The Grand Ole Opry
When it comes to things to do in Nashville, the first stop on any tourist's to-do list should be the Grand Ole Opry. In the 1920s, this now world famous radio show skyrocketed Nashville to the title of "Country Music Capital of the World." Although the venue has changed dramatically, it still hosts a wide-variety of country headliners, like Brad Paisley, Carrie Underwood and Keith Urban, as well as new, upcoming stars who want to make it in the world of this All-American country style. After a featuring show, visitors have a chance to tour the entire venue, and hear all about the legends and stories surrounding this holy shrine of country.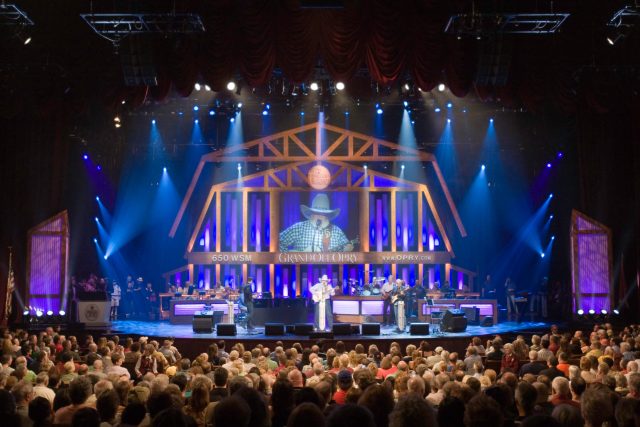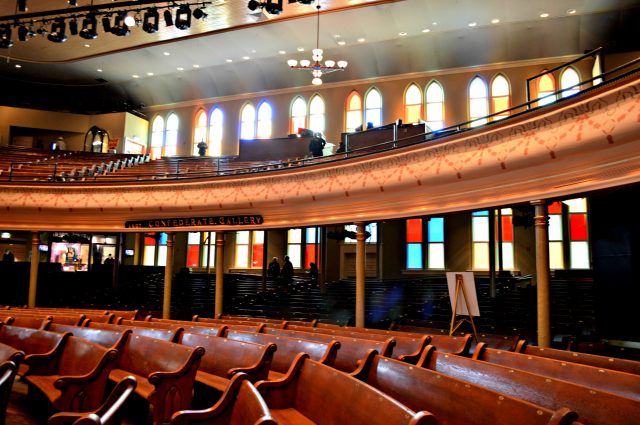 Listen to country music at Ryman Auditorium
Another country landmark located in downtown Nashville is the Historic Ryman Auditorium. A gorgeous concert hall and the original host of the Grand Ole Opry, the Ryman gives , tourists the opportunity to walk under the spotlight, through the corridors and dressing rooms, to hear about stars who made their historic performances here, from Hank Williams and Johnny Cash, to Sheryl Crow, James Brown and the king himself – Elvis Presley. A full-day guided backstage tour gives visitors a chance to explore the history of this building from 1892 until today.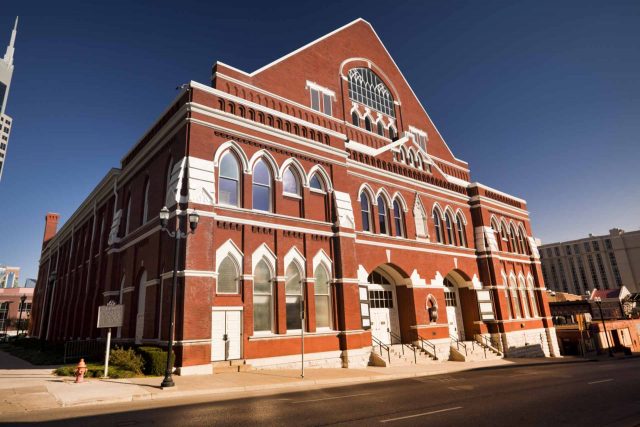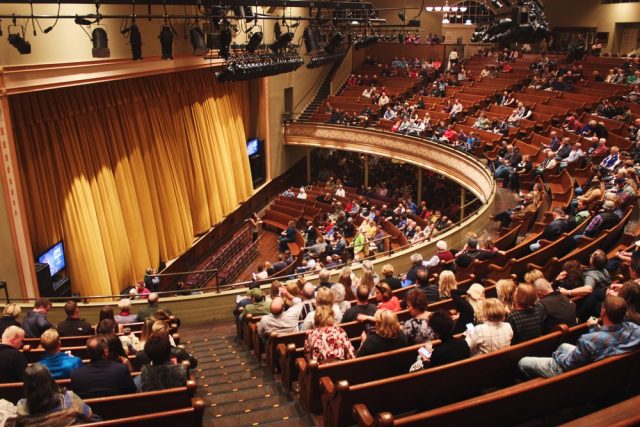 Take photos at Centennial Park
After some history, tourists often come to Nashville's West End to enjoy Centennial Park. Just down from the dazzling lights of Lower Broadway, this park is where tourists and locals come to enjoy the natural urban landscape and the stunning architecture of Nashville. The park occupies almost 140 acres, while most of the activities center on the Parthenon. This full-scale replica of the Greek temple is the hub for all park activities, like picnics, outdoor concerts and exhibitions. Inside it houses a museum with artifacts dating as far back as 438 B.C.E. For tourists it is a must-see photo session of their time in Nashville, while the locals celebrate it as the place where Nashville received one of its nicknames: "Athens of the South."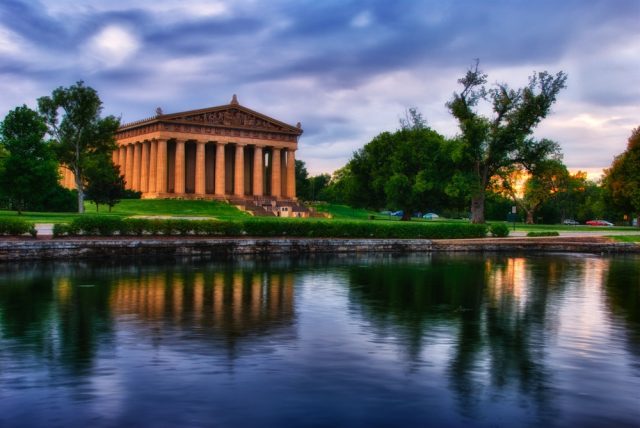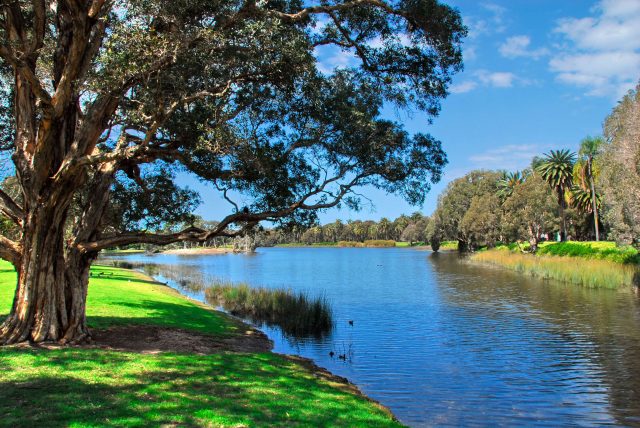 Take an informative tour at Belle Meade Plantation
People looking for things to do in Nashville Tennessee might be inclined to step outside Music City for a while, and travel to Belle Meade Plantation. Once there, visitors can discover the story of early life in Nashville. The plantation itself was founded in 1807, and today covers thirty-four acres of land with the original Greek Revival Mansion, deer park and train station. It is a perfect outing where you can enjoy tasty food and wine, and a unique guided tour on horseback into Victorian Tennessee.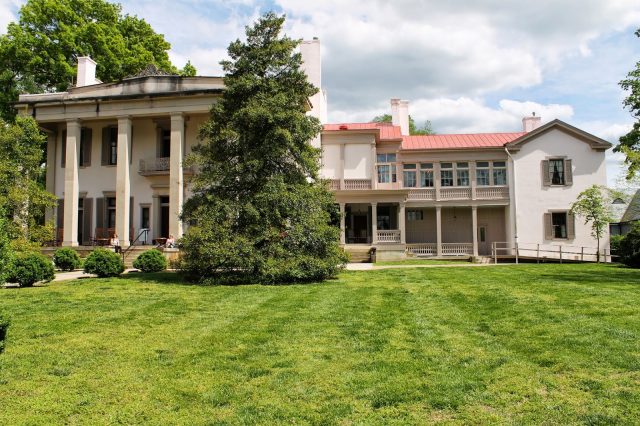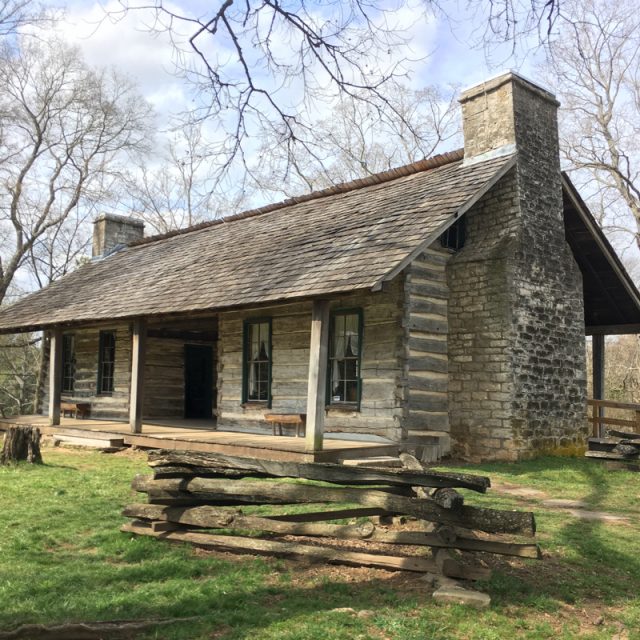 Visit the historical property at Andrew Jackson's Hermitage
The Hermitage is National Historic Landmark and former home of 7th US president Andrew Jackson. Today, it stands as a beacon of Nashville's over 200 years of history and a hot-spot for tourists seeking a glimpse into presidential life, as well as insight into slavery – one of the darkest chapters in US history. In addition, tourists have a chance to witness periodical items, tour archeological sites, and even get to see a Little League baseball game at Rotary Park, as part of the Hermitage's contemporary educational program.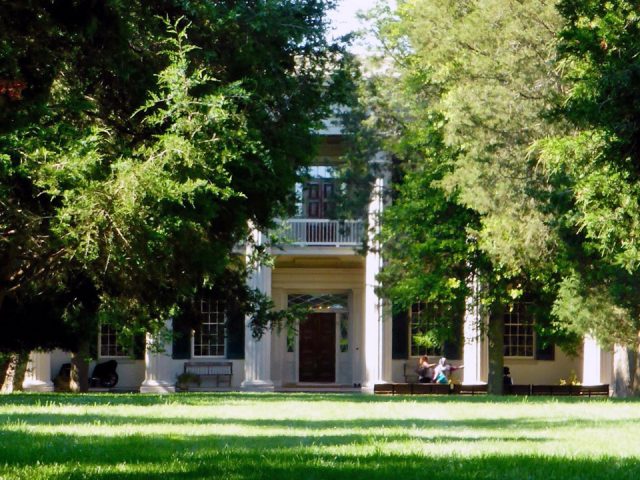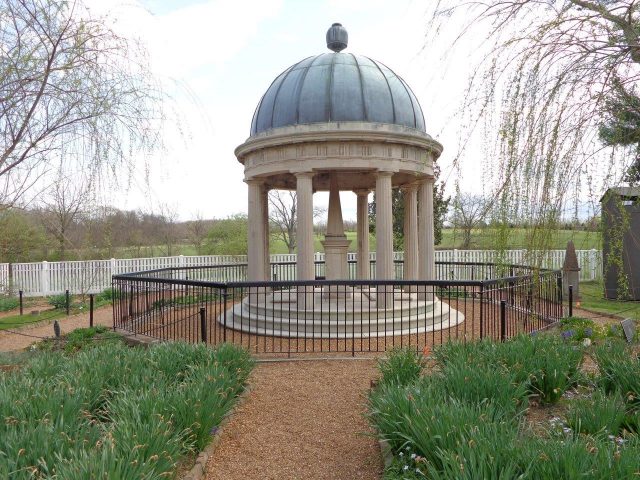 Plan your wedding at Rhinestone Wedding Chapel
Couples looking to get hitched might consider having their wedding take place at Rhinestone Wedding Chapel. This might not be on everyone's list of things to do in Nashville, TN, but it is a perfect little chapel to tie the knot, whether you are looking for a sweet and simple wedding or a quick in-and-out ceremony. For tourists turned wedding bashers, it gives a great opportunity to witness something truly American – an Elvis impersonator saying the vows and a romantic couple saying their "I dos." [wpdevart_youtube]https://www.youtube.com/watch?v=V7d-aKqf2Qk[/wpdevart_youtube]
Satisfy your desire to Buy
Any great things to do in Nashville list isn't complete without a souvenir. Leaving Music City without a country record would be a sin. Head to Broadway and pick your Hank Williams or Tim McGraw LP to carry home. On the other hand, you might be interested in cowboy boots, which you might think are a fashion statement in Tennessee, but they are actually a way of life. A more modern souvenir might lead you to one of the small craft shops in Midtown and the recent trend of quality small business venture Nashville has become famous for. There you might be inclined to purchase a piece of clothing, art, or jewelry, all of which were 100% made in Nashville.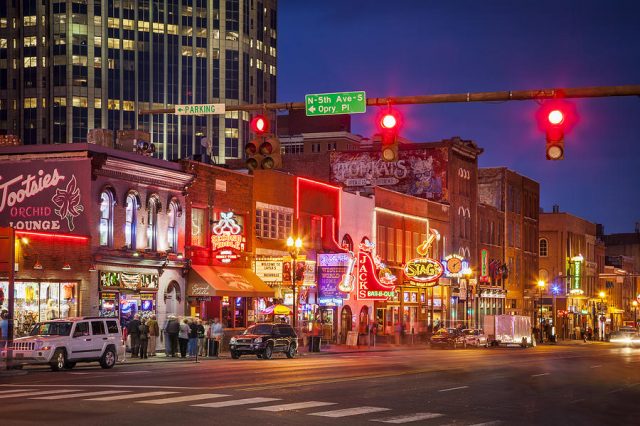 Taste Features Cuisine
Finally, don't forget the food when thinking about what to do in Nashville. It is a big rivalry between Music City and Memphis of who has the best BBQ. If you ask someone from Nashville it is obvious who they would pick, and tourists have a great assortment of awesome grilled pork, burgers, hot and spicy Southern chicken wings, and of course Nashville's famed BBQ short-ribs. Try out places like Burger Up, Rotier's Restaurant, Brown's Dinner or Husk Nashville. If you're lucky, you might even get invited to a true-blue American outdoor feast.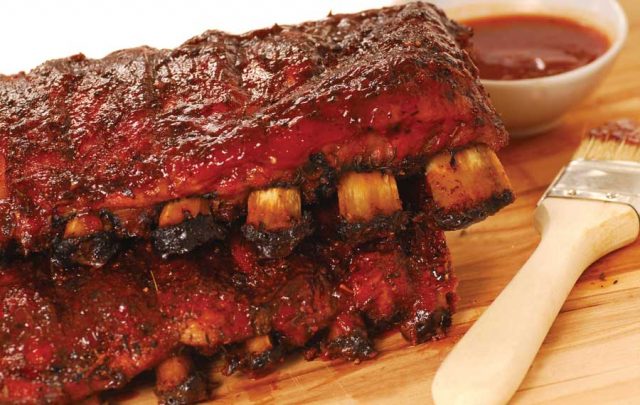 In the end, the most appealing thing about Nashville are the people. They are warm-hearted, laid-back and always looking to give their insight into what to do in their hometown. Ask around, and you will surely have an amazing time in Music City, the heart of Southern Pride.