Top 8 Things to Do in Osaka With Budget Hacks
Osaka, despite its "expensive city" reputation that makes many travelers cringe, has a dynamic combination of industry, technology, history and entertainment which gives it an irresistible charisma. Being the third most populous city in Japan next to Tokyo and Yokohama, this city of 2.6 million local residents bursts into double as foreign visitors come throughout each year. Spring is the prettiest time of the year when cherry blossoms paint color to the city between April and May. Although known as one of the most expensive tourist cities in the world, experiencing the top things to do in Osaka doesn't have to break the bank. If you're coming from Tokyo, getting a 2-Day Osaka package deal from hotels would save you from spending on expensive 2-way Shinkansen train tickets. But if you're already in Osaka, knowing the following hacks on the must-experience sites will come in handy!
Soak into Japanese Culture in Dotonbori
A touristy stretch of Japanese street food, entertainment and shopping spots, Dotonbori is a popular tourist trap in Osaka Japan. Free up your camera's memory card because its lively streets that become even more perked up at night will get the photographer in you working. Colorful and bright, fancy restaurant fronts and street alleys are the signature pictures in this sprawling nightlife district.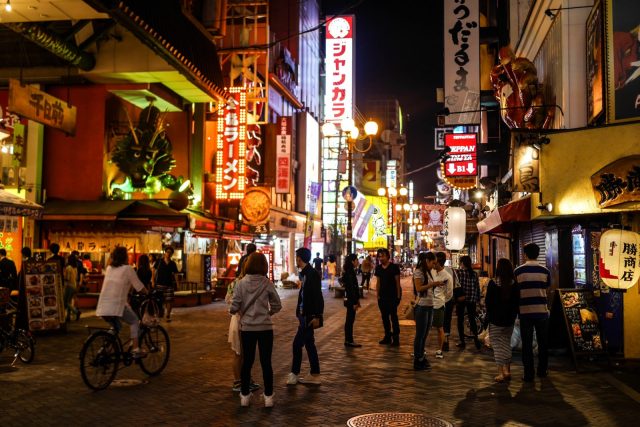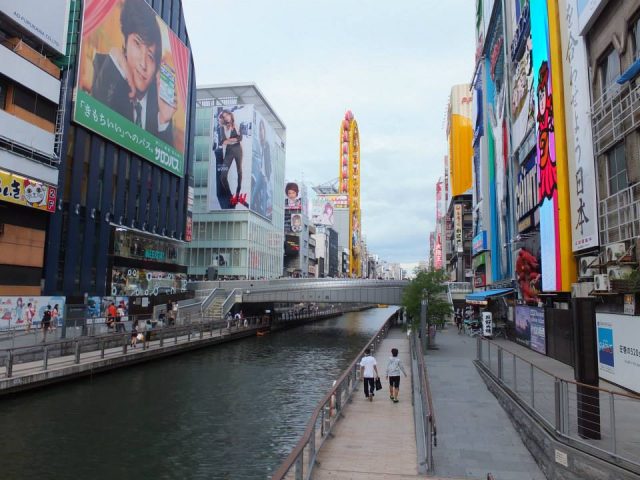 Budget Hacks:
1. Give in to your shopping temptation without breaking the bank by finding 100-yen shops scattered around the district.
2. Scout for value restaurants such as Osaka Ohsho and Kinryuu Ramen, and 100-yen sushi stores for your authentic Japanese food experience.
Be Amused in Universal Studios Japan
USJ is the granddaddy of all the Universal Studios built in Asia. Second besting Tokyo Disney Resort as the most visited amusement park in Japan, this 39 hectares tourist trap is divided into eight themed sections named San Francisco, Hollywood, New York, Amity Village, Jurassic Park, Waterworld, Universal Wonderland and The Wizarding World of Harry Potter. The countless amusement rides and scheduled themed shows are designed to bring the childlikeness out of each visitor.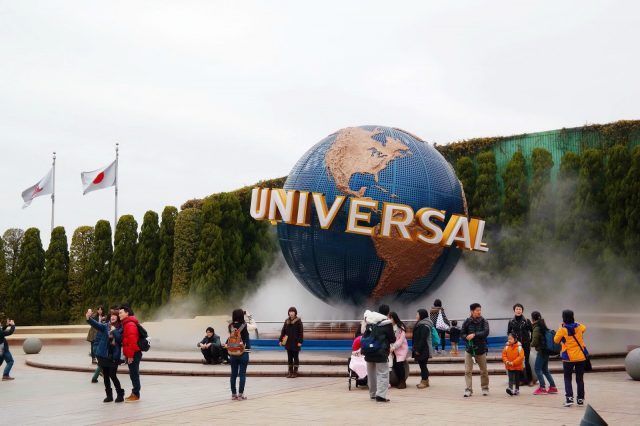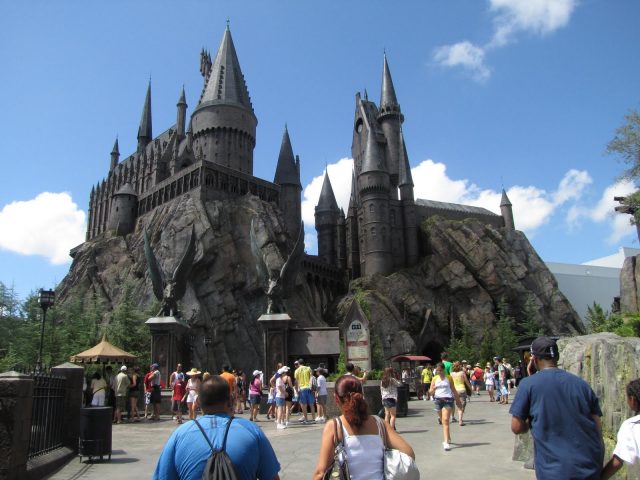 Budget Hacks:
1. This tourist spot is far from cheap but you can get deals online. Just scope out their website for promotions before booking!
2. Bring your own snacks to save some yens.
Hike and Sightsee at Osaka Castle Park
Checking out the top things to do in Osaka is not complete without visiting Osaka Castle, the tourist heart of the city. Hiking up the long staircase showcases the canal around the compound, the high protective walls and distinctive bridges. Seeing the castle from different perspective is an opportunity to take photographs of the castle. There is also a museum inside the castle with artifacts about Samurai, and an observatory which provides a feel of what guarding the area from that fortress must've been like in ancient times.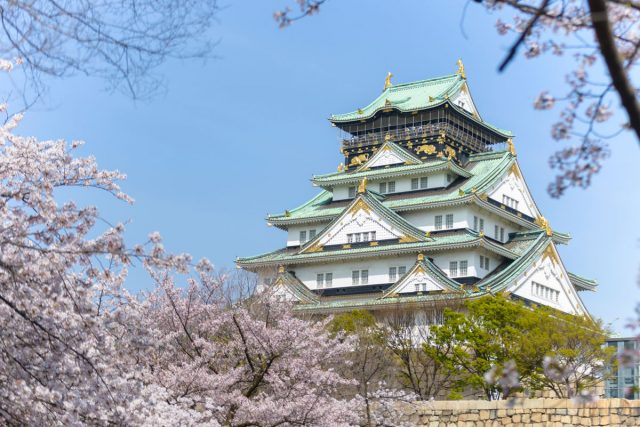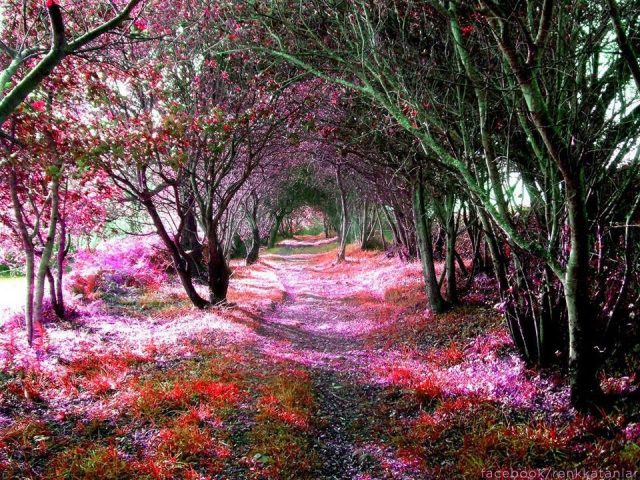 Budget Hacks:
1. Find budget meals in Menya Ageha for ramen, Mannenkare for curry, and Tokumasa Udon in Osaka Castle Park.
2. Park entrance is free but entrance to the castle is at 600 JPY, with a small discount if you have a One Day Subway pass.
Walk Under the Sea at Osaka Aquarium Kaiyukan
Showcasing various forms of marine life, Osaka Aquarium Kaiyukan is one of the world's largest aquariums housing 15 tanks that represent respective sections of the Pacific Rim. The aqua journey is a top to bottom spiral walk around the main tank. Spotted Eagle Rays, Leopard Sharks, Ocean Sunfish and Sea Otters are some of the out of this world creatures that will entertain you.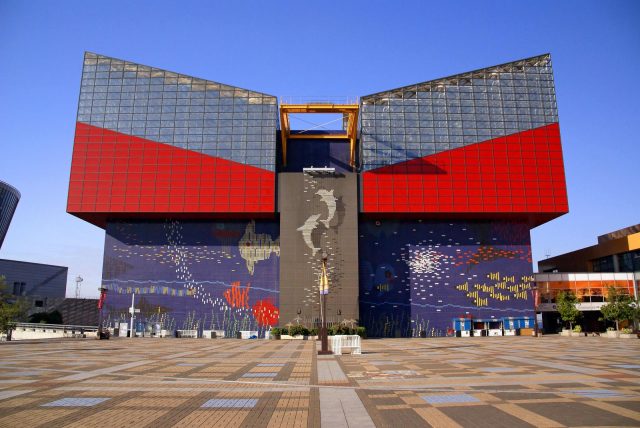 Budget Hack:
Although priced at 2300 yen, the Osaka Kaiyu Ticket includes unlimited train rides within the city and up to 50% discounts to other tourist attractions in Osaka.
Indulge in Japanese Architecture at Sumiyoshi Taisha Shrine
Always present in lists of things to do in Osaka, the Grand Shrine consists of a number of Sumiyoshi-zukuri structures, a purely Japanese architecture, on top of the large archways and well-preserved detailed halls. Among over 2000 sumiyoshi shrines established across Japan, Sumiyoshi Taisha is the main and most popular structure.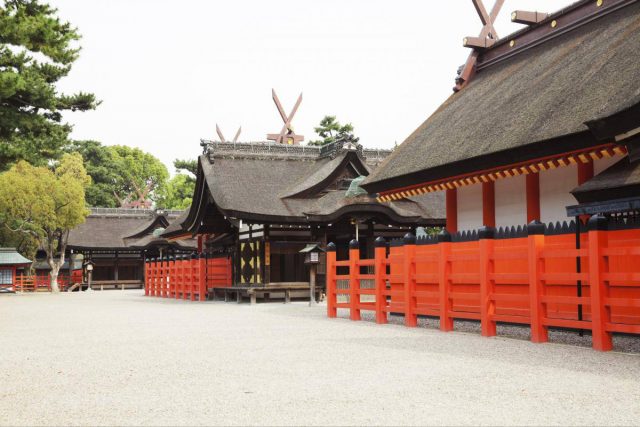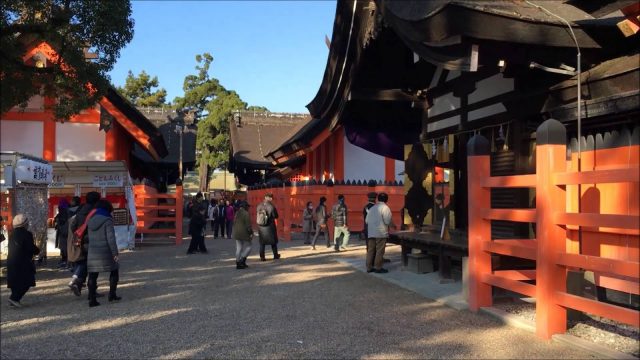 Budget Hacks:
1. What could be cheaper than free? There's no entrance fee.
2. Get a train unlimited day-pass that includes the Nankai Main Line and get off at Sumiyoshi Taisha Station.
Conquer Heights at Kuchu Teien Observatory
Unlike other highrise buildings in Osaka, the 173-meter Kuchu Teien Observatory in Umeda Sky Building takes you to a spectacular sightseeing experience. With 40 stories, the twin buildings of Umeda are connected at the top by the escalators that leads to the observatory which gives the opportunity for a 360-degree panoramic view of the city.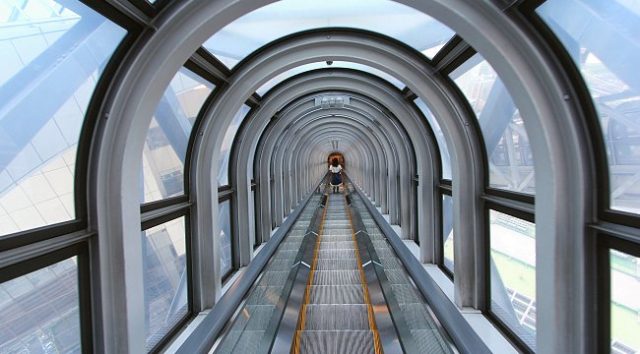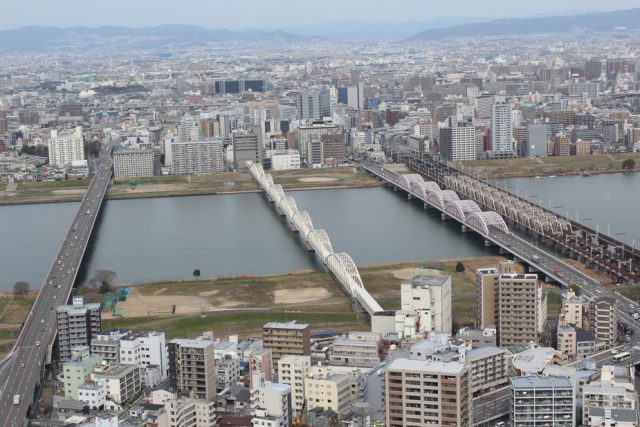 Budget Hacks:
If spending 1000 Yen for a panoramic screenshot is not your thing, you can go to the souvenir shops and stores at 39th floor to see segments of Osaka's skyline without paying the entrance fee.
Food Trip at Kuromon Market
Head on to Kuromon Ichiba Market, for a gastronomic experience of Osaka Japan. Translated in English as Black Gate Market after the Emmeiji Temple that used to stand nearby it, this wet market encloses 170 shops of the highest quality meat and vegetables, as well as other ingredients from around and outside the country. An overwhelming number of stalls of traditional Japanese food will overwhelm you, insisting you to sample each cuisine.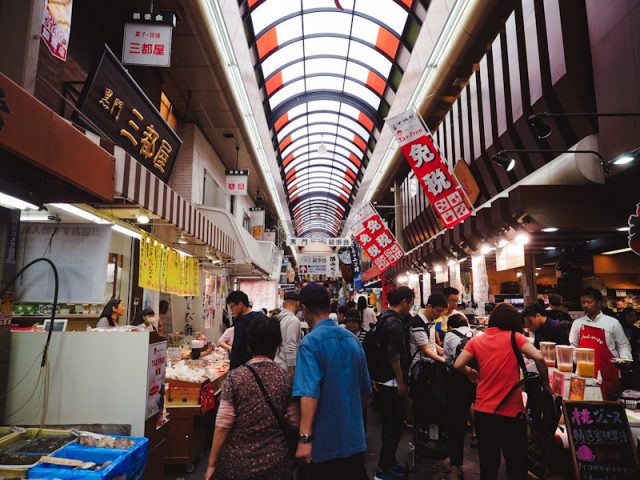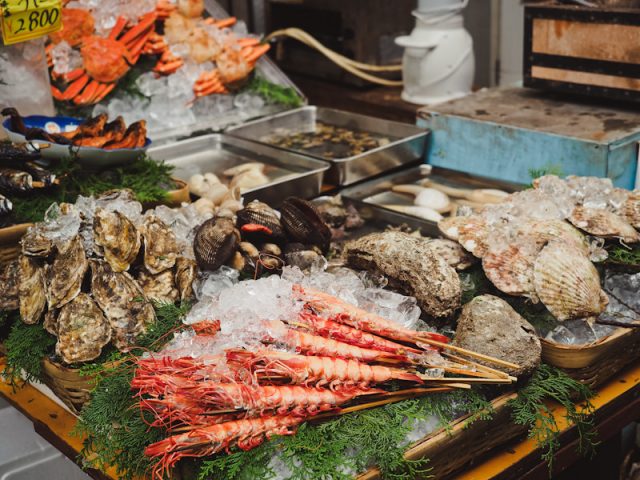 Budget hack:
Practice your bargaining skills if you have any.
Eat Osaka
If you're worried about having separation anxiety from delicious Japanese food when you get back to your home country, then Eat Osaka is the remedy. Whether you are an aspiring cook or a typical foodie, being taught how to cook authentic Japanese traditional cuisine by highly-trained and qualified teachers is something to look forward to. Book a reservation online to make sure you don't miss out on this touristy activity.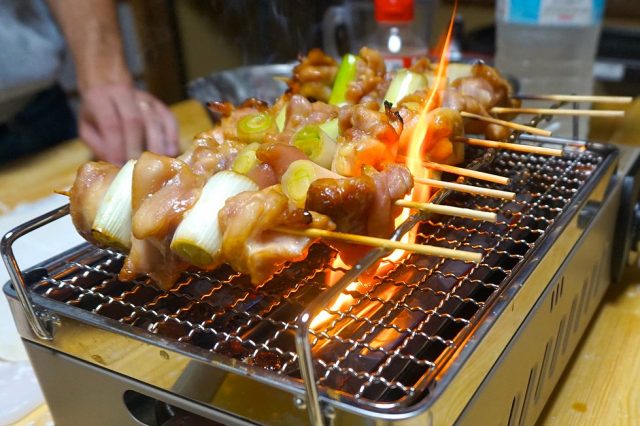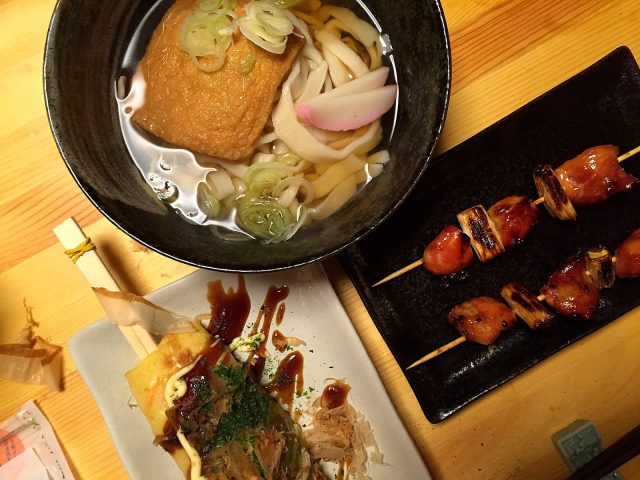 Summary
Being one of the few first-world countries in Asia along with Singapore, Macau and Hong Kong, Japanese tourism would probably never cost less than $100 per day without compromising on a good bed and fast transportation. However, cheaper travel options such as hostels and free couches are available for the adventurous tourists with a longer travel period.